Veteran developer and Konami Code creator Kazuhisa Hashimoto has died
Aged 61.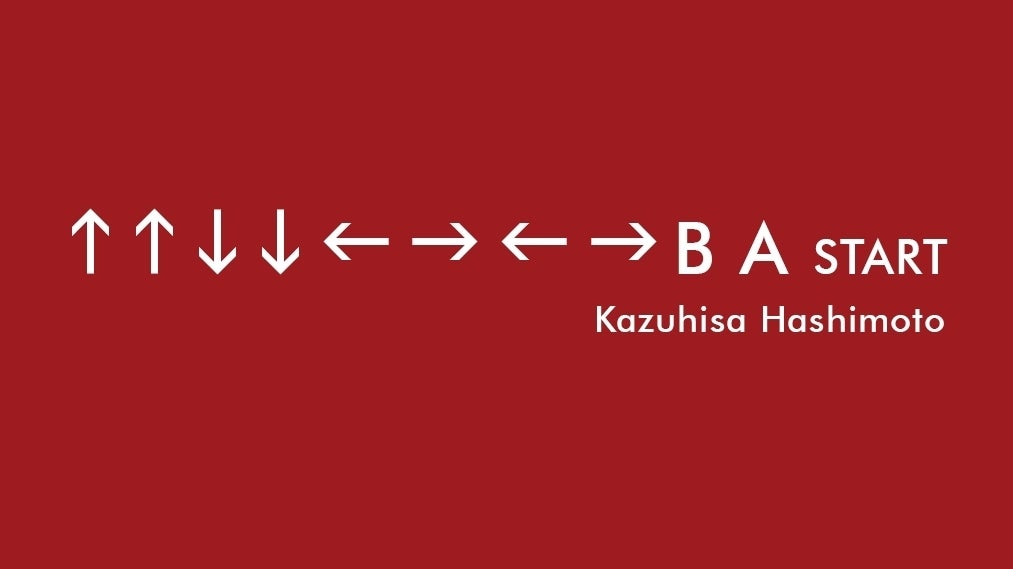 Kazuhisa Hashimoto, the man behind the legendary Konami Code, has died, aged 61.
Hashimoto joined Konami, then a primarily coin-op focussed company, in 1983, soon entering its console division, where he would work on the likes of Track & Field, Goonies, and the Mystical Ninja series. It was here that Hashimoto implemented his famed Konami Code, while creating the 1986 NES port of classic side-scrolling shooter Gradius.
By his own admission, Hashimoto found the arcade original "really tough", and so created the code - up, up, down, down, left, right, left, right, B, A, Start - in order to grant himself a full selection of power-ups and more easily test the home console version.
The code, apparently inadvertently, remained in Gradius' final release, and gained fame as it began to resurface, often as a welcome lifeline, in more and more Konami-developed games over the years, appearing in series as diverse as Castlevania and Metal Gear Solid.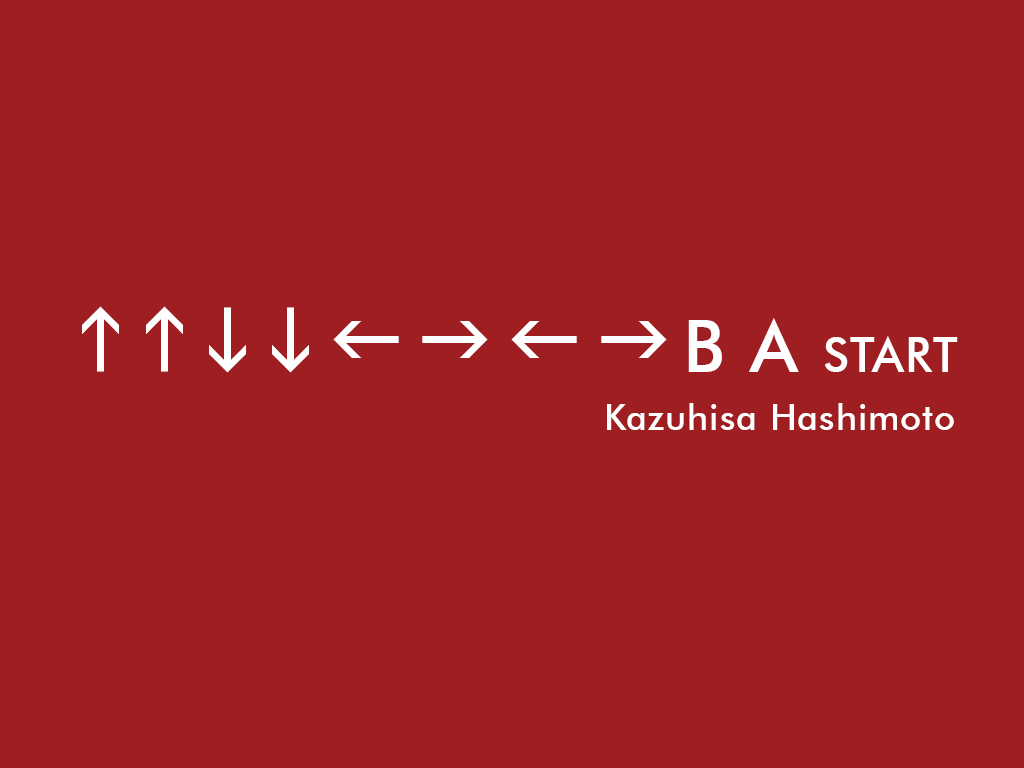 It's perhaps best known to a certain generation, however, as the cheat that made 1988's ultra-challenging NES run-and-gunner Contra manageable, granting players with 30 lives.
Since then, Hashimoto's Konami Code has gained near-legendary status in video game circles, even entering wider pop culture as the years have gone on. What started out as a secret personal play aid has now been reverently squirrelled away in everything from Rocket League to a Marks & Spencers online Christmas campaign. It even kept Fortnite players amused last year, after the entire game was memorably sucked into a black hole.
News of Hashimoto's death was first shared on Twitter by composer Yuji Takenouchi, and Konami later offered its condolences in a separate statement.
"We are saddened to hear about the passing of Kazuhisa Hashimoto, a deeply talented producer who first introduced the world to the 'Konami Code'," the company wrote, "Our thoughts are with Hashimoto-san's family and friends at this time. Rest in peace."