Catwoman gets re-imagined by Kingdom Hearts director Tetsuya Nomura
To match his earlier neogoth vampire Batman revision.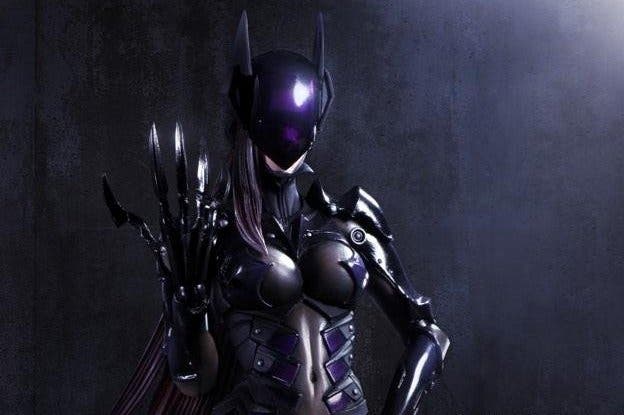 Kingdom Hearts director and Final Fantasy character designer Tetsuya Nomura has re-imagined Catwoman as some sort of cybernetic transformer.
Looking like a lost boss character in Metal Gear Rising: Revengeance, Nomura's take on Catwoman is all metallic surfaces and sharp edges with some sort of aubergine-like material sexing up the bits between her spiky armour. Here's some pics via GameInformer.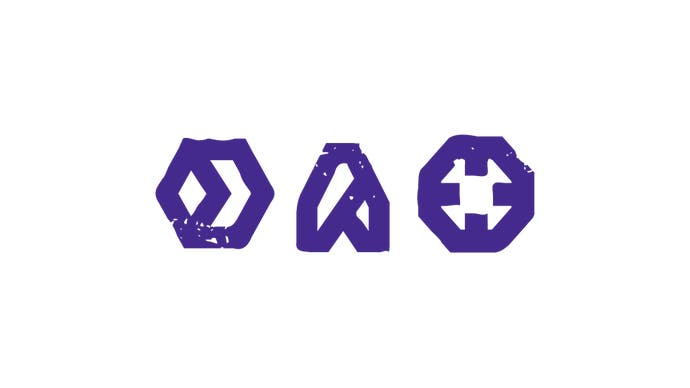 Nomura's Catwoman is part of an upcoming line of Square Enix and DC Comics-produced collectible figurines called the Variant Play Arts Kai series. This new design debuted earlier today at New York City Comic-Con.
Back in July Nomura gave us his neogoth interpretation of Batman. I know these two have had their ups and downs, but you've got to admit they make a cute couple.
No details on the pricing or availability of Nomura's Catwoman figurine have been revealed at this time.