Kinect 2 for PC costs £159
Intended to help developers make apps.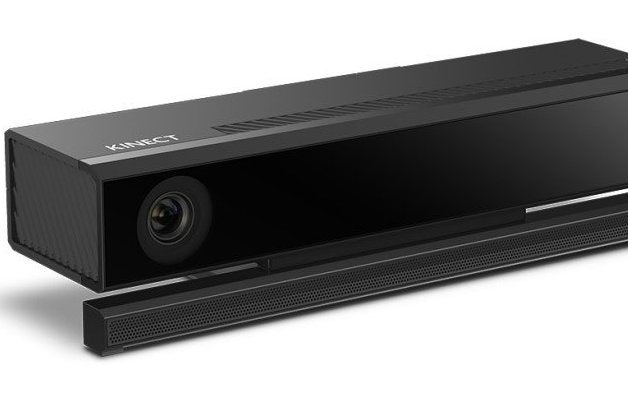 Kinect 2 for PC costs £159 / $199, Microsoft has revealed.
It's available to pre-order now on the Microsoft Store. It launches on 15th July 2014.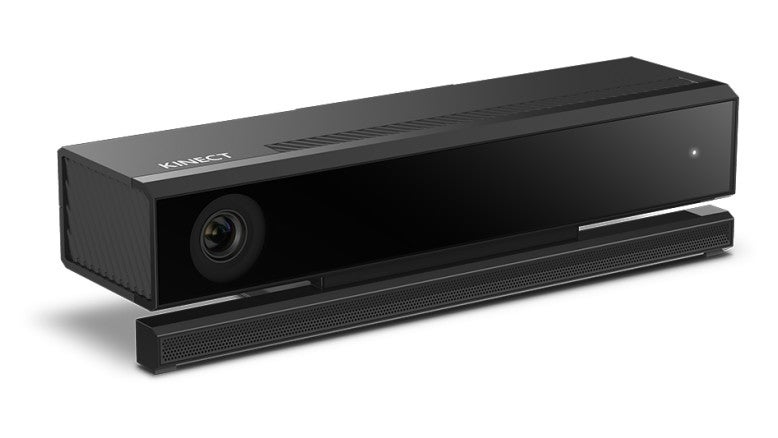 Kinect 2 for PC is designed for developers who want to create applications that utilise movement, gestures and voice commands, and as such isn't necessarily for gaming.
It ships without software, and is intended for use with the Kinect for Windows software development kit 2.0, which is licensed separately. It only works with applications developed for Kinect with Windows v2.
Now that Microsoft is selling the Xbox One without Kinect for £350, it plans to sell the Kinect that works with Xbox One separately, although it has yet to announce a price.