Kinect 2.0 for Windows due next year
Be still my heart.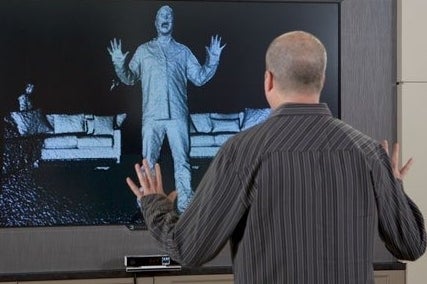 We knew the next version of Kinect would debut with the Xbox One later this year, but now Microsoft has announced that its upcoming motion-capturing camera won't make its way to Windows until 2014.
The next generation of Kinect sensors will be able to better deduce voices, detect physical details like slight wrist rotations or wrinkles in clothing, and filter out excess noise. It will also have a wider field of view, support more advanced skeletal tracking, and allegedly monitor your heart rate. Just imagine all the online love detectors this could power!
For more details, our Tom Bramwell had a hands-on preview with the hands-off hardware earlier this week.