Kid Icarus: Uprising dev Project Sora disbands
Tokyo team thrown in the Pit.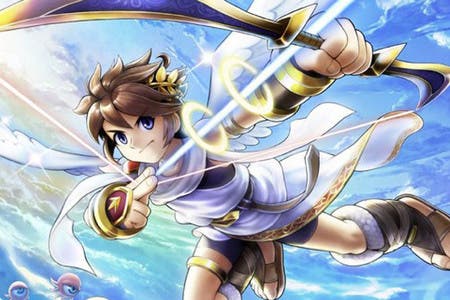 Nintendo-funded Kid Icarus: Uprising developer Project Sora has closed.
A notice on the team's official website (via Andriasang) announced that the developer disbanded at the end of June.
The studio was formed in 2009 by Smash Bros. Brawl chief Masahiro Sakurai. Nintendo held a 72 per cent stake in the firm.
Uprising, launched in March to a Eurogamer 9/10, was the team's only game.
Sakurai's independent company Sora Ltd. remains unaffected.
Nintendo and Sakurai are partnering with Namco on the next Smash Bros. title, due for dual release on 3DS and Wii U.