Kickstarter goes live in the UK on Halloween
But you can start setting one up today.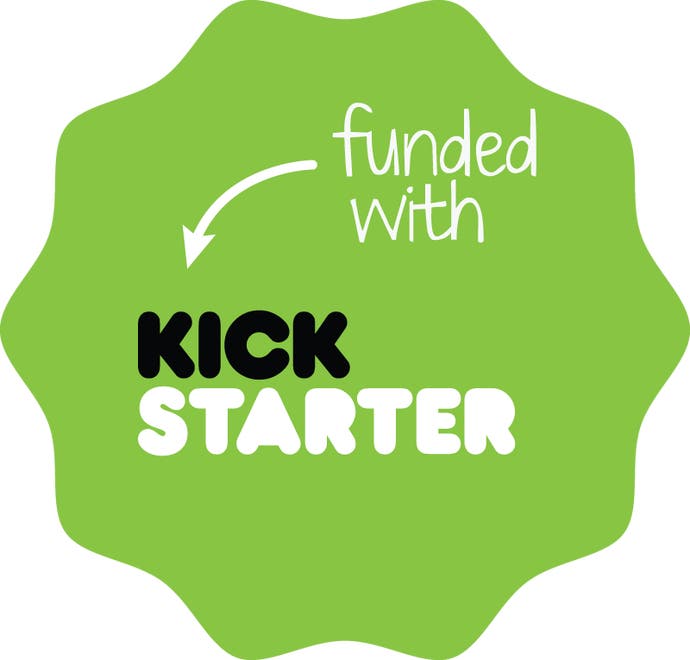 Massively popular crowdsourcing site Kickstarter is coming to the UK on 31st October.
As announced on the official Kickstarter Blog, people in the UK can set up their crowdsourced projects now, then simply hit the launch button whenever they'd like starting on Halloween.
UK-based Kickstarters won't have their own URL, bur rather share the same site as the rest of the world.
Projects in the UK will automatically list prices in pounds, but those pledging from elsewhere will see an approximate conversion rate to US dollars before completing a pledge.
Like in the US, successful UK-based Kickstarter projects will pay a five per cent fee to the site, but those that aren't successfully funded won't have to pay anything.
Payment processing fees are similar to those in the US as well. Pledges less than £10 are charged five per cent plus £0.05, while £10 or greater pledges are charged three per cent plus £0.20.