Kanye West is making a game about his mom going to heaven
Yeezus wept.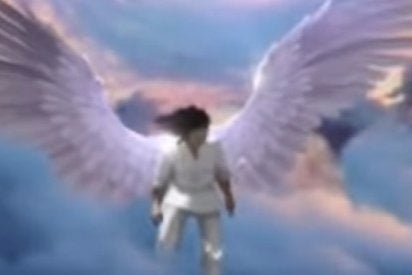 Kanye West has announced that he's making a video game about his mother ascending to heaven.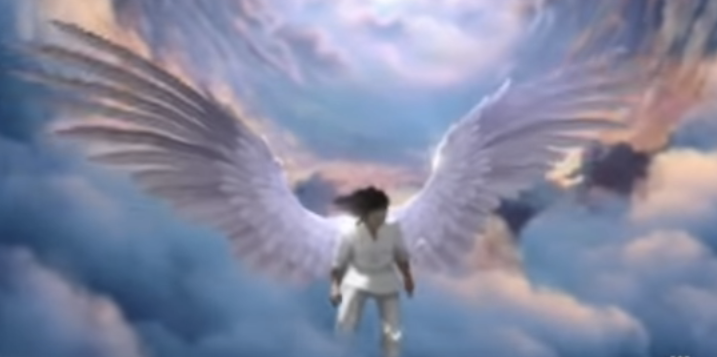 "I worked on a video game that I wanted to show y'all," West said at a fashion party captured in the following livestream. "The idea of the game is my mom traveling through the gates of heaven."
The game is called Only One and the captured footage depicts a representation of his mother riding a Pegasus through the clouds before spouting wings herself.
Only One's title is based on a song West released in 2014 with Paul McCartney. It's sung from the perspective of West's late mother, Donda West, and addressed to Kanye's newborn daughter North.
No platform or release date was mentioned. The trailer begins at the 2.04 min mark in the stream below: