Jurassic World Evolution theme park sim announced by Planet Coaster dev Frontier
Worth a Tri.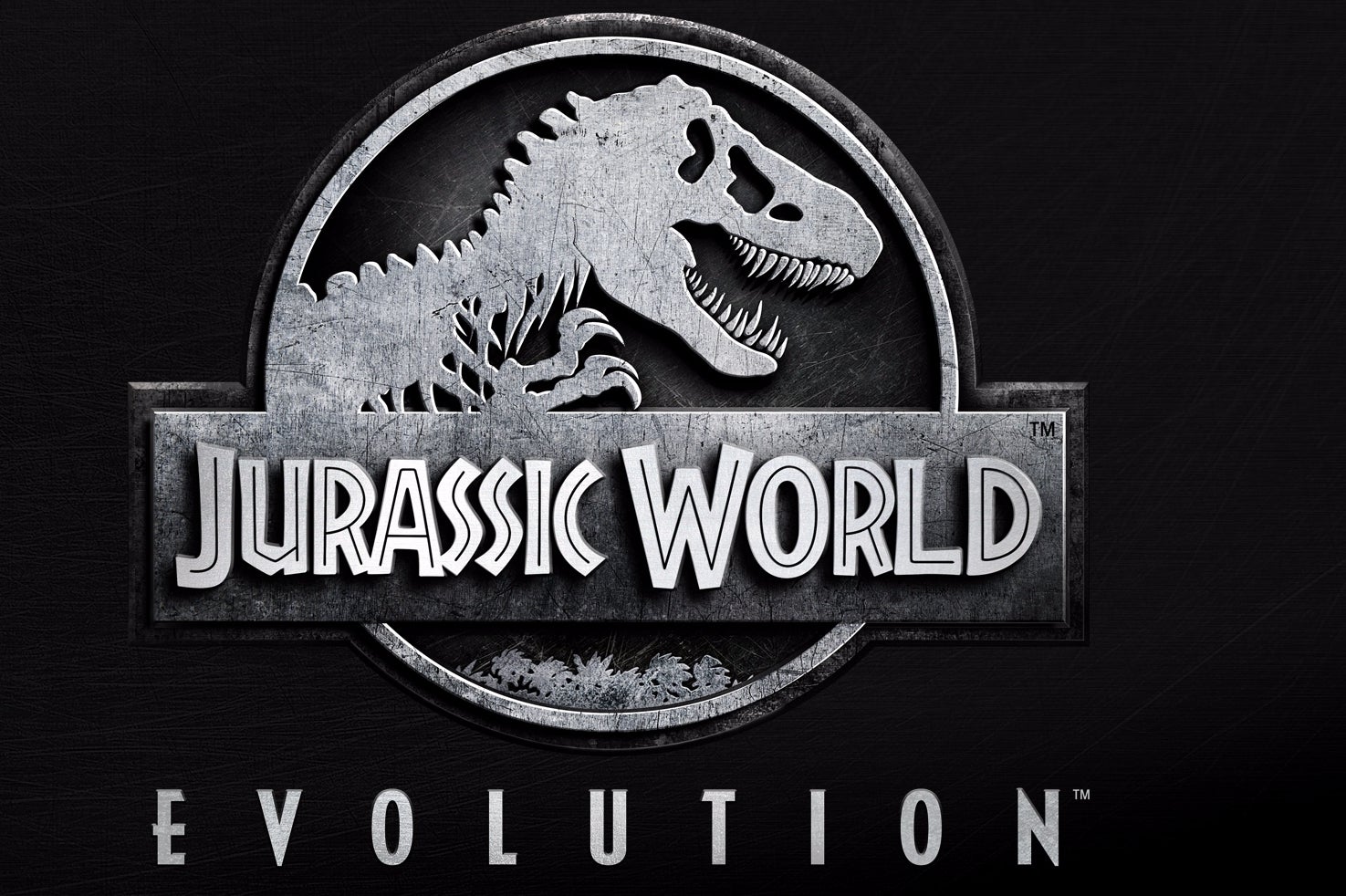 Planet Coaster and Elite Dangerous developer Frontier Developments has announced Jurassic World Evolution, a new dinosaur-filled theme park sim.
It's due to launch for PC, PlayStation 4 and Xbox One in summer 2018. The movie franchise's next film, Jurassic World: Fallen Kingdom, is due to be released next June.
Jurassic World Evolution will let you create and manage your own dinosaur theme park on Isla Nublar and its surrounding islands. You'll be able to bioengineer dinosaur breeds, build attractions, and maybe place toilets for people to be munched by dinos in.
"As long-time fans of the entire Jurassic series we're thrilled to be putting players in charge of their own Jurassic World," Frontier exec Jonny Watts said. "We're excited to bring over 15 years of management, simulation, and creature development expertise to a destination and franchise that remains an inspiration to us."