Joy Ride Turbo outed by ratings board
Is Microsoft planning a follow-up to dud 2010 Kinect racer?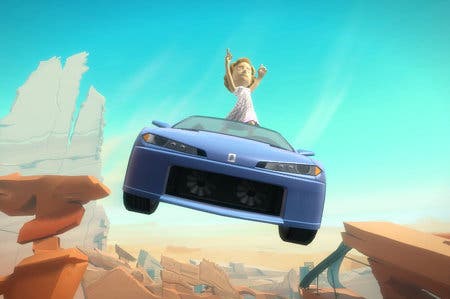 The Australian Classification Board has rated a previously unannounced game called Joy Ride Turbo for release.
As reported by CVG, Microsoft is listed as publisher for the title and it's classified G - "Caution: Gaming experience may change online".
There's no further information included in the listing, though some kind of follow-up to widely unloved Kinect racer Joy Ride seems like a safe bet. We're chasing Microsoft for clarification now.
"It's not that Joy Ride doesn't work - it works perfectly well, within its own clear limitations - it's just that it's not something you'll want to play more than once or twice, with or without a pad in your hands," read Eurogamer's 5/10 Joy Ride review back in November 2010.