Journey studio raises $5.5 million, goes multiplatform
Thatgamecompany now fully independent.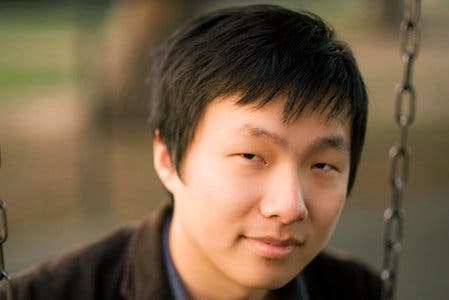 Bijou indie studio Thatgamecompany has raised $5.5 million in funding to help it operate without the need for a publisher and is currently working on its first multiplatform title.
As reported by VentureBeat, the studio behind acclaimed PlayStation 3 exclusives Flower, Flow and Journey has scraped together the cash with help from venture capitalists Benchmark Capital.
The news follows the conclusion of its three game deal with Sony earlier this year.
"We got so many emails from fans saying they wished they could play our games on other platforms," said studio boss Jenova Chen.
"We make games for human beings, not just gamers. Young, old, men, women, and from all countries. We want to change the concept of what a game is and show society what a game can be."
Benchmark Capital Mitch Lasky certainly believes that Chen and his team can achieve that lofty goal.
"Jenova has a chance to be the John Lasseter (head of Pixar) of the video games business. I feel privileged to be riding shotgun with him. The ambitions for Thatgamecompany are very exciting to me," he said.
The Los Angeles-based studio currently employs just nine staff, following the recent departures of co-founder Kellee Santiago and designer Robin Hunicke.