Jon Hare's Word Explorer out now
Sensible software?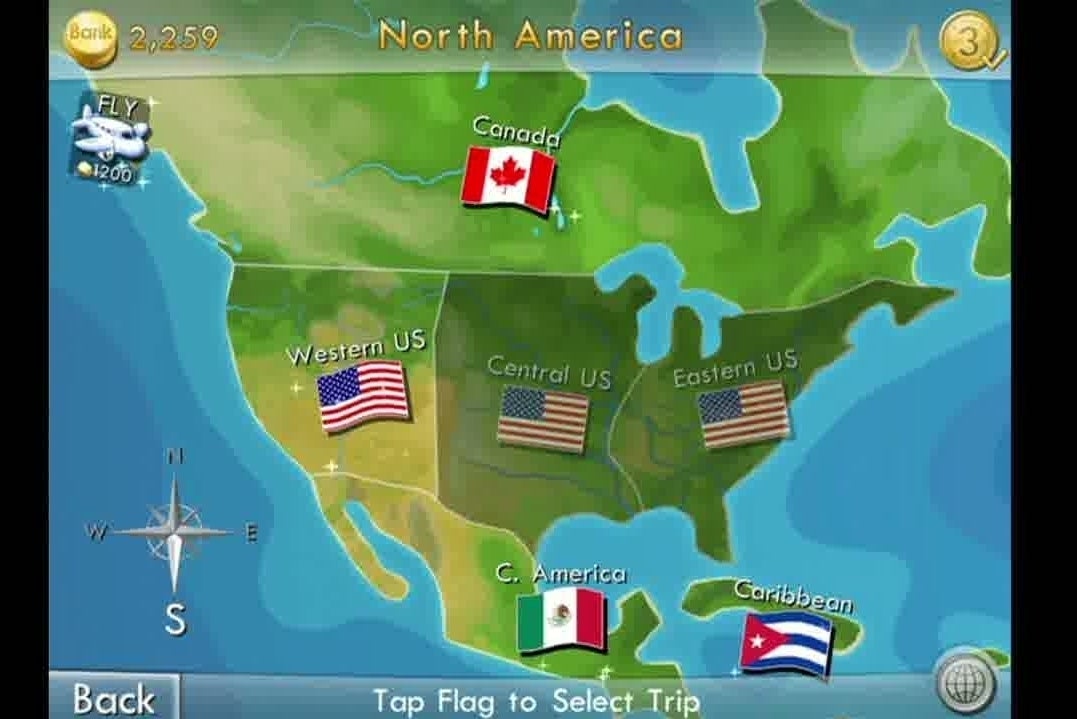 Word Explorer, Jon Hare's first original game since Sensible Software, has finally launched.
The free download from the App Store is for iPad, iPhone and iPod touch.
Jon Hare is the legendary British game designer who played a key role in the success of Sensible Software, working on the likes of Wizball, Mega lo Mania, Cannon Fodder and Sensible World of Soccer.
In Word Explorer you travel from city to city solving word puzzles while collecting photographs. There are over 25,000 word clues and loads of trivia. There's world ranking and online leaderboards, too.
Word Explorer has been in the works for quite a while. Back in October 2012 we had a big old chat with Hare about the project and then it had been two years in the making.
"My plan with Word Explorer was to create a game that brought crosswords into the 21st Century," said Jon Hare.
"It is the culmination of many years of work by an amazingly talented team, and it's great to finally unleash it on the world!"