John Romero's new project is 1920s Chicago-set Empire of Sin
Mob rules.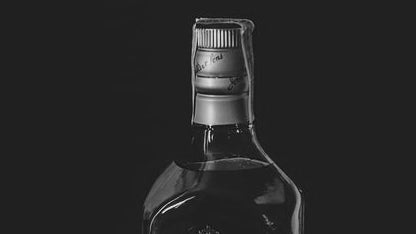 Empire of Sin is the next project from John Romero, and it's headed to Nintendo Switch.
The noir-inspired game is set in 1920s Chicago, where the mob ruled in the era of Prohibition. It's set for launch in spring 2020.
We'll have more on the game from the E3 show floor this week.