Jim Ryan named new PlayStation boss
House about that.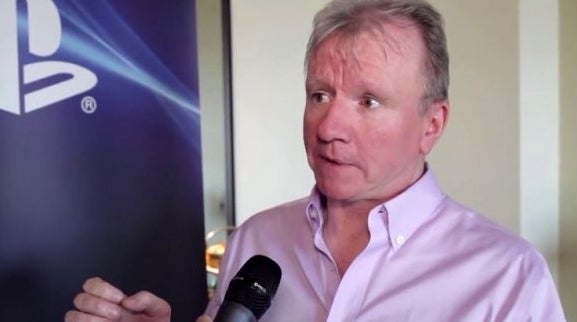 Former PlayStation Europe chief Jim Ryan will become boss of the entire PlayStation business.
Ryan has served as Sony Interactive Entertainment vice president for around a year, but will switch roles with current president John Kodera on 1st April. Kodera's been in the job a similar short amount of time, since Andrew House left at the end of 2017.
The swap will see Kodera move to focus on growing PlayStation network services, while Ryan takes the helm as Sony readies itself for the leap to a new round of consoles.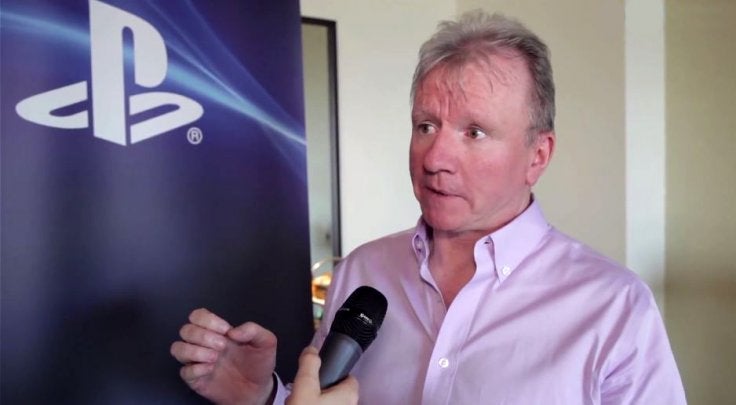 Hailing from up north in the UK, Ryan served for years in exec roles within PlayStation Europe. He's appeared at numerous PlayStation press conferences over the years, and isn't afraid to rock a silk shirt.
"It's a huge honour to be asked to take on the role of President and CEO of SIE," Ryan said in a statement. "I've seen the PlayStation business grow and change massively since the very early days, and I hope to be able to put that experience to good use in reinforcing the foundations of the Game & Network Service business, and in evolving the entertainment that PlayStation offers to its engaged and passionate community.
"Working with John [Kodera] and the SIE team around the world, I am committed to strengthening relations with our business partners, and to continuing to provide the ultimate interactive entertainment experiences that make PlayStation the Best Place to Play."