Jelly Deals: Sonic Forces pre-order prices discounted lower than ever
Sonic Forces his way onto your TV this November.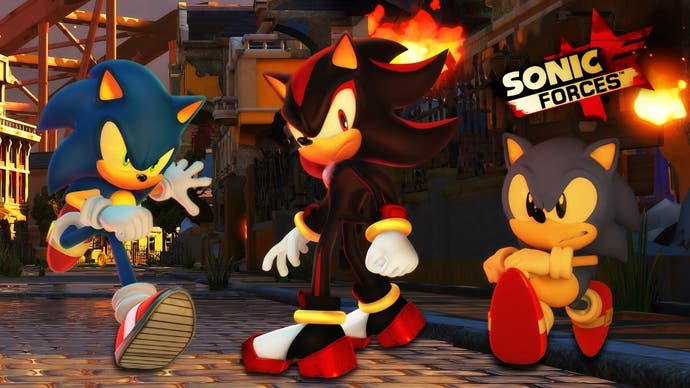 A note from the editor: Jelly Deals is a deals site launched by our parent company, Gamer Network, with a mission to find the best bargains out there. Look out for the Jelly Deals roundup of reduced-price games and kit every Saturday on Eurogamer.
---
Now that Sonic Mania is out in the world and has turned out to be pretty damn good it's time to look ahead to the future of the Sonic franchise and get a little concerned again. After all the good will Sega has generated with the release of Sonic Mania, will Sonic Forces live up to it and deliver a good 3D adventure to compliment the recent 2D throwback?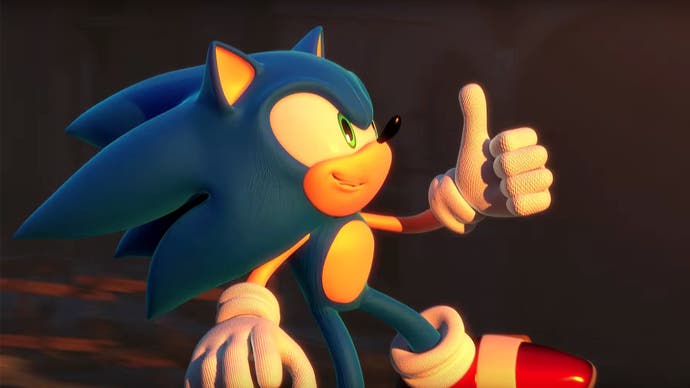 Truth is, we've got a little bit of time to wait before we get to that answer, as the game doesn't release until 7th November. That said, if you like what you've seen in the Sonic Forces trailers and previews so far and you're already sold on the game, you may want to check out the pre-order pricing for the game, since it's just had a bit of a price crash.
If you're looking for the game on Xbox One or PS4, your best bet is to head to Smyths and get a 'click and collect' order. The game costs £29.99 on the retailer's site but the company is offering you £5 off when you collect it in-store, which brings the cost down to £24.99.
Alternatively, if you happen to be an Amazon Prime member, you can head to Amazon UK and get the PS4 or Xbox One version for £27.99 with free delivery.
If the Nintendo Switch version of the game is more your speed, you can head to Argos and pre-order a copy for £27.99, its lowest ever price (to date).
It's up for debate what the pre-release price cut actually means in regards to what the game will actually be like, but here's hoping that this game is a little more like Sonic Generations and a little less like Sonic 06.