A free Sanic T-shirt DLC is now available for Sonic Forces
Gotta go fast.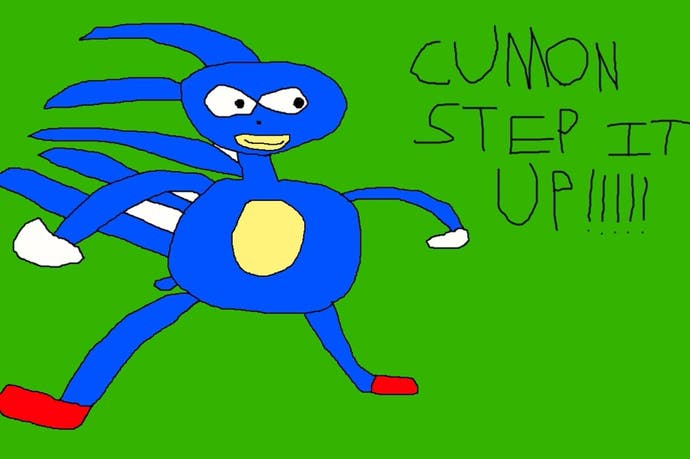 Sega has embraced its inner meme and released a Sanic T-shirt DLC for Sonic Forces.
In case you had any doubts, the release was confirmed on Twitter via the official Sonic the Hedgehog account.
The free DLC includes an Sanic T-shirt for your custom character inspired by the Sanic the Hegehog meme - a poorly-drawn Microsoft Paint version of Sonic the Hedgehog.
.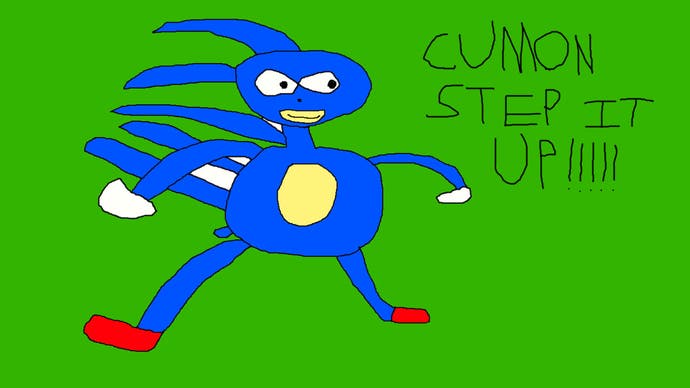 This isn't the first time a developer has included a meme in its game. Not all fans saw the funny side when Nintendo referenced the doge meme in Legend of Zelda: Triforce Heroes.
And, on a very different note, Bungie came under fire just two months ago after it included imagery which fans linked to the kek meme in Destiny 2 - which has recently become better known for its alt-right connotations.
The Sanic t-shirt DLC is now available for free on PlayStation Store, Nintendo eShop and the Microsoft Store for your platform of choice.