Sonic the Hedgehog movie has a release date
Boom.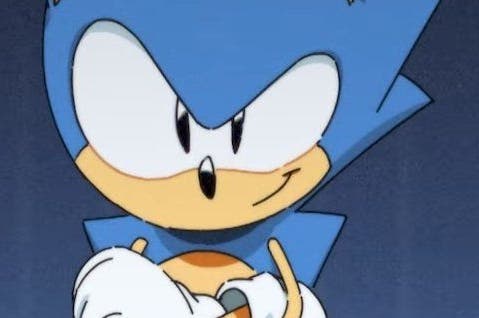 Sega's upcoming Sonic the Hedgehog movie now has a release date: 15th November 2019.
It's a year later than expected - a vague "2018" date was whispered when the Paramount project originally got greenlit, back in February 2016.
But work on the film is now underway, Hollywood Reporter writes. There's a director and writer (no one you'll have heard of), while Deadpool director Tim Miller is executive producing.
As expected, the Sonic film will be a mix of CGI and live-action - so presumably Sonic will be running around the real world. Plot details are being kept under wraps for the time being, but here's hoping we get a bit of Big the Cat.
Sonic nemesis Mario is getting his own Nintendo-backed movie, of course - although it looks like Sonic will go fast and beat Mario to release.
It's a busy time for Sega's hedgehog. After a couple of new games last year, Sonic is widely expected to be back soon in another Sonic Racing game, which is now all but official.