Jelly Deals roundup: Nintendo Switch bundles, Dark Souls Remastered, 4K TVs and more
Plus a whole lot of PC digital discounts.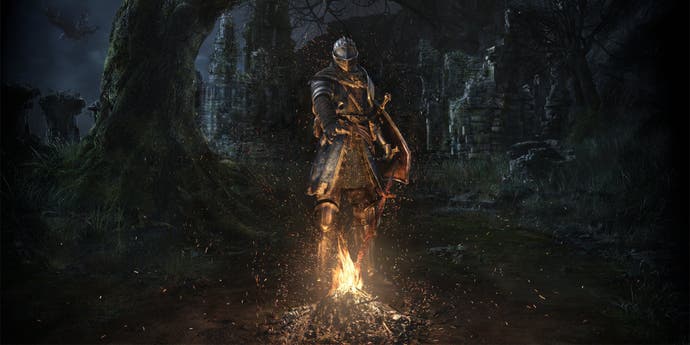 A note from the editor: Jelly Deals is a deals site launched by our parent company, Gamer Network, with a mission to find the best bargains out there. Look out for the Jelly Deals roundup of reduced-price games and kit every Saturday on Eurogamer.
---
Another week has passed, Valentine's Day has come and gone, Pancake Day was a thing and both Bayonetta games have been re-released on Nintendo Switch. It's been a pretty eventful seven days. Buried amongst all of that, the past week has given us a brand new batch of deals to check out and that's what we're all here for.
As usual, we've got deals that'll work in the UK, deals that'll work in the US and some deals that will work in both the UK and US, as well as presumably many other places. Let's get started.
UK & US Deals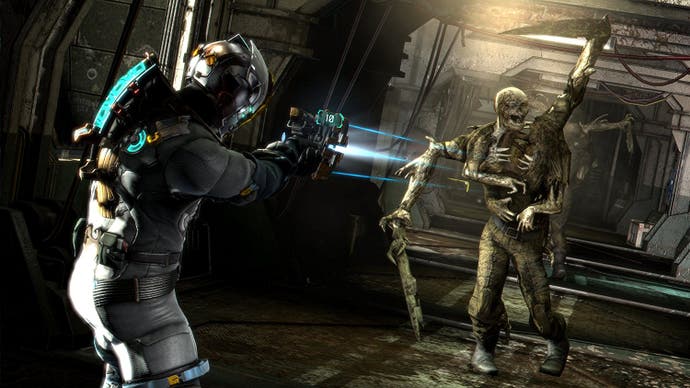 Dead Space, for those who have never played it, is probably what you'd get if you asked John Carpenter to make a Resident Evil game. It's a bit of a horror game classic and it's absolutely free right now on PC. Get it while you can.
Dead Space on PC for free from Origin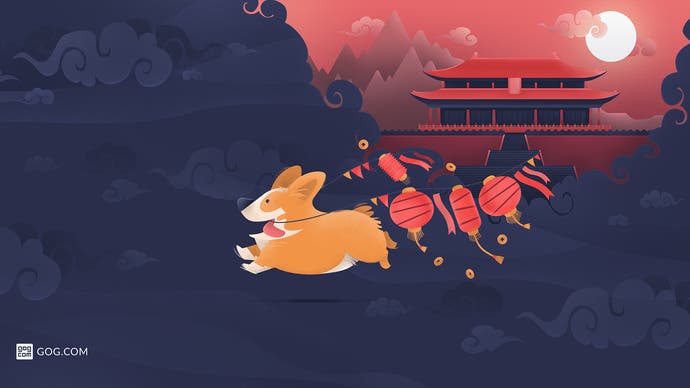 The banner for GOG's Chinese New Year sale features a cartoon Corgi and that's only the first reason to check out the sale range. The site also features hourly flash deals which rotate in and out and over 500 games with up to 90 per cent off. This one is set to finish on February 20th.
Chinese New Year Sale from GOG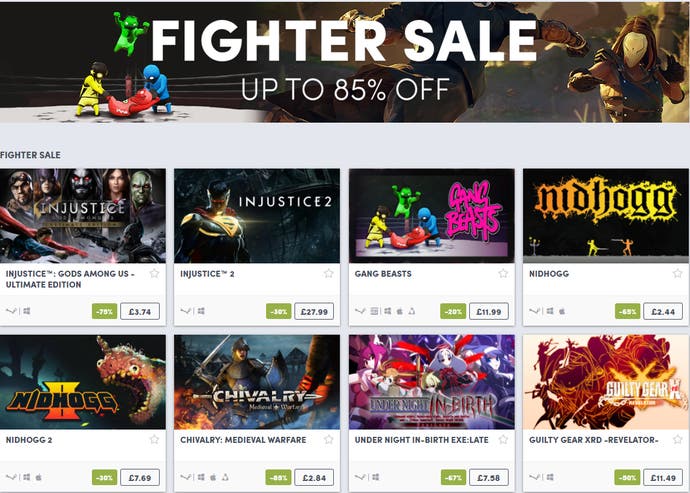 Now that the Valentine Sale at Humble has finished, what better way to replace it than with the Fighter Sale - I mean, that just makes sense. Over at Humble right now, you can pick up a batch of brawlers with up to 85 per cent off, including Nidhogg for £2.44, Injustice 2 for £27.99, Absolver for £11.49, Lethal League for £2.99 and Dave Lang's Divekick for £1.59.
Fighter Sale range from Humble Store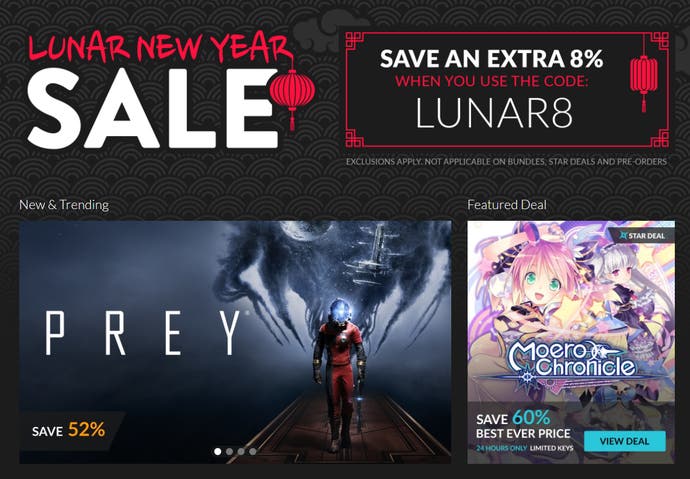 Meanwhile, at Fanatical, you can find the 'Lunar New Year' sale, which features various titles with decent discounts. On top of the existing discounts, you can take an extra 8 per cent off most titles by entering the code LUNAR8 at checkout.
Lunar New Year sale using code LUNAR8 from Fanatical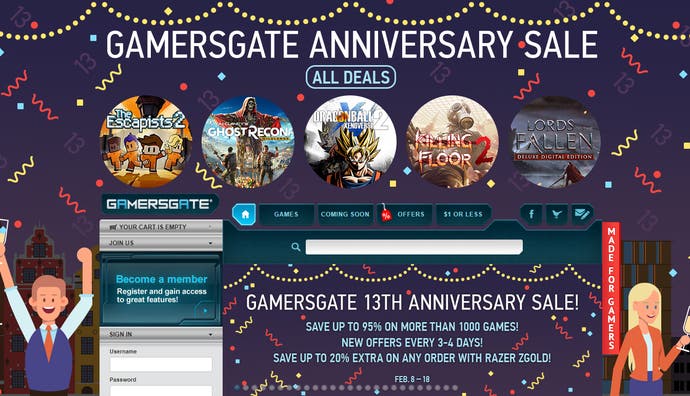 GamersGate is celebrating its 13th anniversary right now and is marking the moment with a blowout sale, featuring a ton of digital downloads with various price cuts. This also means that GamersGate began life on the internet in 2005, mere months after Half-Life 2 was released. I'll just leave you with that thought.
Anniversary Sale from GamersGate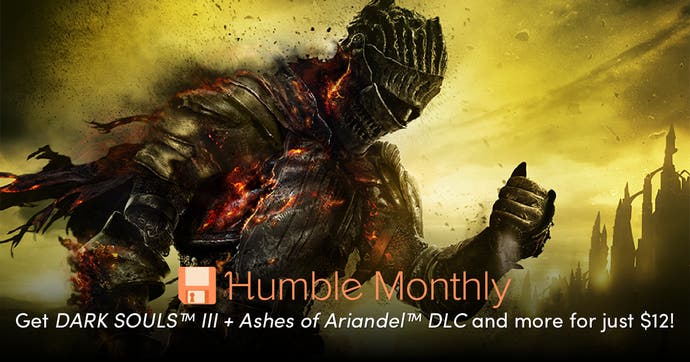 This month, signing up for a Humble Monthly subscription will get you instant access to a copy of Dark Souls 3 as well as the Ashes of Ariandel DLC pack, along with a stack of other games once the month finishes out, all of which will cost you $12 / £10.
Dark Souls 3 and Ashes of Ariandel DLC for $12 / £10 with Humble Monthly
UK Deals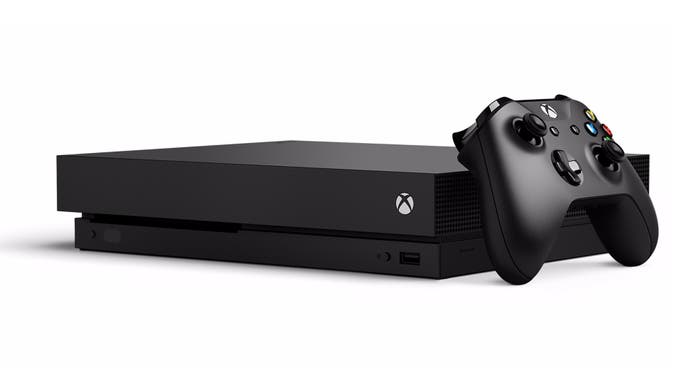 One of the better offers out there for an Xbox One X in the UK is over at Smyths, where, for £430, you can pick up the console along with a copy of PlayerUnknown's Battlegrounds.
Xbox One X 1TB with PlayerUnknown's Battlegrounds for £429.99 from Smyths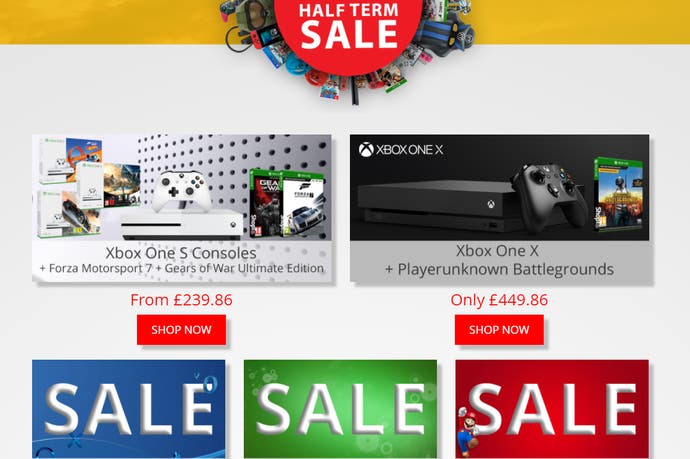 There's a big range of discounts available on everything from DualShock 4 controllers to games to consoles themselves, all over at ShopTo's current 'Half Term Sale', which also apparently means it's half-term somewhere. Still.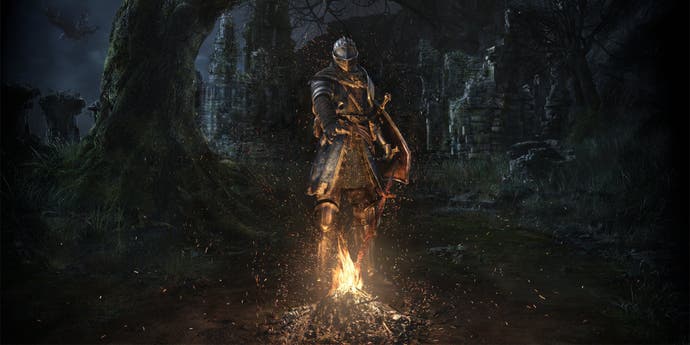 Dark Souls Remastered arrives on Nintendo Switch in May but the current cheapest way to secure yourself a copy of this one is over at Base, where it'll cost you just shy of £30.
Dark Souls Remastered on Nintendo Switch for £29.85 from Base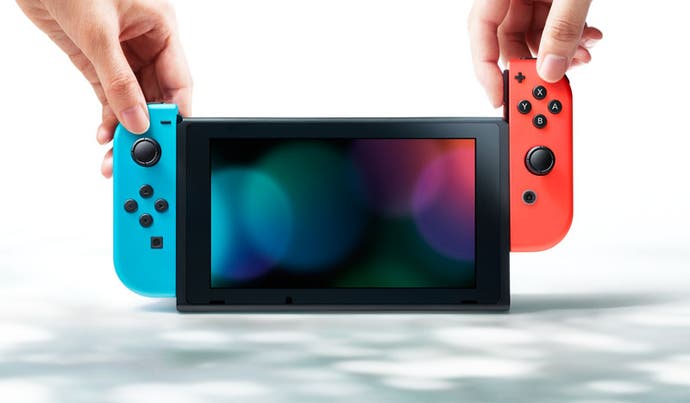 Nintendo Switch consoles don't tend to get discounted much, but if you're in the market, Tesco's official eBay outlet will currently sell you one for £255. Alternatively, you can go for a refurbished version for £239.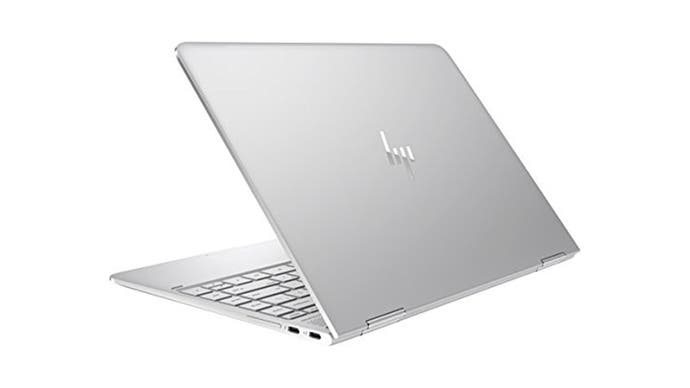 There's a double discount up for grabs over at the HP Store, where the already-discounted HP Spectre x360 laptop/tablet hybrid is available for £1399. Using code 8LAPTOP at checkout will take an extra chunk of cash off the price and bring the cost down to £1287.
HP Spectre x360 13-ae005na Convertible Laptop for £1287 using code 8LAPTOP from HP Store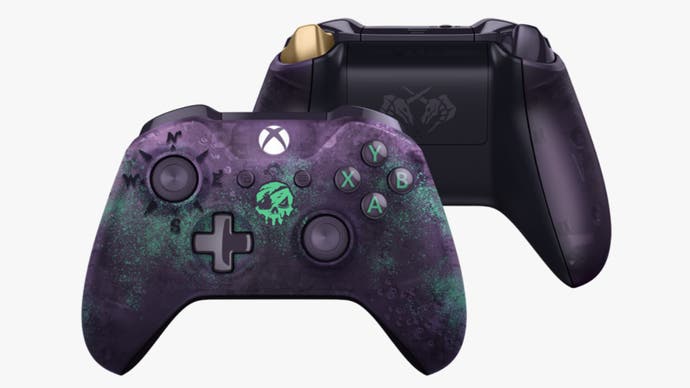 The eye-catching Sea of Thieves edition Xbox One S controller is a bit of a pricey fella, with an RRP of £64.99. If you're looking to pick up one of these pads, your best bet at the moment is to put a pre-order down at Amazon and Argos, where it's currently available for £55.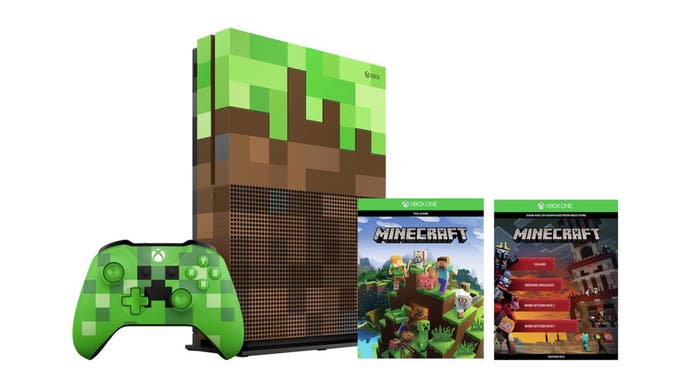 If Minecraft and gaudy green colour schemes are your jam, you're going to want to jump on this Xbox One S 1TB Limited Minecraft console which comes with a free second Creeper-themed controller for £249.99 at Argos this week.
Limited Edition Xbox One S Minecraft bundle with extra Creeper controller for £249.99 from Argos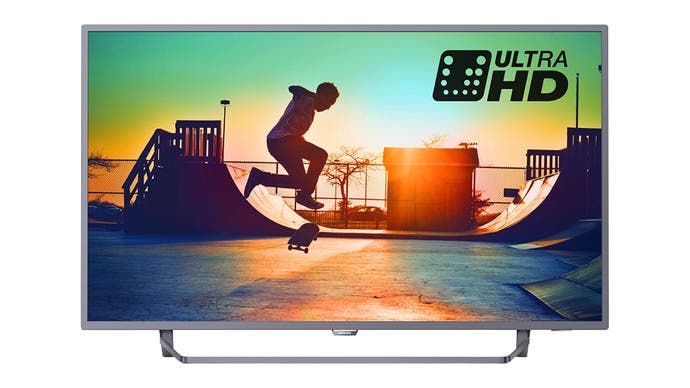 Over the past few weeks, the price of this Philips 50-inch 4K TV has slipped further and further. Currently, it's at its lowest ever price of £419, if you fancied it. This is one of the TVs with Philips' weird Ambilight tech that projects mood lighting in the space behind the TV, too.
Philips 50PUS6272 50-inch 4K Ambilight TV for £419 from Argos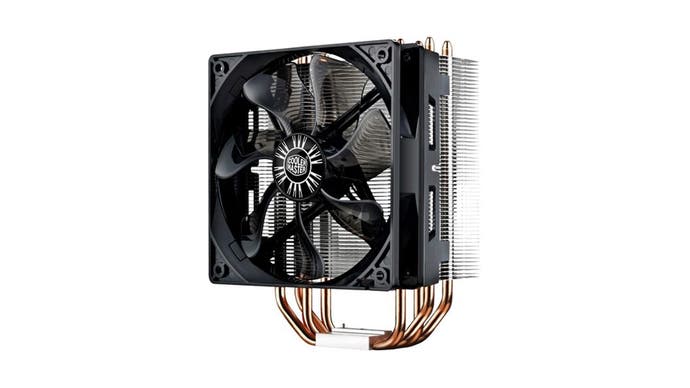 Building a PC at this point in time seems like financial suicide but, if you've gotten all that graphics card stuff out of the way already, you can save some cash on a Cooler Master Hyper 212 EVO CPU cooler, which is down to £22 at the moment.
Cooler Master Hyper 212 Evo CPU Cooler for £21.95 from Amazon UK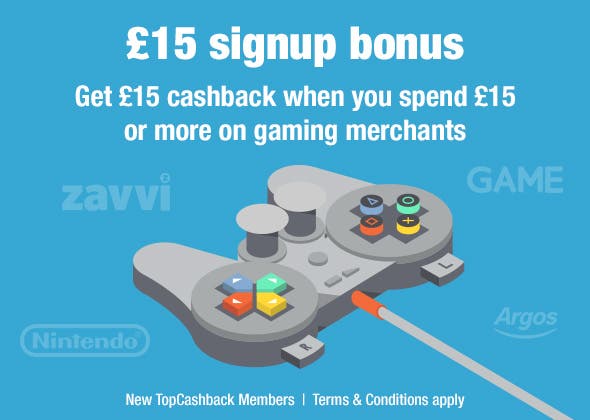 For a limited time, if you go through TopCashback before spending £15 at a number of games retailers online, you can get yourself £15 back after your stuff gets sent out. Which works out nicely, given that the site is called TopCashback and all.
£15 joining bonus when you spend £15 on games from TopCashback
US Deals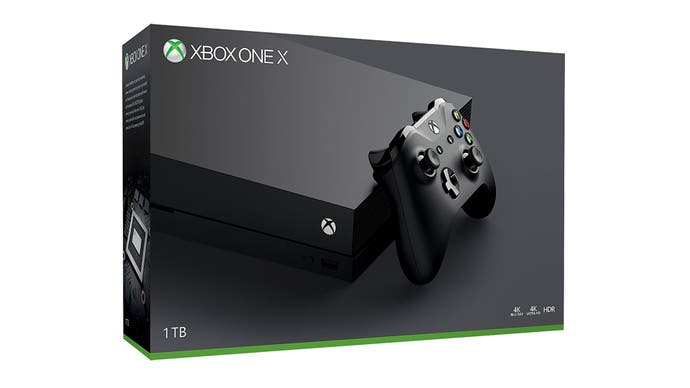 If you've got $500 burning a hole in your pocket, bank account or both, you can throw it directly at an Xbox One X bundle from Walmart this week and get yourself a nice deal. Specifically, $499 will get you an Xbox One X with Destiny 2, Star Wars Battlefront 2 and GTA 5.
Xbox One X with Destiny 2, Star Wars Battlefront 2 and GTA 5 for $499 from Walmart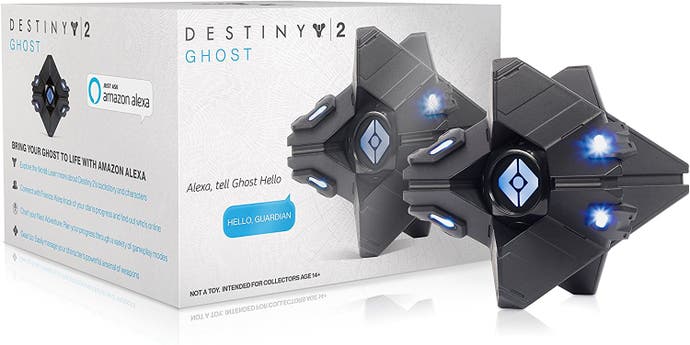 Avid readers of this little deals roundup section may remember the Amazon Echo / Destiny 2 partnership that gave birth to this limited edition Destiny 2 Ghost with Alexa functionality, which can interact with your Destiny 2 game as well. This thing began life at $90 but is currently available for $50.
Limited Edition Alexa-enabled Destiny 2 Ghost for $49.99 from Amazon US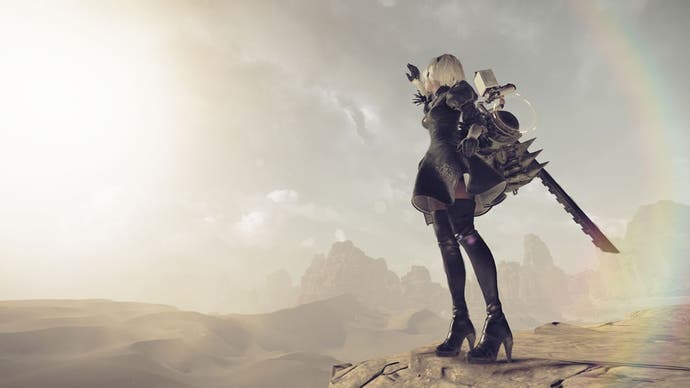 I've lost count of the number of times I've recommended Nier Automata right now, but consider this yet another one of those times. If Yoko Taro's semi-distilled insanity in video game form sounds like your kind of thing, it's currently $30 at GameStop.
Nier Automata on PS4 for $29.99 from GameStop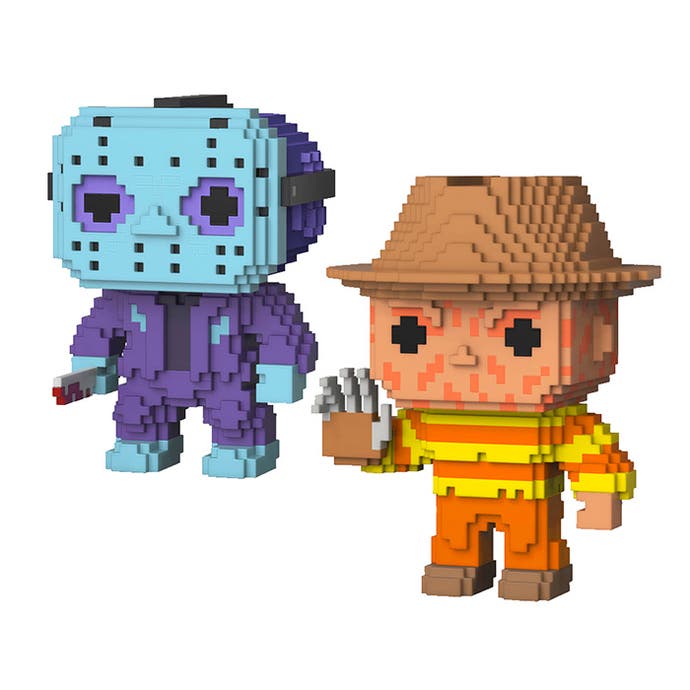 If you're not completely done with the whole 'Funko Pop' movement by now, you may enjoy this pair of NES-styled horror icons. Both Jason from the Friday the 13th NES game and Freddy him his own NES entry are modelled after their video game versions, complete with limited colour palette. You can get the duo for $12.
Funko Pop! 8-Bit Horror Jason and Freddy for $11.99 from ThinkGeek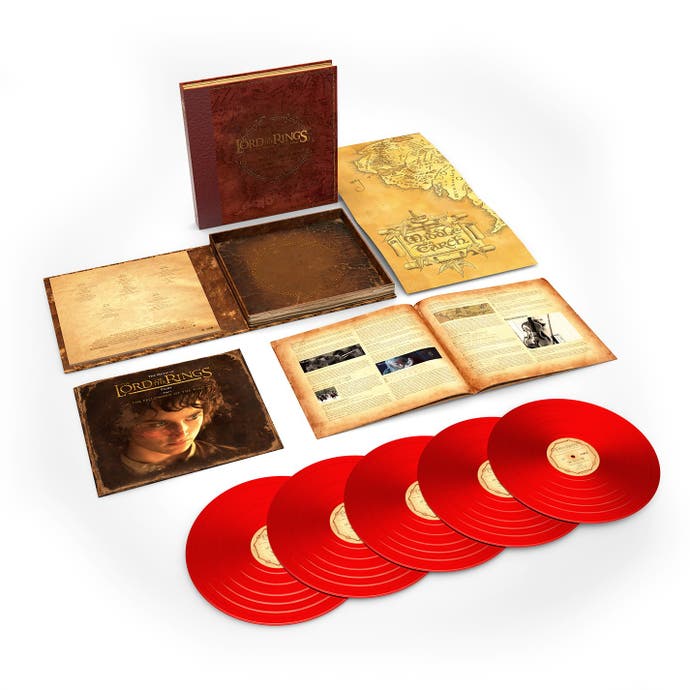 Those of you out there who happen to be fans of Howard Shore's score for The Fellowship of the Ring as well as collecting vinyl - yes, that very specific cross-section of you - can start saving your pennies for this big, beautiful, five-LP vinyl box set of the entire score to the first Lord of the Rings film, up for pre-order now.
Lord of the Rings: Fellowship of the Ring Limited 5-Vinyl Box Set for $119.98 from Amazon US
With that, we're done for another week. Keep in mind that deals, prices and availability can change at the drop of a hat, so apologies if you miss out on something you wanted. I'll be over at Jelly Deals, scouring the world wide web for more deals. Feel free to visit, or follow us on Twitter and give us a like on Facebook.
Did you know that Jelly Deals has launched a newsletter? Let us bring the best deals directly to you each day. Subscribe here, if that seems like your kind of thing.