Jelly Deals roundup: Attack on Titan, Mass Effect Trilogy, Sennheiser gaming headset, and more
Tell me another story about the Shepard.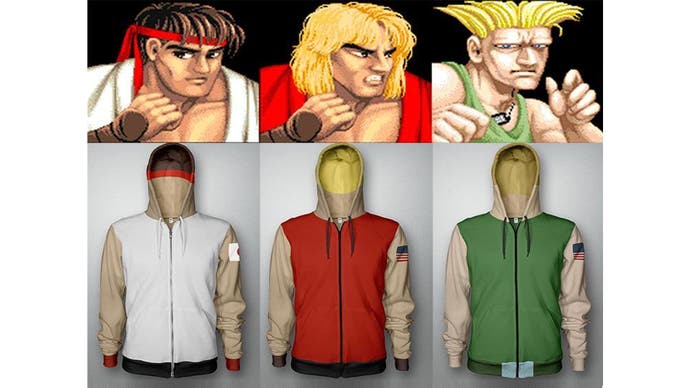 A note from the editor: Jelly Deals is a new deals site launched by our parent company, Gamer Network, with a mission to find the best bargains out there. (It also has the best name.) We've invited the Jelly Deals team to share a weekly roundup of (mostly) gaming-related bargains with us, so we can pass their tips on to you. Full disclosure: if you make a purchase from one of these links, we will receive a small commission from the retailer. Hopefully you'll find it useful!
---
Okay, we're approaching the midpoint of December and the fact you haven't done your Christmas shopping yet is a little more worrying with each day. Not that I'm speaking from personal experience or anything, no sir, not me. Whatever your current standing on seasonal gift-giving escapades, there's always time to get yourself a treat along the way. With that in mind, we have a new batch of deals to check out this week. Join us as we take a distinctly wintery look at what's on offer this week.
As usual, we've got deals that'll work in the UK, deals that'll work in the US and some deals that will work in both the UK and US, as well as presumably many other places.
UK & US Deals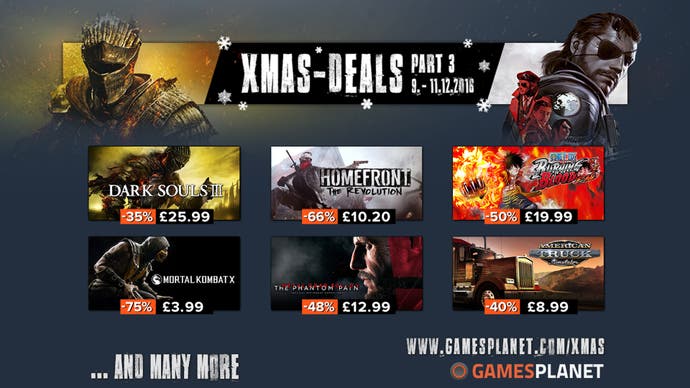 GamesPlanet is now onto the third weekend in a row of its Xmas Sale, with a new set of PC download offers to check out. This week's range features some heavy-hitters from Bandai Namco, Warner Bros, Disney and more. Almost all of these games should be available in the UK, the US and beyond, but always make sure to check the game page itself to see if the key will work in your region.
GamesPlanet Xmas Sale - Part 3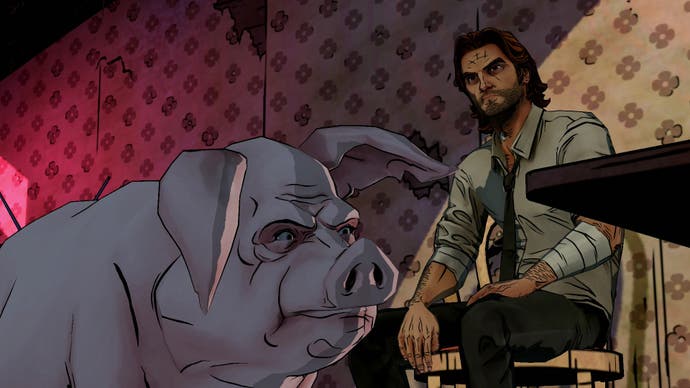 Diehard fans of Telltale Games adventures are likely to already own this one, but if you've been even remotely curious about The Wolf Among Us, it's currently heavily discounted over on Xbox Live for Xbox Live Gold members. This one was always a bit of an outlier, given that the comics it is based on are not quite as universally known as The Walking Dead. In this writer's opinion, however, this is some of Telltale's finest work. It's down to £6.60 / $8.25 for Gold Members for the next few days.
The Wolf Among Us Complete Season on Xbox One for £6.60 / $8.25 from Xbox Live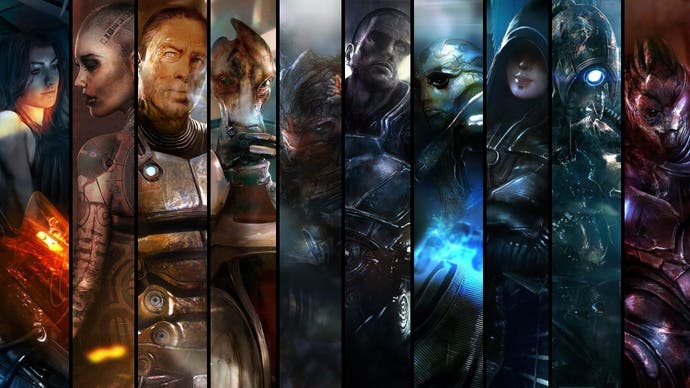 With all the fuss over Mass Effect Andromeda in the past week, it's no wonder that the Mass Effect Trilogy has found its way into another sale. It's currently £8.99 / $8.99 (yes, I know, the price difference is troubling) as an Origin key from Green Man Gaming. Sadly, this is for all three games without the downloadable content that surrounds them but it's still all three games for less than £10 / $10 which is hard to beat.
Mass Effect Trilogy on PC (Origin) for £8.99 / $8.99 from Green Man Gaming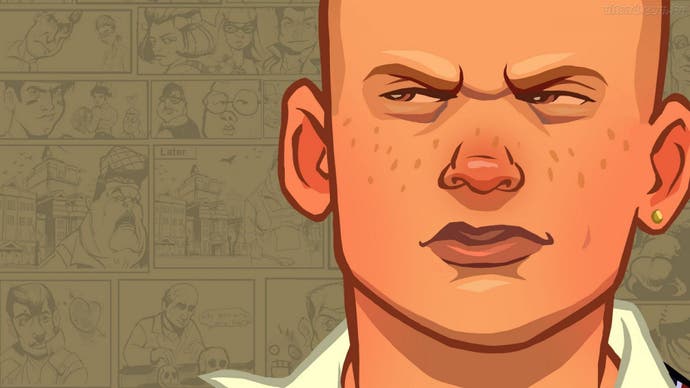 Rockstar Games' schoolyard open-world brawler, Bully, turned 10-years-old this year. They grow up so fast! To celebrate the occasion, Rockstar has released the game on mobile devices in the form of an Anniversary Edition, which is available on iOS and Android right now for £4.99 / $6.99.
UK Deals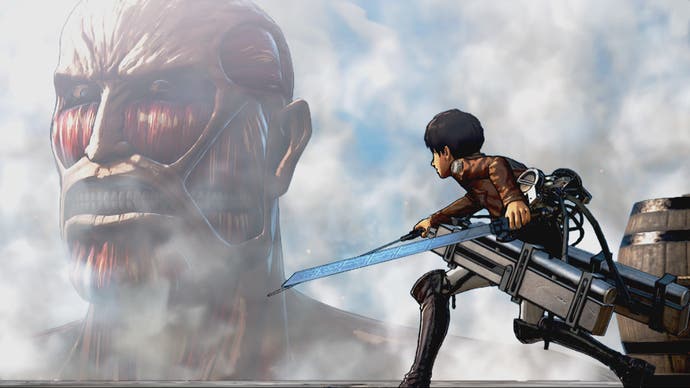 Attack on Titan is a weird thing. At various times it's gruesome, macabre, colourful, amusing and exciting. Perhaps it's just extra odd to see giant naked humanoid things that eat people. Yeah, that's probably the weird part. Either way, GAME is offering Steam keys for the PC version of the recently released Attack on Titan: Wings of Freedom game for a record-low price of £24.99 right now. This is a one-day-only offer, though, so if you want to get murdering some hungry, hungry humans, get in there fast.
Attack on Titan: Wings of Freedom on PC (Steam) for £24.99 from GAME
GeForce's latest addition to the "10" series of cards is this 1050 Ti, which usually retails for around £160. Right now, though, you can save a bit of cash by going through Ebuyer and picking up a GeForce 1050 Ti OC 4GB card while it's discounted down to £139.98. One to watch if you're thinking of building yourself a new rig anytime soon or simply want an upgrade.
GeForce GTX 1050 Ti OC 4GB graphics card for £139.98 from Ebuyer
Update: Well, that didn't last as long as I'd hoped. It's out of stock for the moment, probably worth checking back in a few days for this one, though.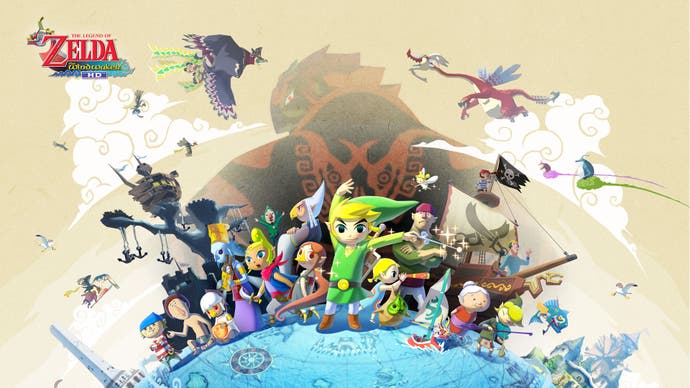 So, the Nintendo Switch might be getting GameCube Virtual Console support, which makes me so excited to actually get my hands on a Nintendo Switch. That being said, the Wii U was doing GameCube ports before it was cool. The port in question, The Legend of Zelda: Wind Waker HD is available for only £14 right now at Amazon UK too. So that's a thing.
The Legend of Zelda: Wind Waker HD on Wii U for £14 from Amazon UK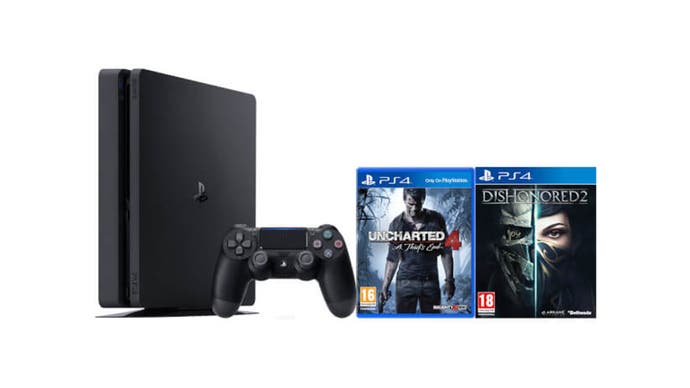 Time to talk about PS4 bundles yet again, since Zavvi is currently offering up a rather nice bundle of a PS4 500GB Slim console along with copies of Uncharted 4: A Thief's End and Dishonored 2, all in one big bundle that costs £219.99. That's while stock lasts and for a limited time and all that jazz, so do what you will with that one.
PS4 500GB Slim with Uncharted 4 and Dishonored 2 for £219.99 from Zavvi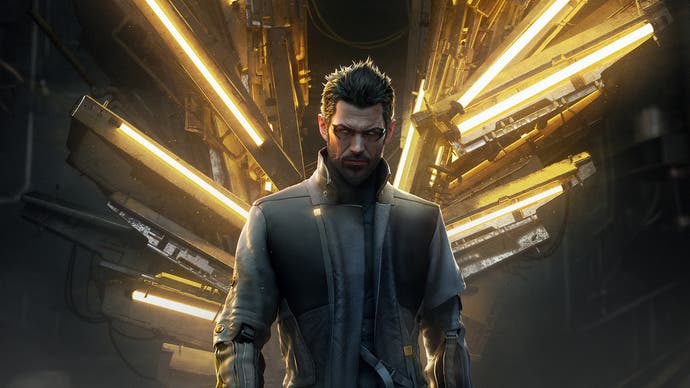 You never asked for it, but Deus Ex: Mankind Divided has seen an even bigger discount this week. While it was sitting nicely at £19.99 over at Amazon UK for most of the week, Sainsbury's only went and stole Amazon's thunder by setting their price for Xbox One and PS4 copies of the game down to £16.99 each.
Of course, if that version goes out of stock (and it might), the game will still be available at Amazon UK for the next lowest price.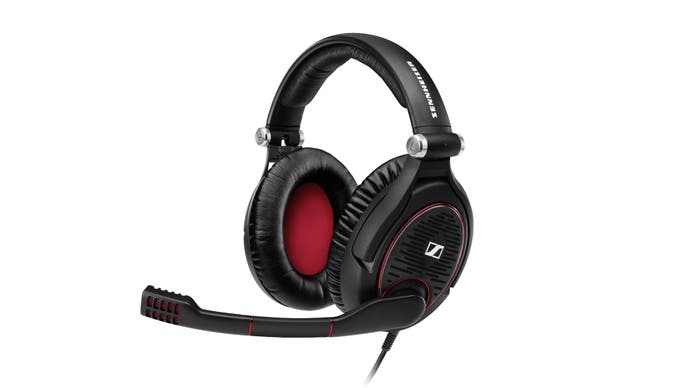 For those of you out there with expensive taste in audio equipment, this Sennheiser Game Zero PC gaming headset is currently £30 off when bought through Groupon. The Game Zero usually sells for around £170, but will cost you £139 for a limited time, if you fancy it.
Sennheiser Game Zero PC gaming headset for £139 from Groupon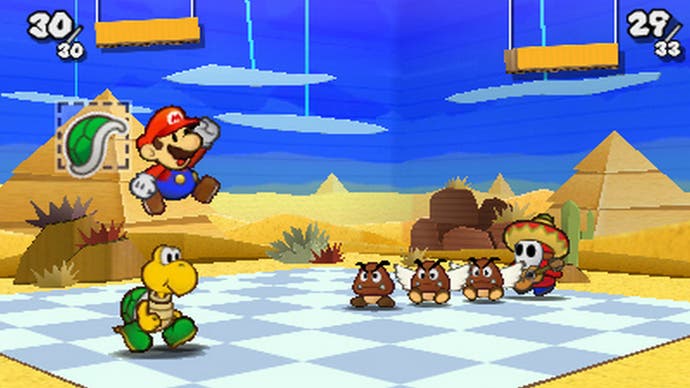 TheGameCollection has its Christmas Sale now on with, most notably, a set of 3DS titles on sale for a variety of low prices. Here are some of the highlights of the range so far, but feel free to just head over to the site and check out the whole sale for yourself.
TheGameCollection sale on 3DS game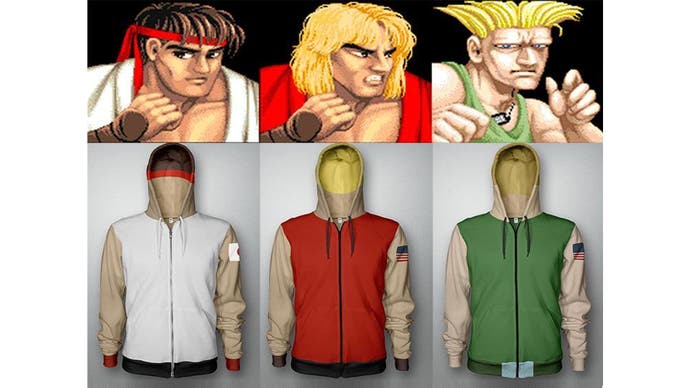 Numskull's range of minimalistic Street Fighter themed hoodies has been around for a couple of months now and is definitely divisive, to put it nicely. ShopTo has recently slashed the prices of the entire range on its site, bringing the cost of these Ryu, Ken and Guile themed hoodies down to just £9.85 each, presumably to clear stock.
Street Fighter Hoodies (by Numskull) - Ryu, Ken and Guide - for £9.85 from ShopTo
US Deals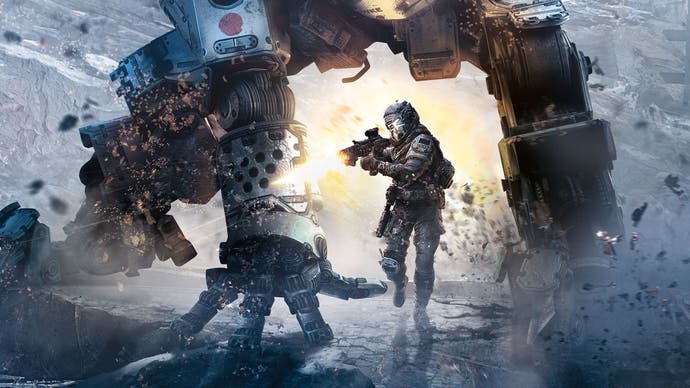 Microsoft has introduced a sale on some digital Xbox One games, just in time for the upcoming winter break. This means some selected Xbox One titles can be had with some fairly decent discounts directly through Microsoft itself. Highlights include Titanfall 2 on Xbox One for $29.99, FIFA 17 on Xbox One for $39.99 and Recore on Xbox One with free PC copy for $19.99.
Microsoft Store Xbox One Sale - Digital games up to 50 per cent off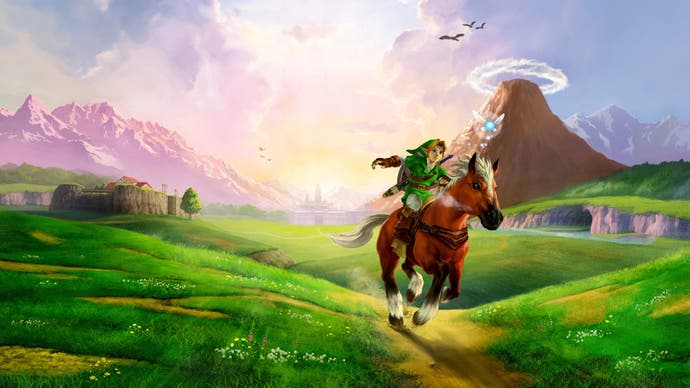 Look, if you own a 3DS but somehow don't have a copy of Ocarina of Time you really need to fix that. Maybe this digital eShop copy of the game from Amazon US will help that happen - it's currently reduced to $15.99.
The Legend of Zelda: Ocarina of Time 3D on 3DS for $15.99 from Amazon US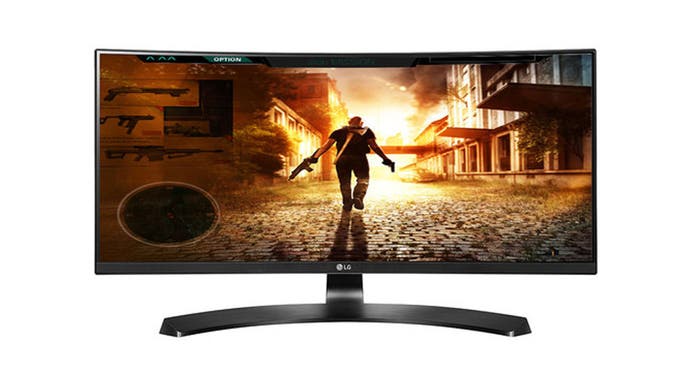 This 29-inch LG ultrawide 21:9 curved IPS monitor is currently available for $259.99, its lowest price yet, if you click the link below and use the code CINEMA50 at checkout. That'll lower the price by $50 and you can begin basking in the ludicrously widescreen goodness.
LG 29-inch Ultrawide IPS monitor for $259.99 using code CINEMA50 from BuyDig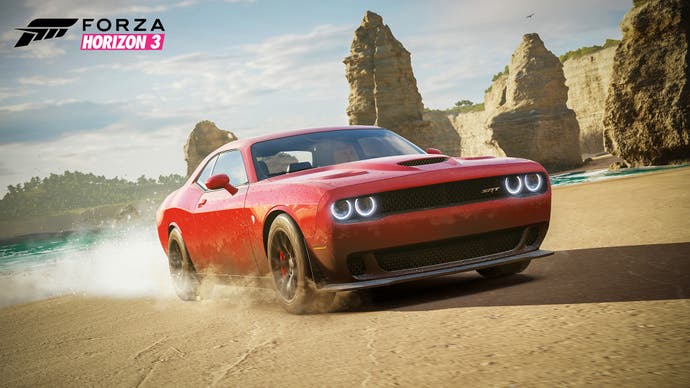 For those looking for a frantic, high-octane, beautifully made racing game they can play on more than one platform for the same price, look no further. Forza Horizon 3 is currently reduced down to $39.99 at Amazon US in the form of a digital code that unlocks not only the Xbox One copy of the game, but the Windows 10 version too.
Forza Horizon 3 on Xbox One and Windows 10 PC for $39.99 from Amazon US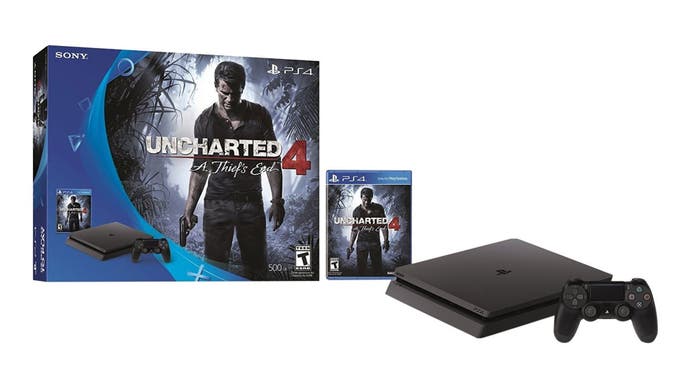 The timing on this one is slightly odd because at the time of publication, this deal won't be on, but it will be active very soon. In recognition of how well the PS4 sold during Black Friday week, Sony is resurrecting one of the Black Friday specific bundle deals for two weeks in December. From 11-24th December, those in the US can save $50 when buying a PS4 500GB Slim console with a copy of Uncharted 4. The total cost of that will end up at $250, for the record.
So from 11th December, check for the bundle on the below link to be around the $250 mark. Then you can go nuts.
PS4 500GB Slim with Uncharted 4 for $249.99 from Amazon US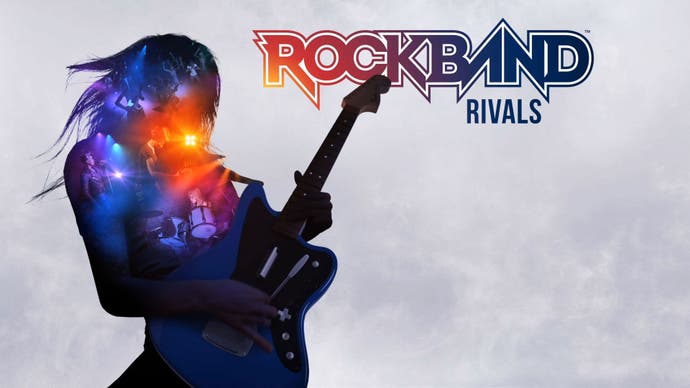 As if in a bid to stop you leaving the rhythm game party, GameStop US is currently slashing the price of the only-just-released Rock Band Rivals in its two bundled forms. Firstly, to get a copy of the game on Xbox One or PS4 with a guitar controller, it'll cost you $39.99. If, however, you want to get the game and the whole band kit, that will run you $99.99 right now. That's a pretty steep discount on a newly released version of the game. That can't be a good sign for rhythm games.
Alright, we're done for another week. Keep in mind that deals, prices and availability can change at the drop of a hat, so apologies if you miss out on something you wanted. I'll be over at Jelly Deals, scouring the world wide web for more deals. Feel free to visit, or follow us on Twitter and give us a like on Facebook.