Jelly Deals: Official Overwatch character hoodies up for pre-order for one day only
For the D.Va in you.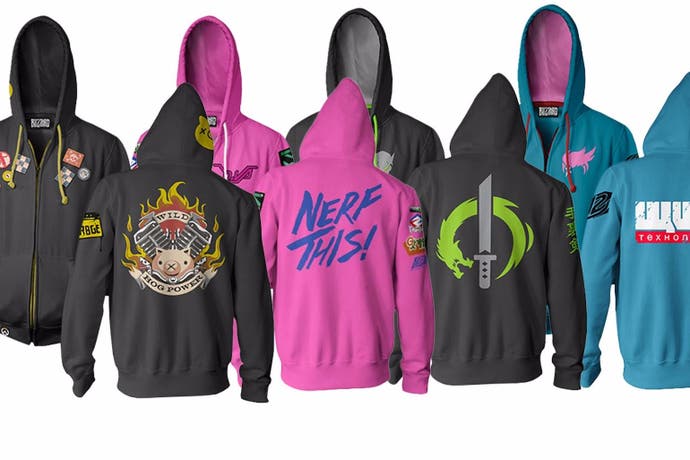 A note from the editor: Jelly Deals is a deals site launched by our parent company, Gamer Network, with a mission to find the best bargains out there. Look out for the Jelly Deals roundup of reduced-price games and kit every Saturday on Eurogamer.
---
The folks from US-based merch company "J!NX" are not only fans of mid-word punctuation but also of Blizzard's monster hit Overwatch. So much, in fact, that they've partnered up with Blizzard to release a series of official Overwatch hoodies, each themed after a different character from the game's roster.
These hoodies will be released over the course of the next year but seven of them are up for pre-order today and today only. If you're quick, you can get a pre-order in for one of the initial batch before they either sell out or pre-orders close at 5pm BST today.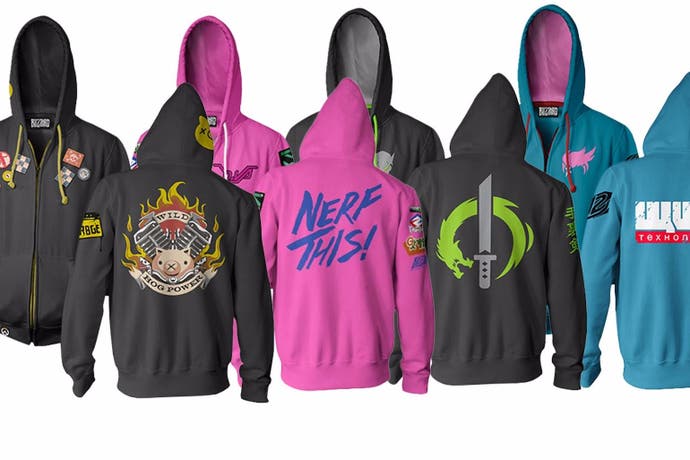 While many more designs will be unveiled in the coming months and released in 2018, the ones up for pre-order today are as follows:
D.Va
Lucio
Genji
Roadhog
Zarya
Reinhardt
Widowmaker
If you want to get your hands on one of these hoodies before they disappear for good, head over to the official Jinx site on the link below and reserve one today. Each hoodie retails for about $60 / £45 at present, plus shipping.
Official Overwatch character hoodies up for pre-order at Jinx (ends 5pm 28/06/2017)
Personally, I'm trying to decide whether I like the Genji one or the Roadhog one more, purely because I know I'm not brave enough to pull off that D.Va one. Which ones do you guys feel strongly about?