Jelly Deals: Final Fantasy 15 is down to £28 at the moment
Finally.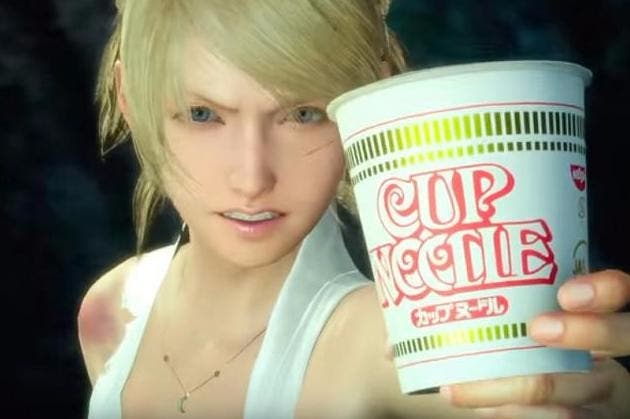 A note from the editor: Jelly Deals is a deals site launched by our parent company, Gamer Network, with a mission to find the best bargains out there. Look out for the Jelly Deals roundup of reduced-price games and kit every Saturday on Eurogamer.
---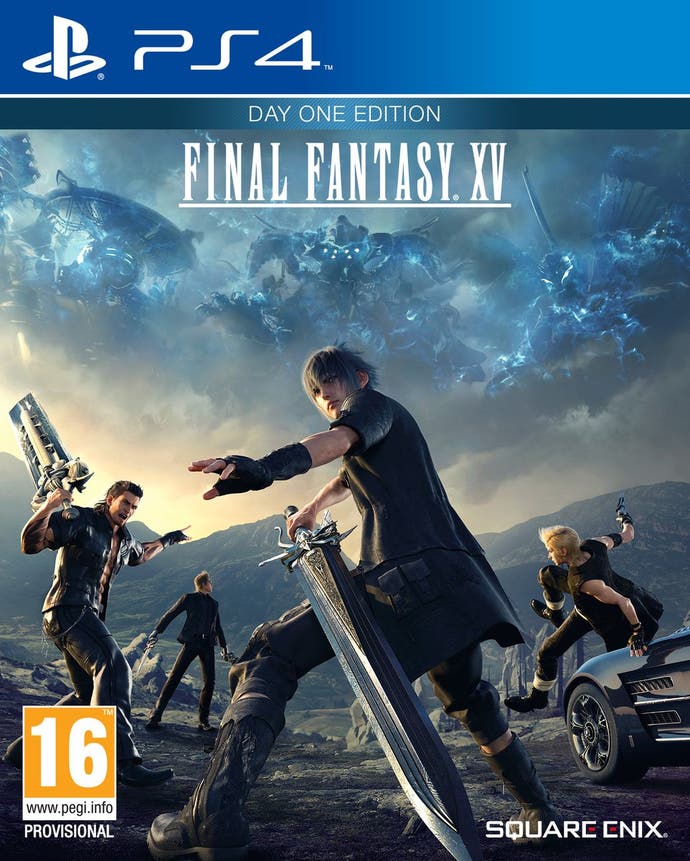 Just a few short months after its initial release and with some DLC episodes on the horizon, Final Fantasy 15 has seen a decent price drop today, meaning you can get your hands on a copy of the game for £28.
The Day One Edition of the game, for those not in the know, means you'll get a digital bonus along with your shiny new game, in the form of a bonus weapon - the Masamune sword, which features an all-new design specific to Final Fantasy 15.
Tesco Direct was the first to drop the price, making the Day One Edition of the game on both Xbox One and PS4 formats available for just shy of £30. Amazon UK followed suit fairly swiftly afterwards and matched Tesco's price, once again on the Day One Edition of the game. So, if you've yet to dip your toes into the world of Final Fantasy 15 and feel like you'd like to take a road trip with the boys, it's currently cheaper than ever. Keep in mind that this is a limited-time offer and all dependent on the stock levels holding up, so if you fancy grabbing a copy, you may want to get in there Prompto.