Iwata: The Wii U's graphics won't lag behind its next-gen competitors like the Wii
Cites easy video sharing as a perk, too.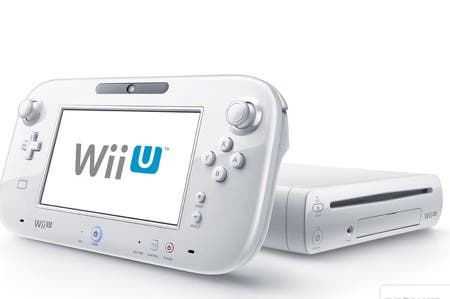 Nintendo president Satoru Iwata said that the difference in graphics between the Wii U and its competitor's upcoming consoles will be less than that between the Wii and the Xbox 360 and PS3.
During a Q&A session with investors , Iwata explained, "Other companies might launch a next-generation console with more power, but we don't necessarily think that the difference between the Wii U and such console will be as drastic as what you felt it was between the Wii and the other consoles because there will be fewer and fewer differentiators in graphics."
"Naturally some consumers are very sensitive about such a small difference in graphics so that we will make efforts to make the most of the performance of the Wii U to keep up with technological innovations and not to make the system out-of-date soon."
He admitted that some corners would have to be cut here because the Wii U is essentially two pieces of hardware in one between the GamePad and the console, so Nintendo needs to show restraint here to keep costs down for consumers.
"We are including both a video game console and a handheld device, if we were not careful about how luxurious both of them were, we could end up having to offer the price of the two hardware systems combined, which would not be an acceptable price for the consumers. We had to design it by balancing the performance and the costs."
Additionally, Iwata praised the system for its user-friendly methods of sharing video content where users could search for online videos on the GamePad, then view them on the TV. "There are currently many videos on the Internet, many of which are very interesting and suitable for family entertainment. You have seen them by PC, smartphones or tablets, but with the Wii U you can search a good movie on the Wii U GamePad, tell everyone there to see it and easily move it to the TV screen. In this way, a video-sharing website can be a great form of entertainment."
Also at the meeting, some guy complained about getting lost and requested that Nintendo provide shuttles for its shareholders. Iwata acknowledged this crucial issue by stating he would consider it for future conferences.