Italian first-person horror game Anna looks awful spooky
The walls have eyes.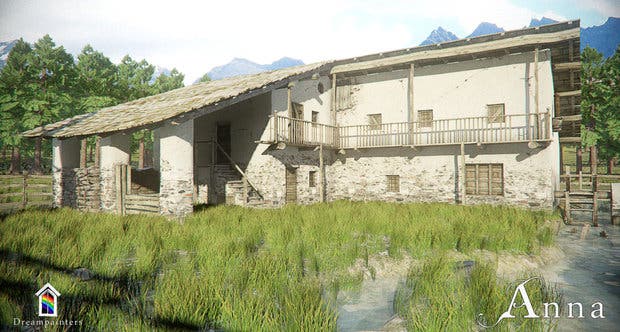 Anna - a stylish new first-person horror game from Italian developers Dreampainters - is available now for PC on Desura, Just Adventure, and Zodiac for $10 or your local equivalent.
The game uses the Unity Engine and contains three branching paths, each with their own environments, puzzles and ending. Each one is expected to last about three hours, making the whole package about nine hours or so, according to Dreampainters' FAQ.
The bulk of the game seems to be based on point-and-click style puzzles, but scary things will happen. The summary on Desura and this latest trailer - below - tout reactive AI that decides when to pull off its scarier punches based on player behaviour.
While a PC exclusive, Dreampainters have said that it's thinking about doing a Mac version.