Is that a re-designed PS4? No, it's Sony's 4K Media Player
Due out this summer with 1TB storage.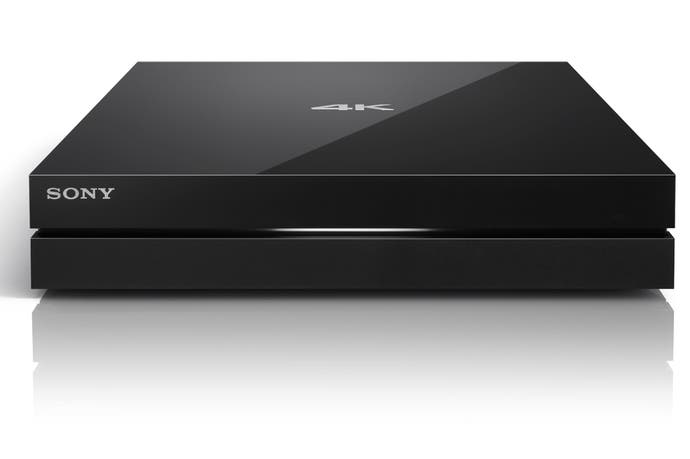 Sony has unveiled its new 4K Media Player, which holds an uncanny resemblance to the PlayStation 4.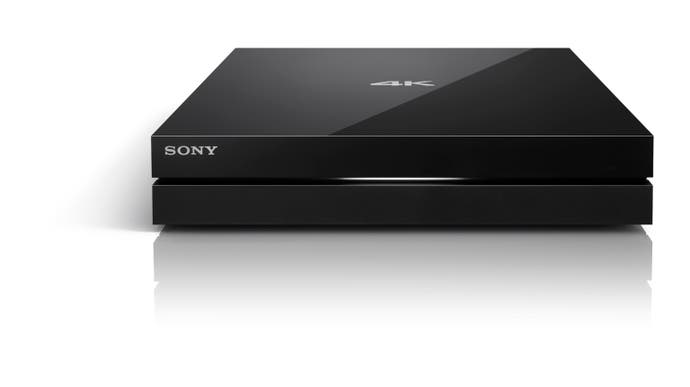 The grooved black box has a flat front rather than the angled edges of the PS4, but otherwise follows the same design.
Catchily named the Sony FMP-X10, the device is due to release this summer for an as-yet unannounced price, Sony has announced (thanks, Videogamer).
Obviously you'll need a 4K-compatible TV, too.
1TB of storage comes as standard - handy for downloading large 4K files. You'll also be able to stream 4K content from Sony's Video Unlimited Service and Netflix.
There's still no word on Sony introducing 4K media support to the PlayStation 4, although prior to launch the company stated that such a feature was "in consideration".