Is Sega remastering Sonic Colors?
French retailer hints that it should be released later this year.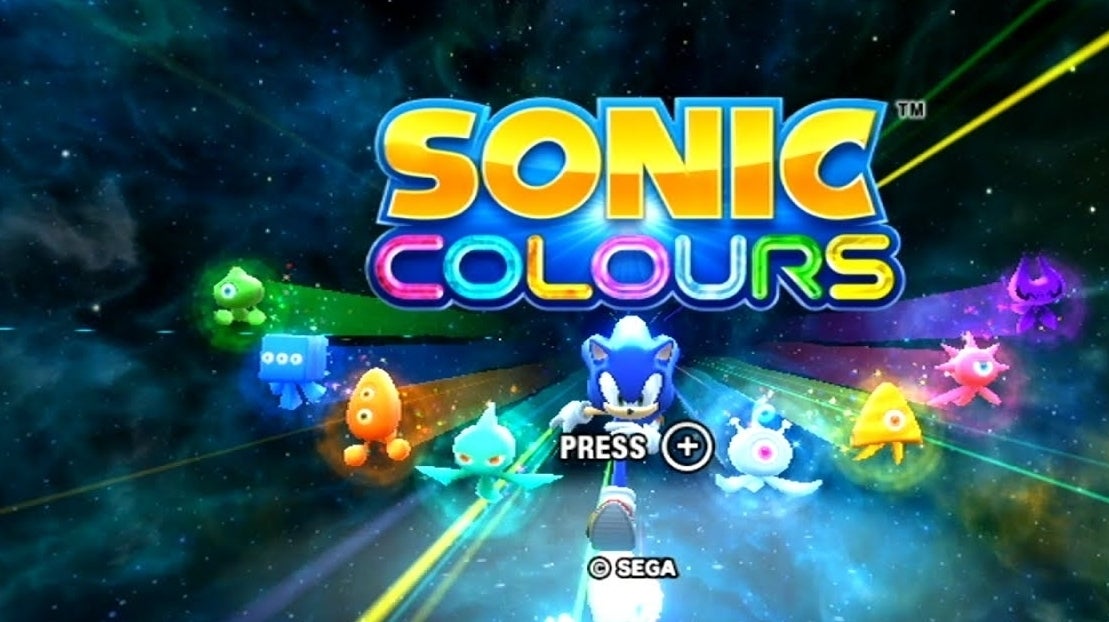 It looks like Sega may be remastering 2010's Sonic Colors.
According to a German voiceover studio called iksample (thanks, Gematsu), the team worked on the remaster at the end of 2020, although the webpage that originally leaked that information has now been taken down.
French retailer Sogamely (via NintendoEverything) has listed the hitherto unannounced Sonic Colors Ultimate for sale on Nintendo Switch, PS4, and Xbox One with a vague "2021" release window provided, although it's unclear if the store listed the game before or after these rumours came to light. Curiouser and curiouser, eh?
The game was originally developed for Nintendo Wii and the Nintendo DS and saw Sonic once again take on Doctor Eggman. It released to generally favourable reviews.
In case you missed it, Sega recently waved goodbye to Roger Craig Smith, who voiced Sonic the Hedgehog for over 10 years.
In a farewell post on Twitter, Sega said Smith had been an "integral part of the Sega family". "He brought the voice of Sonic to life, and we are forever grateful for his never-ending enthusiasm in helping the community and spreading joy," the publisher added.