Is Ouya looking for a buyer?
For the whole company, not just the console.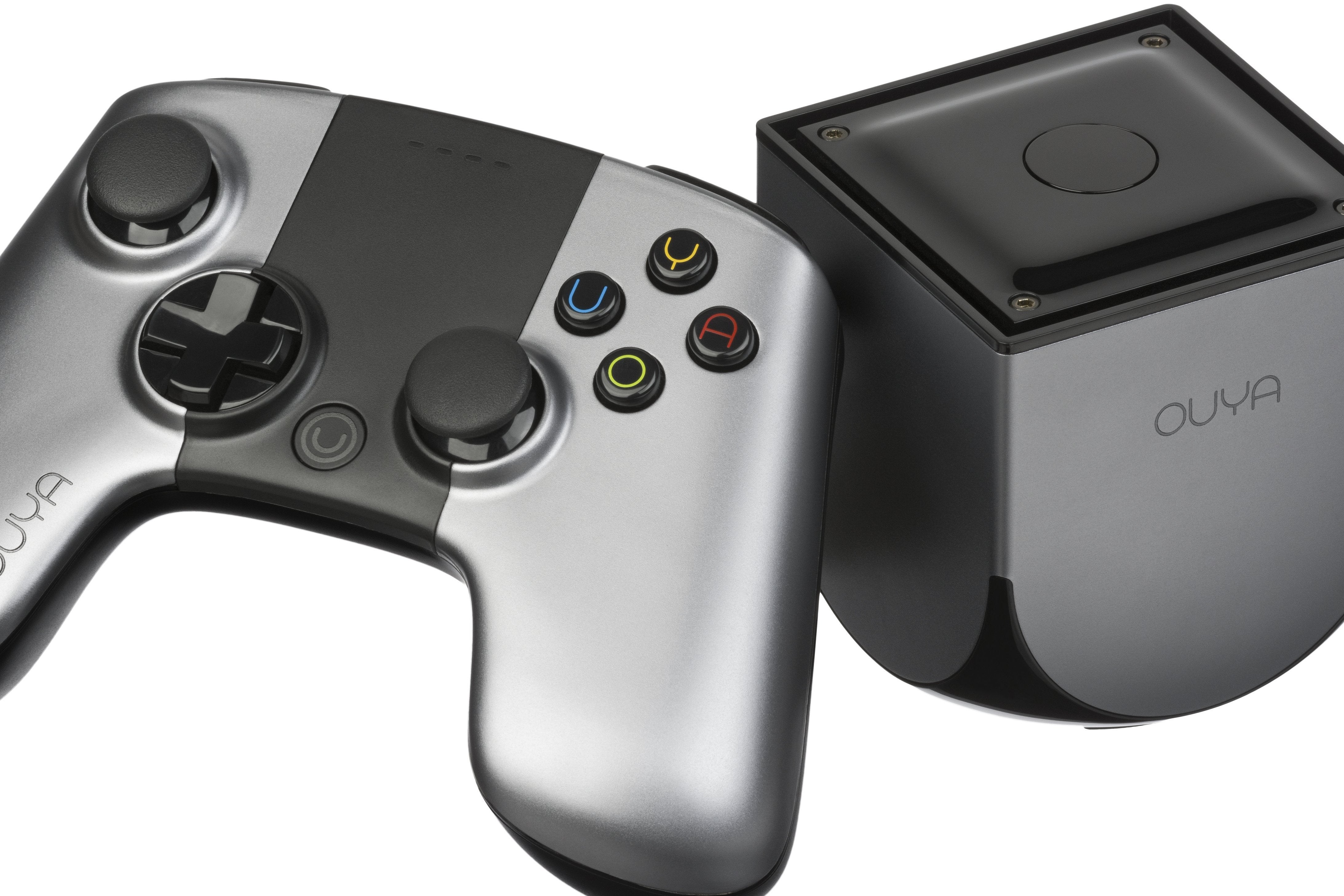 Struggling micro-console manufacturer Ouya is courting various parties in the search for a buyer, according to a report from tech website Recode.
According to the site's sources, Ouya has had early preliminary talks with Chinese technology giants such as Xiaomi and Tencent, and has also reached out to Google and Amazon. Apparently, the deals being discussed would cover Ouya's staff and trademarks, but not necessarily the budget priced Android console that shares its name.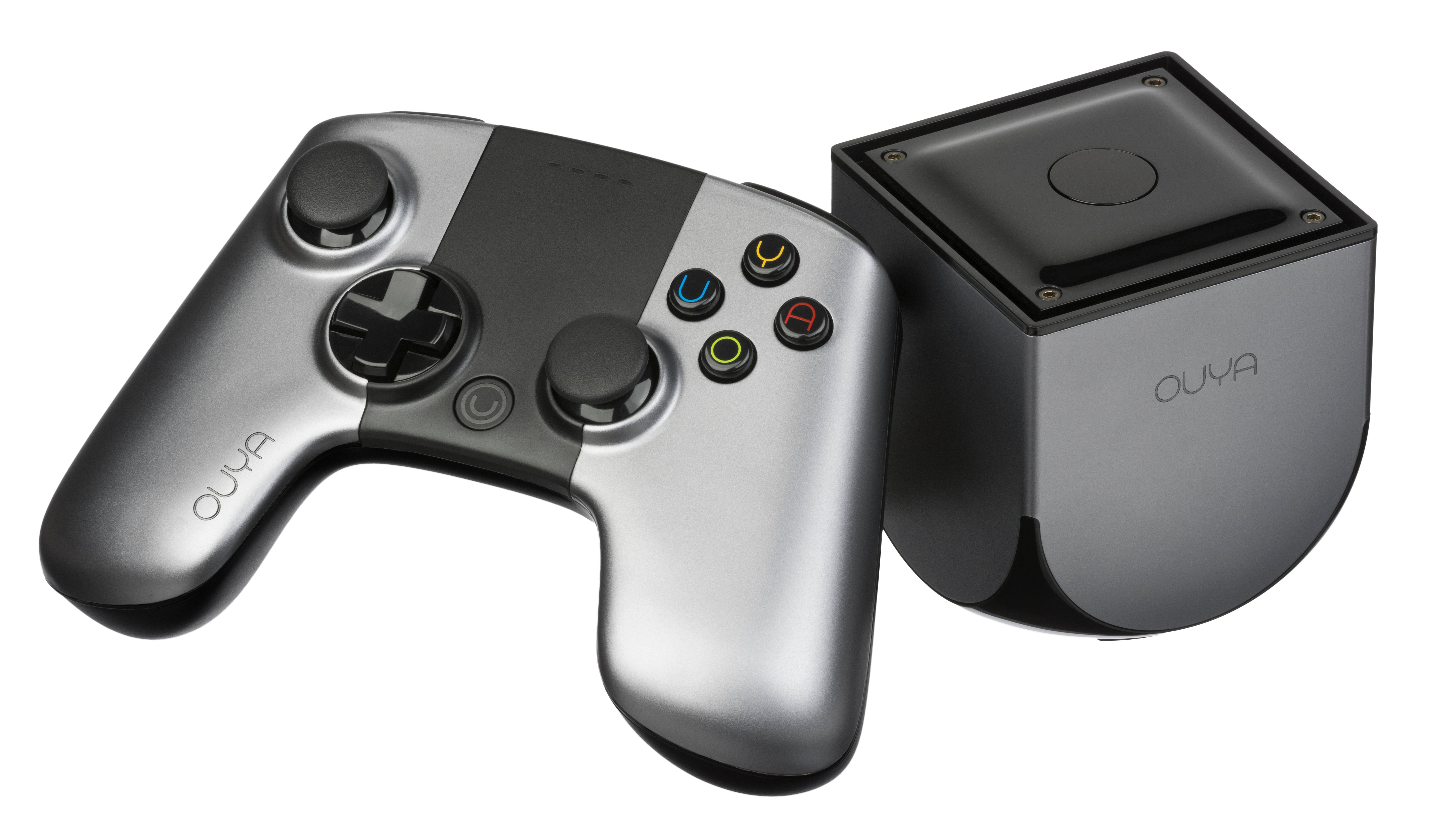 The Ouya launched in June 2013, having made headlines with its mammoth $8.5m haul on Kickstarter, and was supposed to usher in a more egalitarian console era, where indies could dominate the marketplace and players could sample every game for free. The console never really caught on, however, thanks to its muddled storefront, outdated OS and lack of truly memorable exclusive titles.
An attempt to attract more developers with a match-funding initiative called Free the Games was something of a PR disaster, becoming mired in accusations of developers exploiting the system to double their money from dubious Kickstarter campaigns. The immediate success of the PlayStation 4 and Xbox One was arguably the final nail in Ouya's coffin, suggesting that the market for its well-intentioned grassroots console revolution was never really there.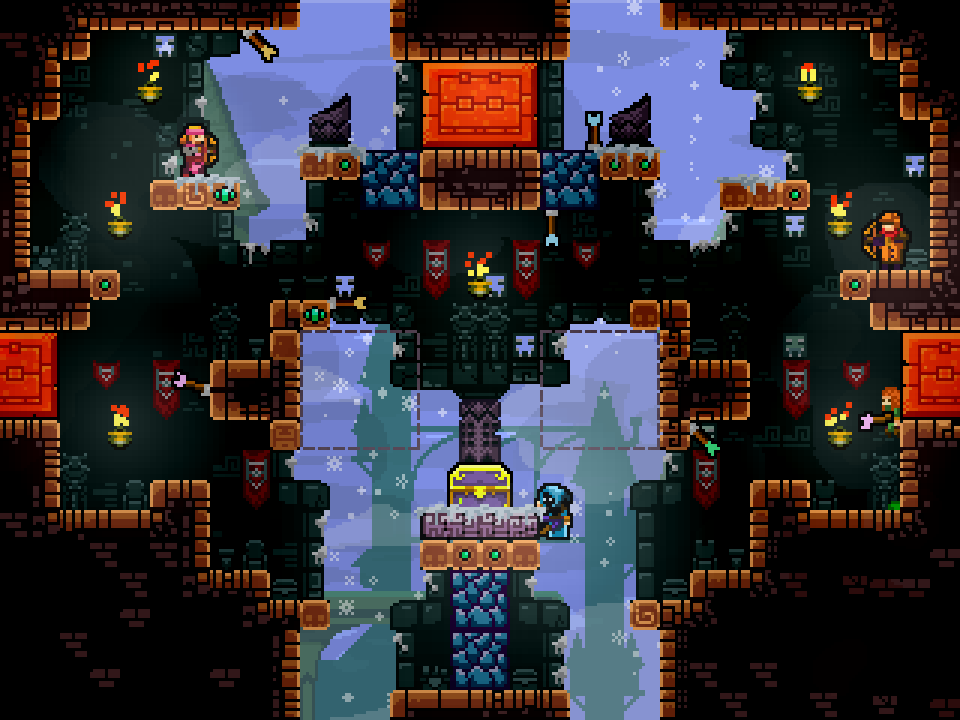 If the dream is over, it's not for want of trying. In March this year, Ouya agreed to share its content with the MadCatz MOJO console, and in June unveiled a Netflix-style system that would allow players to access any game for a $60 annual subscription. Just a few weeks ago, it announced that Ouya software would be a component of Xiaomi's set top boxes and Smart TVs.
As Recode points out, it's this Chinese connection that may save the day. China recently lifted its ban on games consoles, and you can be sure that the country's many tech firms want to get into that market. For a firm with production lines ready to go, picking up Ouya's development team would offer a definite headstart in getting a new Chinese console to market.