Irish PlayStation 3s get RTE Player
See what you're missing.
Irish PlayStation 3 owners received a BBC iPlayer rival yesterday when Sony added the RTE Player to the console.
Eurogamer reader Andrew Matthews alerted us to the addition, and was kind enough to send in a shot of the RTE Player in the PS3s XMB, which you can see below.
RTE is the Republic of Ireland's answer to the BBC. Boyzone's first telly appearance was on RTE's Late Late Show in 1993.
Yesterday Sony UK added the ITV Player and 4oD to the PlayStation 3.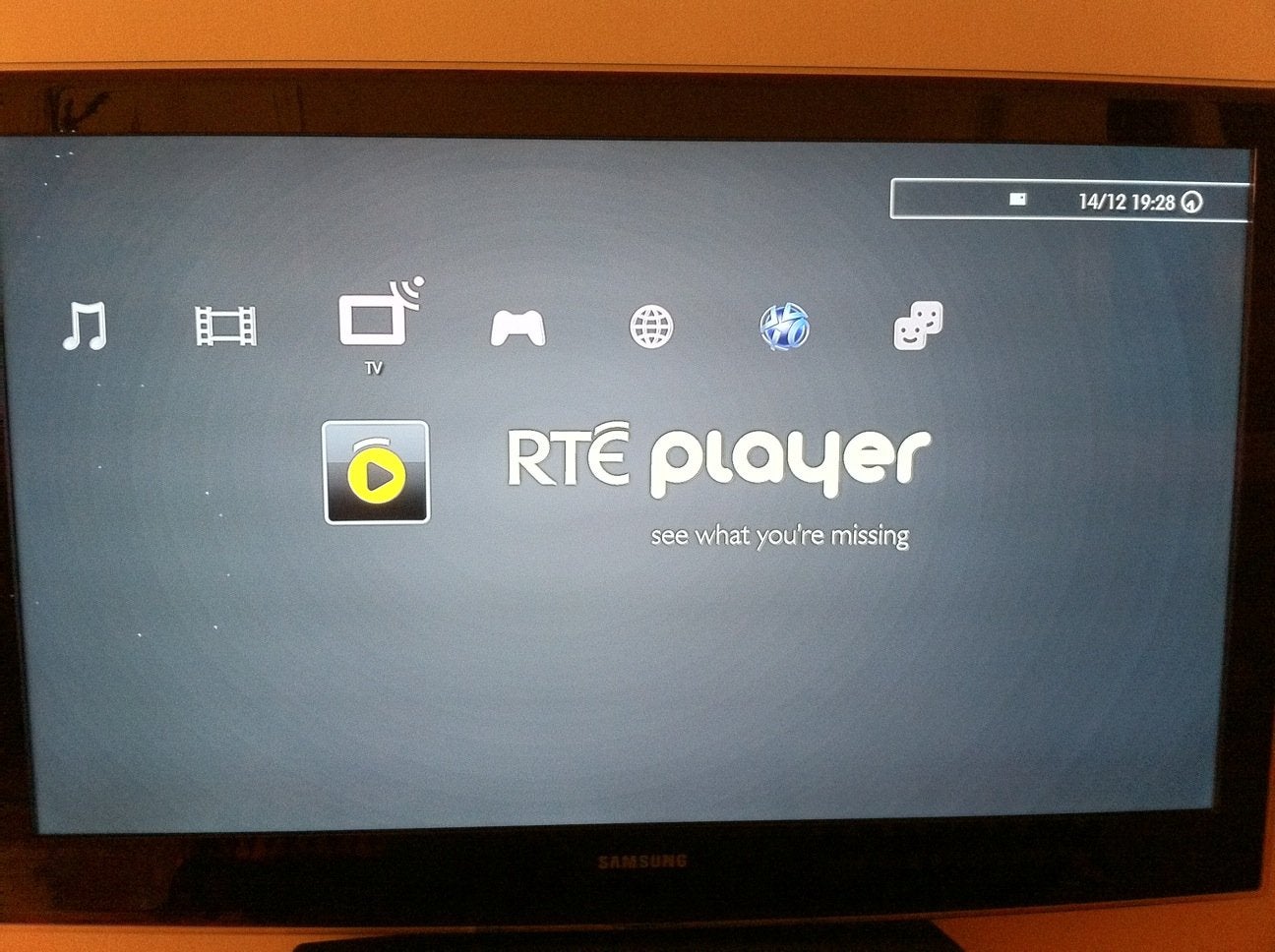 The services allow users to watch ITV and Channel 4 programmes on demand, and add to the existing BBC iPlayer.
"It's nice to have as we can't access the BBC, ITV or Channel 4 players from Ireland," Matthews told Eurogamer.