iPhone 6 and Apple Watch revealed
The phone is due this month, the watch next year.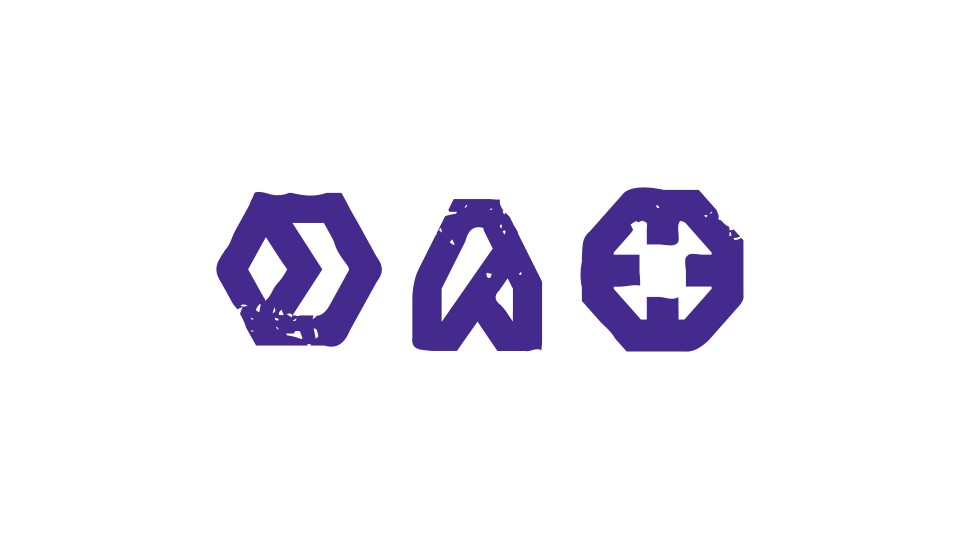 Apple has revealed the iPhone 6 and iPhone 6 Plus at its press conference today.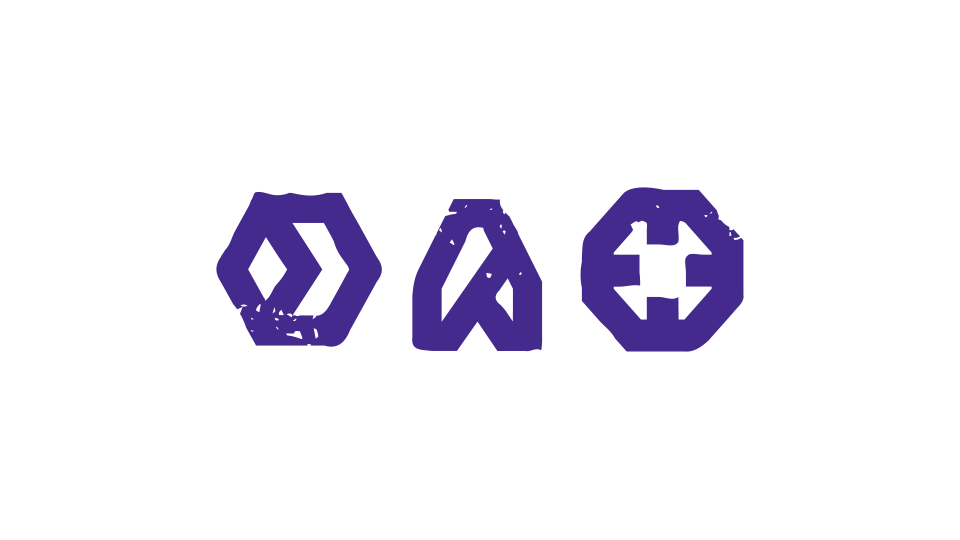 It will be available on 19th September in the UK, US, Canada, France, Germany, Japan, Hong Kong, Singapore and Australia.
The iPhone 6 has a 4.7-inch display with a resolution of 1334x750 with 326 pixels per inch.
The iPhone 6 Plus has a 5.5-inch display with a resolution of 1920x1080 with 401 pixels per inch.
It comes in gold, silver and space grey.
Both new models are powered by the Apple-designed A8 chip which has 25 per cent faster processing power and up to 50 per cent faster graphics. To put this in comparison, it's 50 per cent faster than the original iPhone.
Additionally, the iPhone 6 features 802.11ac wi-fi, which allegedly makes its internet speed three times faster than iPhone 5s.
This new line of phones is equipped with an 8-megapixel iSight camera that auto-focuses much quicker than its predecessor and is more adept at taking pictures in low light. The FaceTime HD camera is enhanced too, with a new sensor and larger ƒ/2.2 aperture that lets in over 80 per cent more light.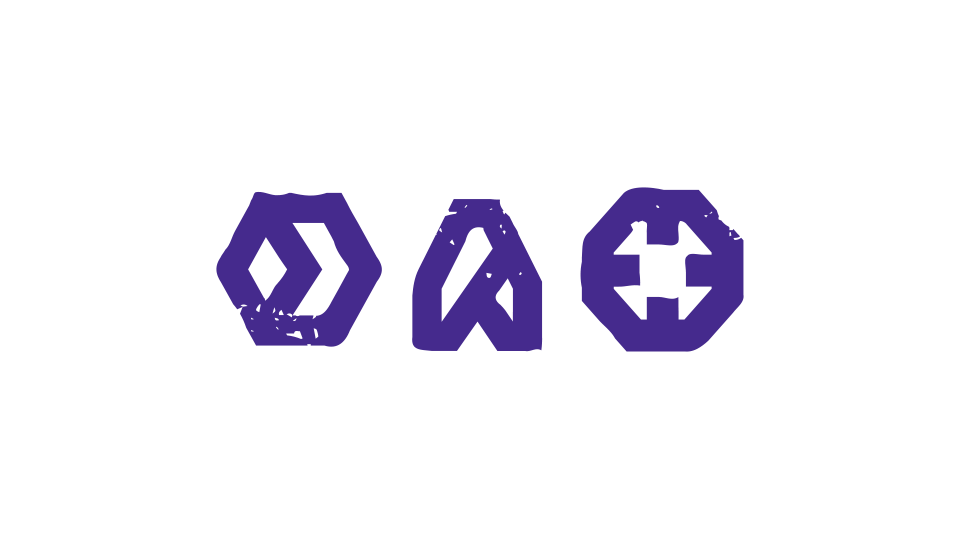 Apple made a big fuss about its new iPhone 6-exclusive Apple Pay app that will allow users to pay with a Visa, Mastercard or American Express they have on file. Basically, it's supposed to replace having to carry a card around. Useful when you forget to close out at a pub, I reckon. Apple Pay will launch in the US in October before spreading elsewhere.
The latest model will come with iOS 8, which will be available for iPhones from the 4S up on 17th September.
The iPhone 6 starts at $199 for the 16GB model with a contract. The 64GB model is $299, while the 128GB model is $399.
The iPhone 6 Plus with a contract starts at $299 for the 16GB model, $399 for the 64GB, and $499 for the 128GB version.
Apple also revealed the Apple Watch, due in early 2015.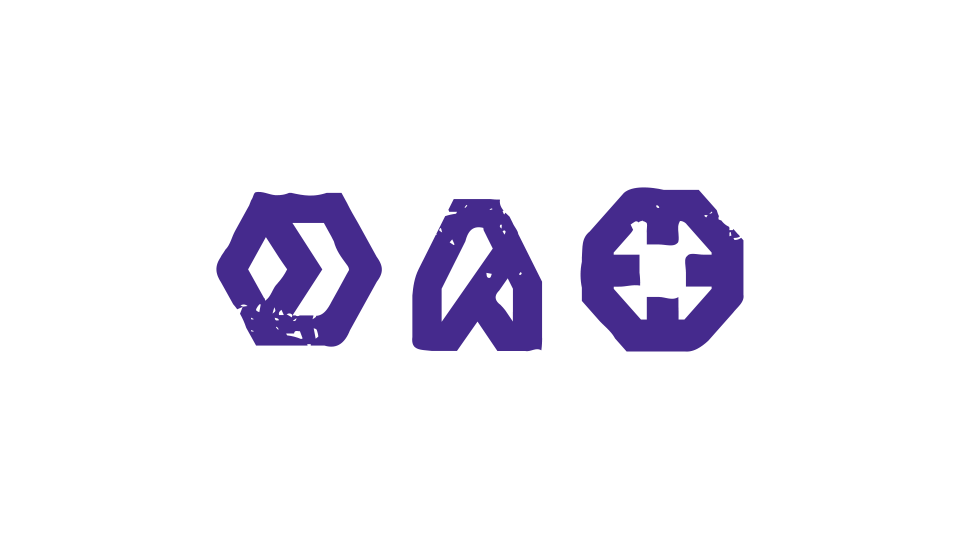 This will start at $349 and requires an iPhone 5, 5C, 5S, 6 or 6 Plus.
This unique piece of wearable computing uses four sensors to detect your pulse rate, while it's also equipped with a gyroscope and accelerometer. The Workout app shows stats such as calories, time, distance, and pace for your workouts in real-time.
You'll receive notifications by feeling it vibrate against your wrist.
Since the screen is so small, you'll handle scrolling, zooming and navigating with the "Digital Crown" on the side of the device. Press the crown in and it'll operate as the home button, while holding it brings up Siri, as with the iPhone.
Bands will come in metal and plastic while the face is customisable.