iPad 3 and iPhone 5 to be released 2012 - report
MacBook Air and iMac overhauls next year, too.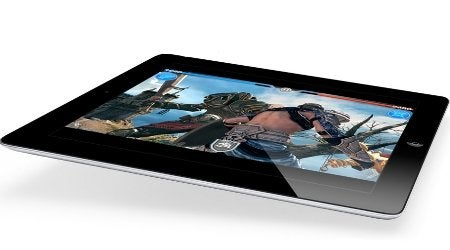 Apple will release iPad 3 and iPhone 5 next year as well as overhaul MacBook Air and iMac, a new report from Taiwan claimed.
Taiwanese blog Digitimes, which has a decent track record, heard from sources within Apple's supply chain.
Apple has apparently ordered enough components to make two million iPad 3s by the end of 2011. Among that order are said to be flat panel modules and LED light bars for two iPad 3 prototypes, codenamed J1 and J2.
Digitimes heard that iPhone 5 and the new iMac are "unlikely" to be unveiled until the second half of 2012.