iOS update adds PlayStation 5 and Xbox controller support
Siriously.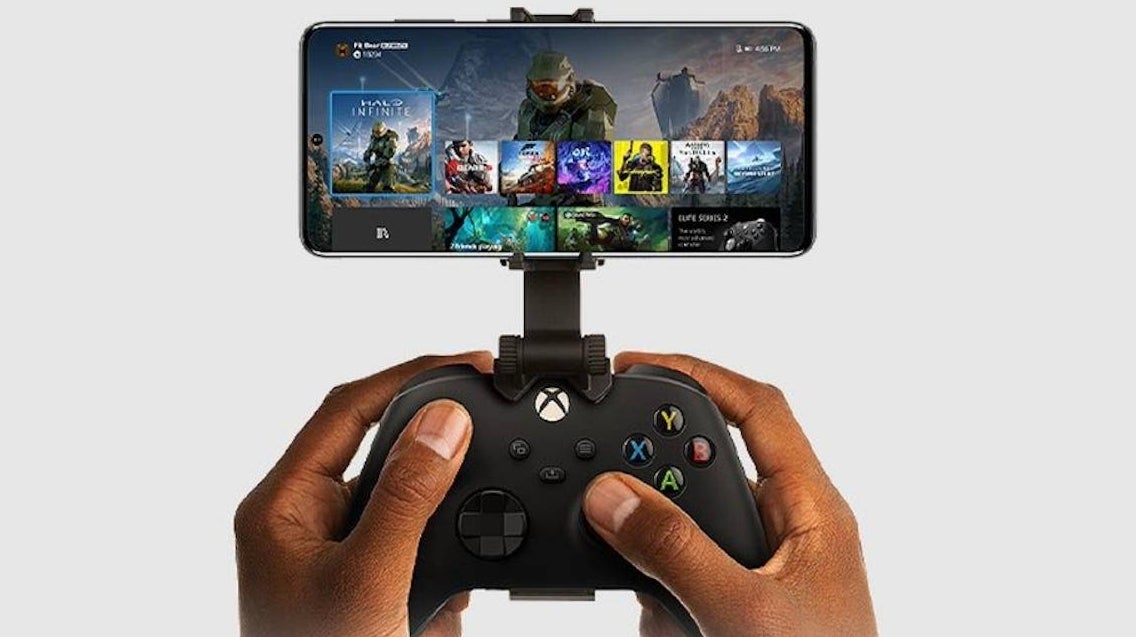 Apple has finally added official support for the PlayStation 5 and Xbox Series X/S controllers, without the need for any workarounds.
iOS update 14.5 is widely available from today, and is well-timed as Microsoft continues to test its browser-based workaround for getting Xbox game streaming on iPhone.
Download the update, and both the Xbox controller and the PS5's DualSense will be natively supported.
With iOS update 14.5 installed, holding down the Pair button on your Xbox pad will make it visible to your iPhone in Settings > Bluetooth.
On PlayStation, hold down the DualSense's Share and PlayStation buttons until the Touchbar light flashes. You'll then see it pop up as a supported device on your iPhone in the same place.
Apple's own press release on iOS update 14.5 lists numerous other features, such as being able to unlock iPhones with Apple Watch, more diverse Siri voice options, new emoji, 5G data usage improvements and more. Xbox and PlayStation controller support does not get a mention.