Intriguing "fourth-person" PS4 and Vita puzzler shown in motion
Gaze inside Pavilion.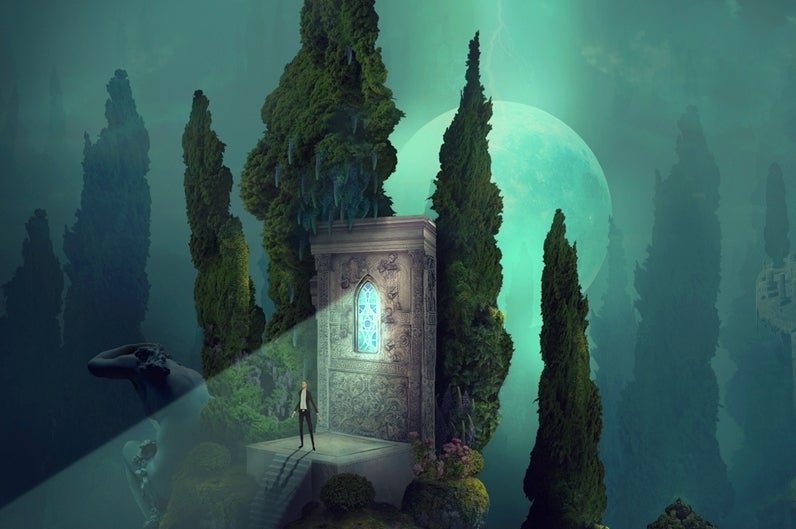 New footage of PlayStation 4 and Vita adventure Pavilion has shown off the game in action for the first time.
The atmospheric "fourth-person" puzzler was revealed at the Tokyo Game Show 2013 and features no text tutorials or explanations - instead, it relies on the player to explore the environment through audio and visual clues.
Pavilion's main character is not controlled by you - hence the game not being a traditional "third-person" adventure, developer Visiontrick Media explained.
Instead, you simply try and guide or influence him into exploring further to enable you to discover more about the game's world.
There's no firmer release date for the game other than a vague "2014" placeholder, but you can allay the wait by watching the footage below.