Into the Pixel video game concept art winners revealed
Destiny, Broken Age, The Last of Us and more lead the pack.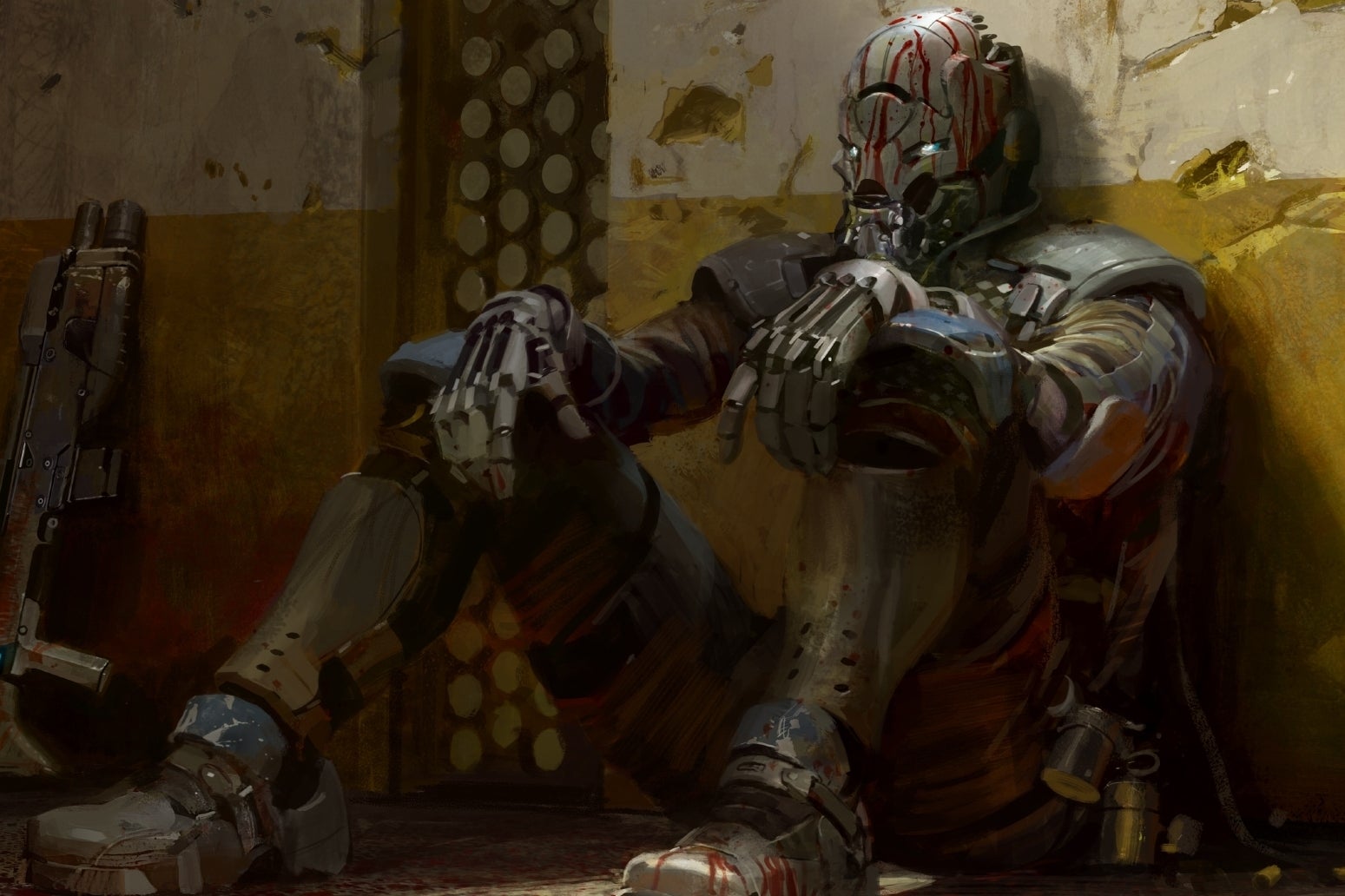 The 10th annual Into the Pixel art exhibition will show off a selection of the best video game concept art from the past year at this year's E3.
The 2013 selection highlights several stunning achievements in video game art from such high profile games as Destiny and The Last of Us to less well known entities as Dark Ages and Icycle.
"The ITP collection is a reflection of the artistry, creativity and vision of this unique industry," said ESA president Michael D. Gallagher. "We are proud to support ITP and to celebrate the creators behind these works."
I've posted four of my favourite entries below, but for the full reveal of this year's 16 winners, head over to Into the Pixel's official site.