IndieGoGo to send in debt collectors over M.I.A. Sinclair ZX Spectrum Vega Plus
Game over.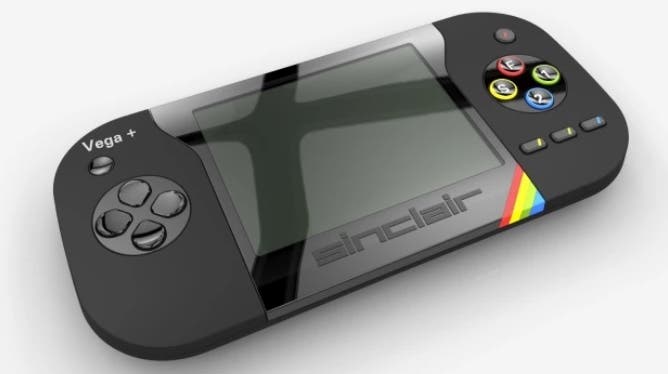 IndieGoGo is sending in debt collectors in a bid to recoup funds pledged to the M.I.A. Sinclair ZX Spectrum Vega Plus.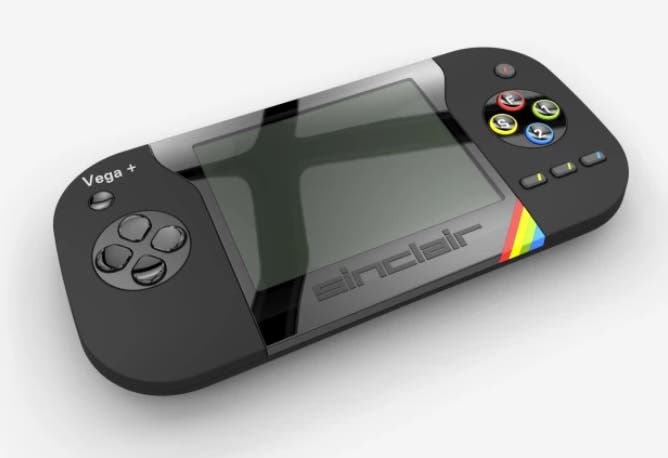 An update from the crowdfunding website's Trust and Safety team revealed Retro Computers Ltd (RCL) had failed to meet the conditions it had set to be given an extension to deliver the console by the middle of June.
Indiegogo had demanded Retro Computers courier over a final production unit by end of play Tuesday 5th June to prove its existence, refund any backer who no longer wanted the product, and provide contact details for representatives at the broadcaster Sky, who were apparently delaying the consoles from being sent out (Sky owns some of the intellectual property rights involved, since it owns Amstrad, which acquired Sinclair's marketing and merchandising rights in 1986).
It now appears these conditions were not met.
"This week, we will be working with a collections agency to attempt to recoup funds disbursed, in an effort to be able to refund backers," IndieGoGo said, before stressing Retro Computers still has the chance to fulfill its obligation of shipping the console to backers while it gets the ball rolling on the debt collection.
"We hope that the Vega+ team follows through on their promise, and that any remedial efforts on our part will be rendered obsolete," IndieGoGo said.
In response, Retro Computers tweeted to say it had offered to demo the unit to IndieGoGo.
It's a dramatic turn of events for what has been a disastrous and long-winded saga for the Vega Plus, the embattled company behind it and its angry backers.
Retro Computers raised over half a million pounds from more than 4700 people on IndieGoGo before the crowdfunding website blocked the Vega Plus campaign from receiving more money in March 2017. Retro Computers has missed a raft of deadlines (it originally promised to deliver the console in the summer of 2016).
There is a messy backstory to the Vega+ saga that involves a he said / she said back and forth between Retro Computers' chairman Dr David Levy, managing director Suzanne Martin and ex-directors Chris Smith and Paul Andrews, who each accuse the other party of impropriety. In a statement issued to Facebook, Levy said Retro Computers is "still determined" to deliver the console "unless we are prevented from doing so" by Smith and Andrews.
The upshot of all this is the Vega Plus' backers are still out of pocket and without the console they funded. And despite IndieGoGo's move to call in the debt collectors, it seems unlikely backers will end up satisfied.