Indie time-travel puzzler Project Temporality gets Steam release date
Built over four years of weekends and evenings.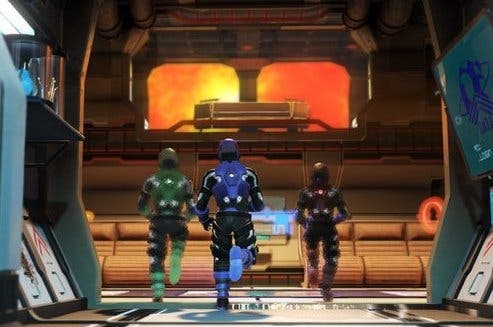 Intriguing indie time-travel puzzler Project Temporality will be released for PC via Steam and other digital stores on 20th May.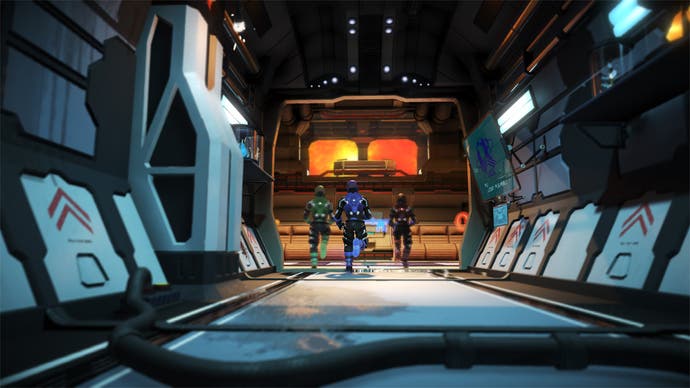 The title sees you spawning and collaborating with other versions of yourself - up to 10 at a time - to solve puzzles in a sci-fi environment. You'll even be able to give yourself a virtual high-five.
Project Temporality is the work of indie developer Defrost Games, which was founded by ex-Ubisoft Massive software engineer Niklas Hansson.
Hansson departed Massive after 11 years and has worked on Project Temporality for the past four, mostly during evenings and weekends.
"I had my dream job, but somehow that wasn't enough. After 11 years of making RTS games working on another one didn't really felt inspiring," Hansson explained.
"War is a horrible horrible thing. Glorifying it as a job didn't feel right. I also was worried about the longer and longer release cycles."
Other time-travel puzzle games have popped up in the interim, Hansson lamented, but he believes Project Temporality's depth to be unparrelled.
Watch the gameplay trailer below for an idea how it works.