Humble Indie Bundle 13 debuts with OlliOlli and Amnesia: A Machine For Pigs
Also includes Teleglitch, Risk of Rain, Jazzpunk and Shadowrun Returns.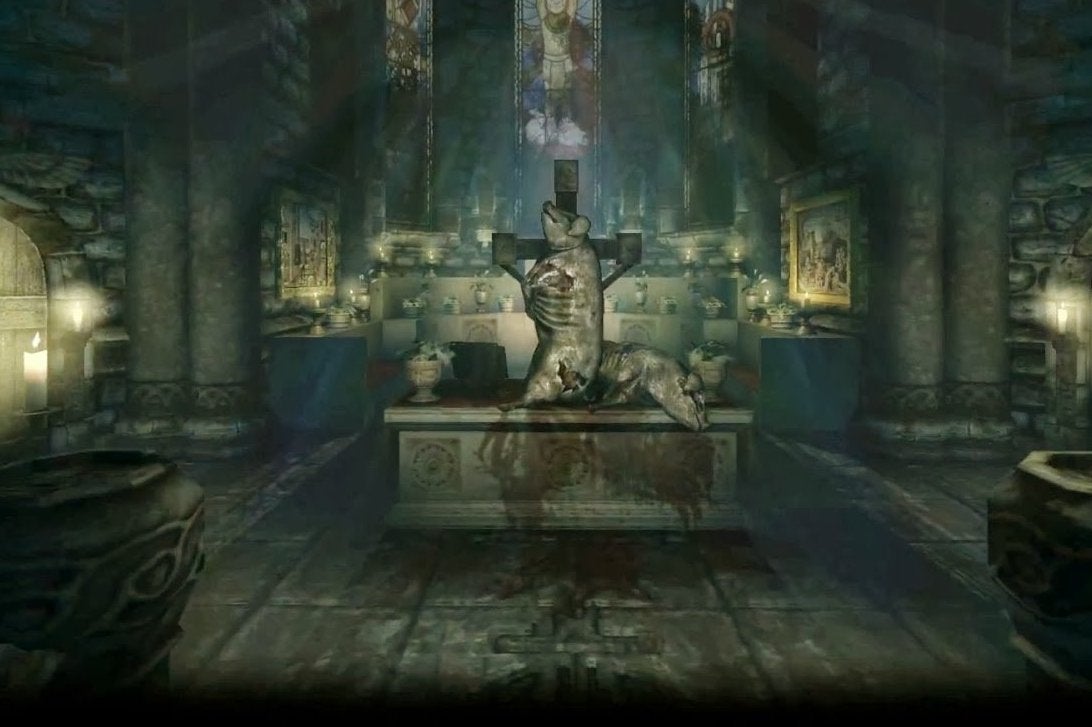 The 13th Humble Indie Bundle has launched today and it's a good 'un.
Pay what you want for OlliOlli, Insanely Twisted Shadow Planet, and Tower of Guns.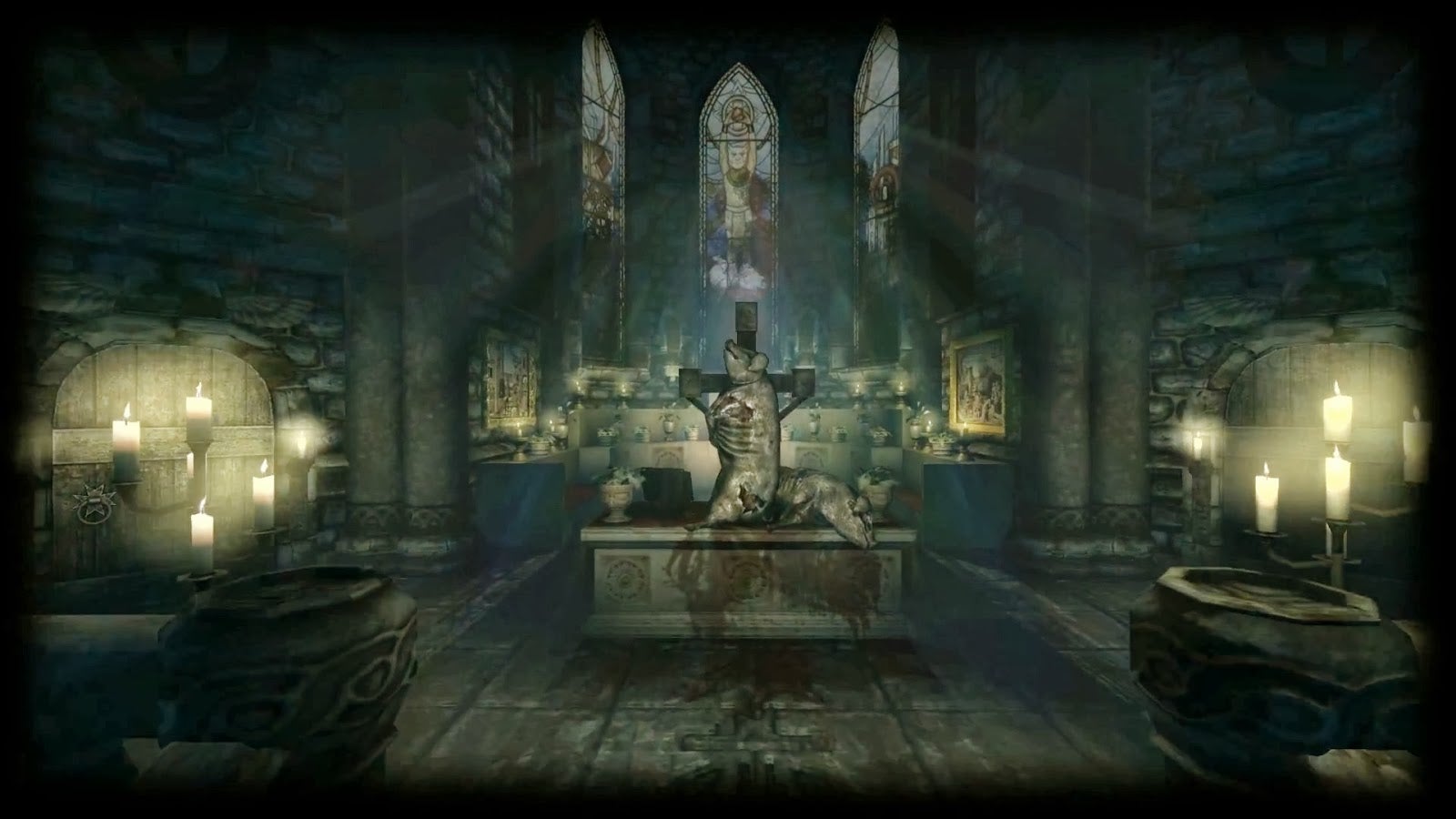 Better yet, you can download Teleglitch: Die More Edition for absolutely free. Not a pretty penny required!
Pay more than the average (currently $5.98) and receive Amnesia: A Machine for Pigs, Jazzpunk, and four copies of Risk of Rain so you can play with your friends.
Finally, customers who pay at least $12 will also receive Shadowrun Returns.
All games are available cross-platform via Steam on PC, Mac and Linux. They're also available DRM-free outside of Steam with the exception of Teleglitch.
You decide where your proceeds go and can divvy them up between the developers, Humble bundle organisers and charity (Electronic Frontier Foundation and Child's Play).
Humble Indie Bundle 13 runs for two weeks and ends on Tuesday, 11th November at 11am PST (that's 7pm UK time).