Humble now sells Nintendo Switch and 3DS games in US
Smashing!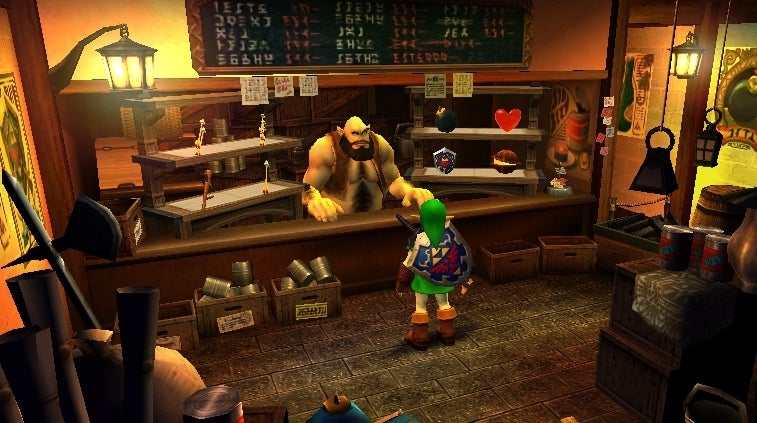 It's the holy grail of indie titles, and now it's looking to broaden its horizons beyond PC gaming. Humble is placing Nintendo Switch and 3DS games on its digital store shelves - but, as with all good things, there's a catch. For now, it's US-only. Sorry everyone else in the world.
There are currently over 40 Nintendo games and add-ons available in the store, including big titles such as Pokémon Let's Go!, The Legend of Zelda: Breath of the Wild, Mario Kart 8 Deluxe, Super Mario Odyssey and Ocarina of Time 3D. Alongside these you can also pick expansions such as Splatoon 2: Octo Expansion, and Nintendo Switch Online three and 12 month subscriptions.
Now for the important bit: pricing.
American Humble account holders can claim a $5 discount on Nintendo games which cost over $19.99 (via email). Humble may not always offer the best pricing however, and you may want to keep a beady eye on Nintendo's own storefront. The eShop is currently in the midst of a New Year's sale. Mario Kart 8 Deluxe and Splatoon 2, for instance are $60 on Humble but a much kinder $42 on the eShop (thanks, GamesRadar).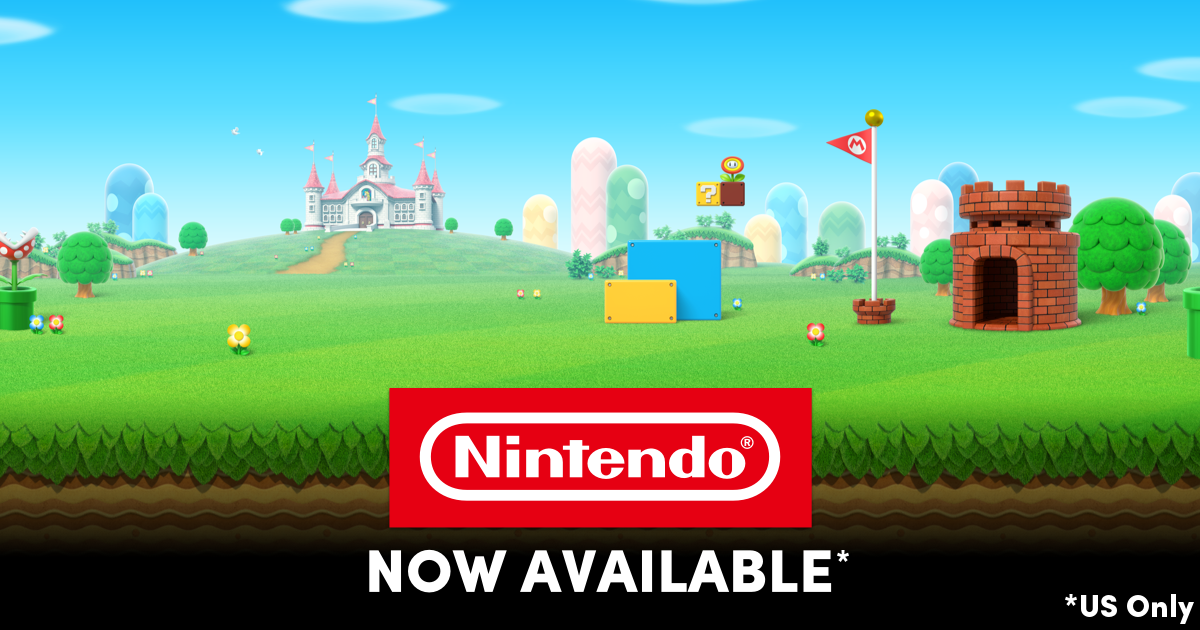 If you're new to Humble Bundle, the company allows customers to choose how much they pay for games and whether to donate portions of the cost to charity (on most titles). Sadly the Nintendo games are currently exempt from charity donations and Humble Rewards, and there's no news on whether they will be included in the famous game bundles.
It's a trial run, and Nintendo and Humble are likely seeing how things pan out before rolling the offering out to other regions. But it sure would be nice to see Nintendo games available on Humble in the UK - complete with those charity donations. It's not too late to make that your 2019 New Year's resolution, Humble and Nintendo.