Humanity is the next game from Tetris Effect developer Enhance
People power.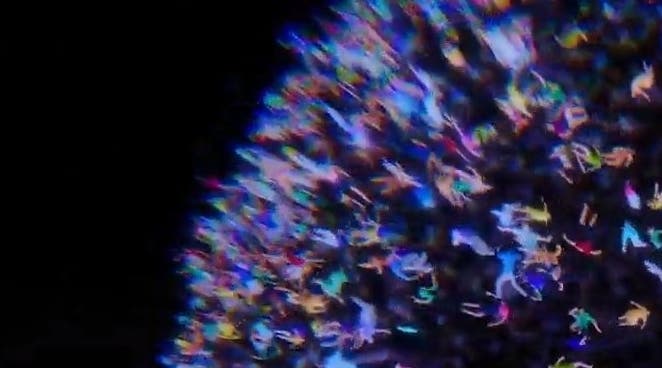 We've just got a look at Humanity, the next game from Tetsuya Mizuguchi-lead Enhance Inc, developer of Tetris Effect.
It stars hundreds, if not thousands, of humans on screen at once in some fairly bleak looking surrealist environments. You can also set hundreds of humans against each other - like in that famous battle simulator for PC.
Humanity will launch 2020 for PlayStation 4, with PlayStation VR support.