"Significant" 20GB State of Decay 2 patch aims to fix the game
"This patch today is just the beginning…"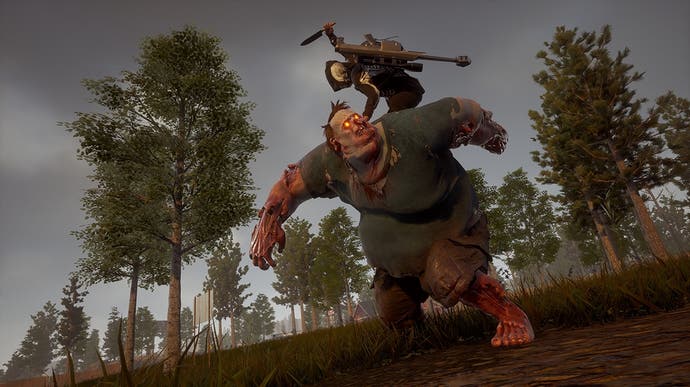 State of Decay 2 launched in, well, a bit of a state. Our reviewer Edwin called the Microsoft Studios game "technically shambolic" in our State of Decay 2 review.
Now, developer Undead Labs has released a huge 20GB patch that aims to fix the game's glaring issues.
Patch 1.2 includes bug fixes, gameplay tune-ups and quality of life improvements, Undead Labs said. This "significant" download comes "just in time for a leisurely weekend of apocalypse survival".
Big ticket changes include stability, performance and multiplayer improvements:
Increased stability
Improved networking interactions for clients
Improved networked vehicle interactions
Elimination of Out Of Memory crashes
But there are loads of smaller quality of life fixes, too. For more, check out the patch notes.
In a personal note, Undead Labs boss Jeff Strain said this patch "is just the beginning".