HTC Vive announces new XR Elite VR headset costing £1,299
Goggle-eyed.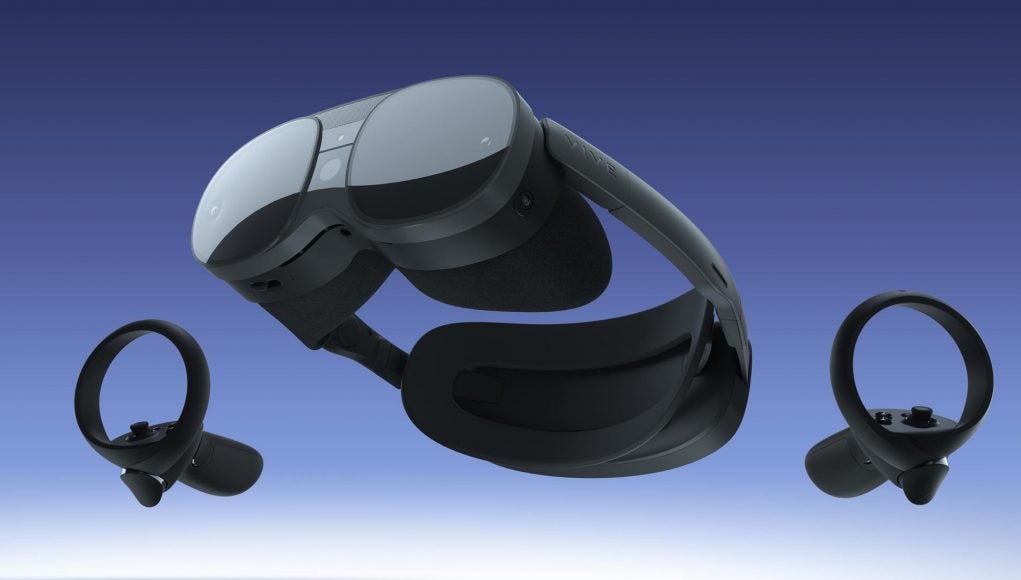 HTC Vive has announced its brand new XR Elite headset, which combines Mixed Reality and Virtual Reality, for a whopping £1,299.
The headset includes a full colour RGB camera for passthrough, plus hand-tracking, meaning players can experience real-time overlays and more interactivity between the device and their real world environment.
The versatile, lightweight device can be used wirelessly or connected to a PC for PCVR games from Viveport and Steam.
The XR Elite offers a wide 110 FOV, 4K resolution and 90Hz refresh rate. It weighs 625g (including the battery) and delivers up to two hours of use. The battery pack can also be removed for glasses-like use instead.
Other features include physical controllers and hand-tracking, a removable face gasket for easy cleaning, immersive audio, and connectivity via USB-C.
During its launch window, 100 new pieces of MR and VR content will be available. That's in addition to Viverse, a personalised social space where players access games and interact with friends.
"The VIVE XR Elite all-in-one represents the next milestone in the progression towards the fully immersive internet, going beyond today's VR with accurate pass-through video to open up a new realm of realism in learning and playing," said Cher Wang, co-founder and chairwoman of HTC Corp.
"This advanced yet compact device offers the best of all worlds for consumers, providing the ideal physical gateway to the universe of experiences offered by Viverse, our version of the metaverse, with the widest variety of content inputs even up to the very latest standards such as WiFi 6E."
Pre-orders for the device are now open, with pre-order shipments estimated to begin from late February.
At a whopping £1,299 in the UK, this is clearly a high-end device for VR aficionados. The XR Elite comes with the headset, two controllers, and a battery cradle. That's still cheaper than the Meta Quest Pro.
The timing is key too, as the XR Elite will compete directly with Sony's PSVR2, which also arrives in February. That device - while still pricey, especially for casual players - is half the price at £530 (though of course requires the PlayStation 5 console too).