How to use a DualShock 4 wirelessly with a PS3
It's a kind of magic.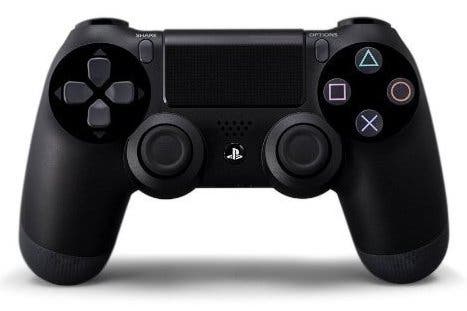 It's possible to get your PlayStation 4 DualShock 4 controller working wirelessly with your PlayStation 3 following a recent update to the console.
Sony recently issued a new update for the PS3 that quietly added support for the DualShock 4 controller without the use of a micro USB cable. Previously you had to use a cable for it to work.
Reddit user shafiggy16 noticed the change, and we've verified it works.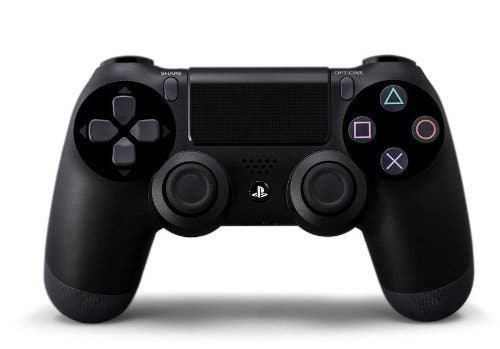 Here's how to get set up:
After downloading the PS3 update, you need to register your DualShock 4 as a Bluetooth device, which requires you hold down the PS and Share buttons once you've disconnected it from USB.
After doing that, you'll be able to use the DualShock 4 wirelessly, but it acts as a generic controller, so there are some features that do not work, such as rumble and Sixasis Motion.
And it doesn't work with certain games, too, such as Gran Turismo 6 (there's an in-development compatibility list over on PlayStation Trophies which is worth a look). But Dark Souls 2, for example, works fine.
Here are the steps:
Plug in DS4 controller via USB
Go to Accessory Settings and Manage Bluetooth Devices
Scan for Bluetooth Device
Unplug DS4, press Share and PS Buttons
Once device is found, plug DS4 back in and select Wireless Controller
Congratulations! You now have a rumble-free DS4 working with your PS3!