HMV will accept your gift cards despite administration
Dog's life.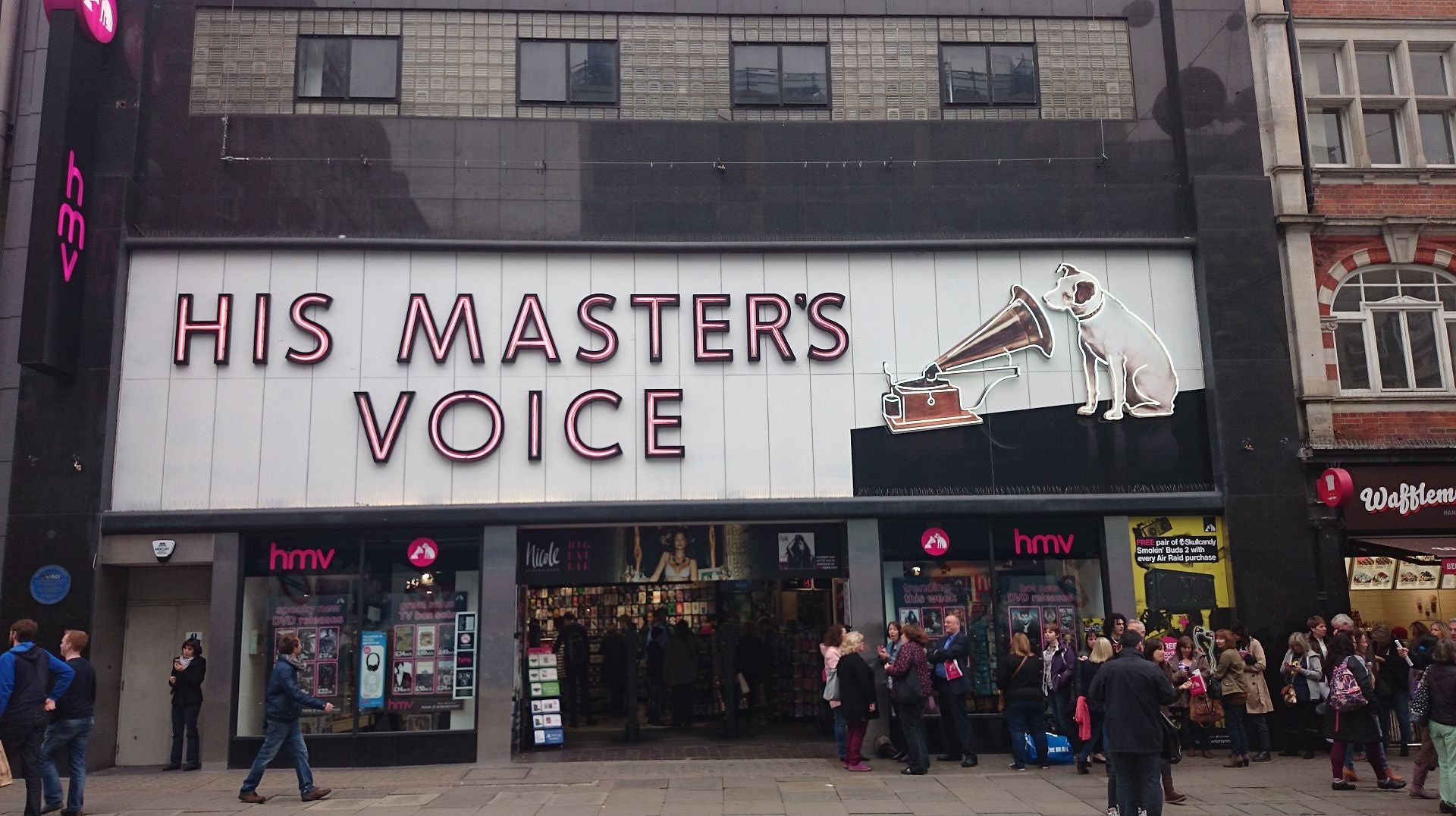 Beleaguered bricks and mortar chain HMV will continue to accept gift vouchers despite its latest fall into administration - something which, last time around, it initially refused to do.
The UK high street stalwart was forced to call in administrators last week after talks with suppliers failed. It's worrying - this should be HMV's busiest time of year and 2200 jobs are at risk.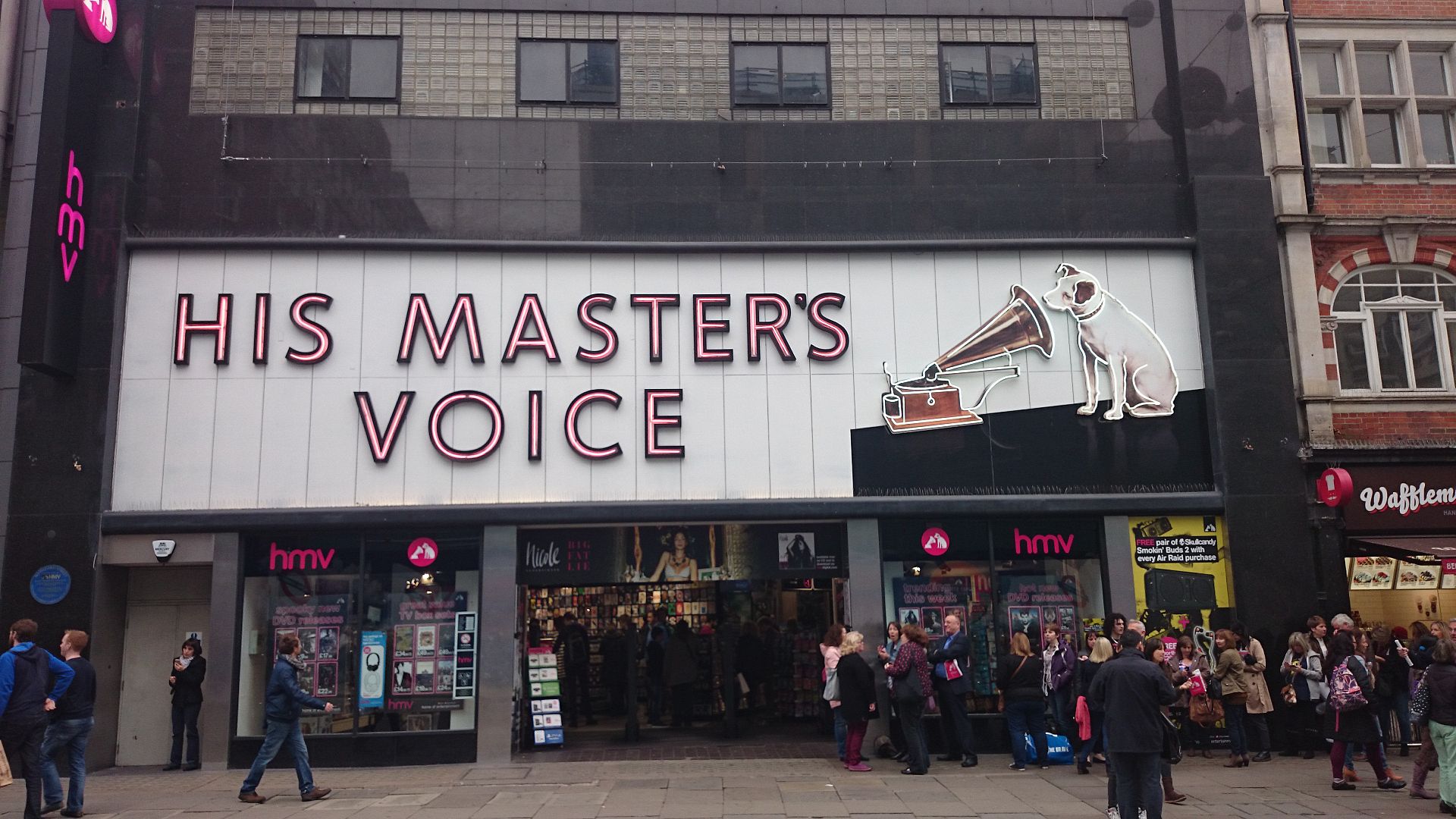 Back in January 2013, when HMV fell into administration last time, the retailer had 4350 staff. It was saved after better deals with the movie and music industries were reached by new owner Hilco, and after a round of shop closures by administrators Deloitte.
HMV's 2013 decision to refuse all outstanding gift vouchers - worth an estimated £100m - just two weeks after Christmas sparked a storm of criticism. Here in England, an MP sharply criticised the shop in Parliament, accusing it of theft. In Ireland, an angry grandfather walked out of an HMV store with three games, pursued by security staff, after being told the gift voucher he'd given his grandson was worthless.
Last week, Hilco blamed a "tsunami" of retail challenges for HMV's latest fall - but at its core, the chain faces the same issue as ever: a growing majority of people choose to stream or download their entertainment rather than buy it in a box on the high street.
All HMV shops will remain open for the time being.