HMV pins hope on FIFA 13 and Skylanders as it battles through winter
Analysts reckon it will go out of business next year.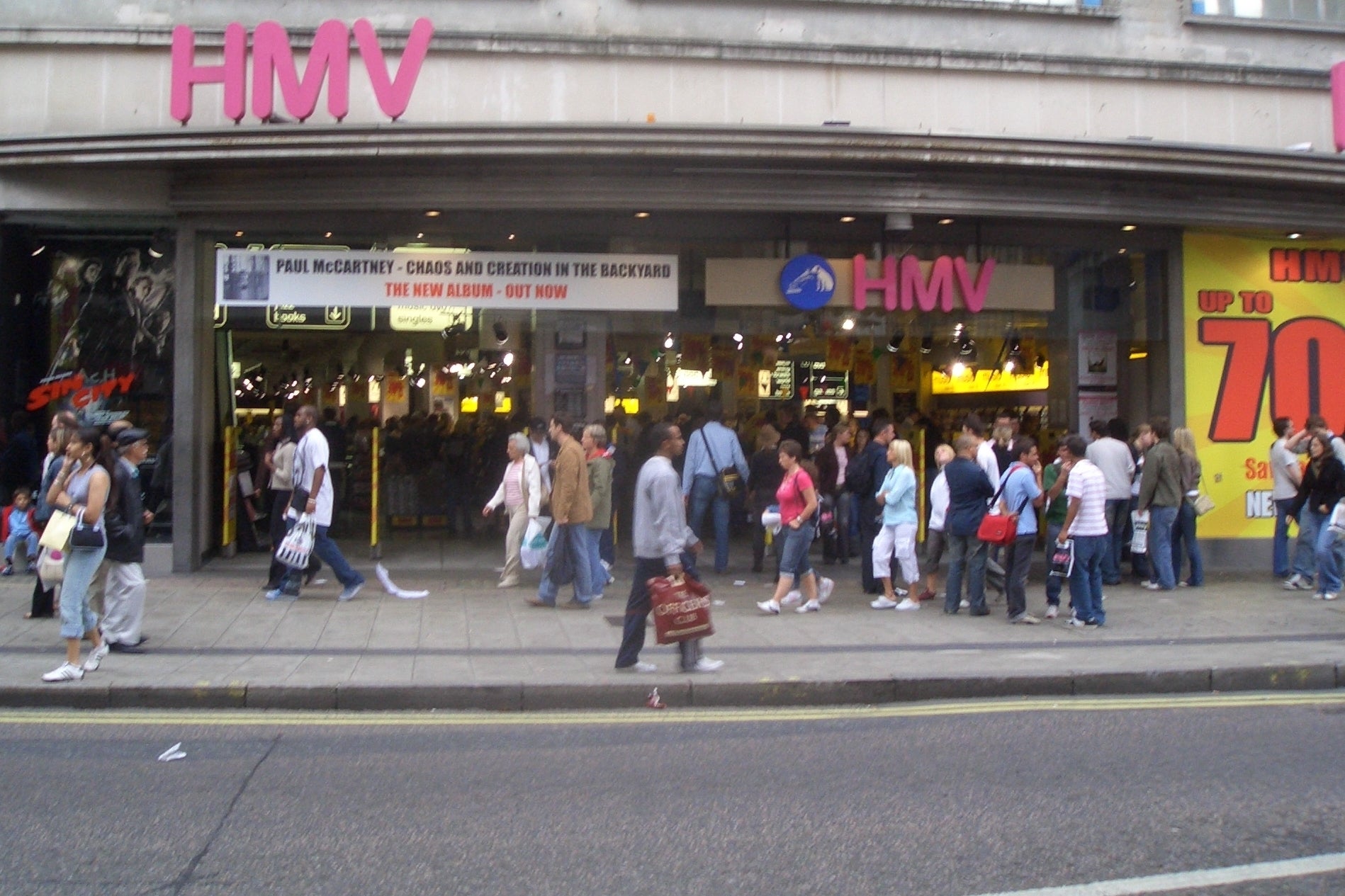 HMV is pinning its hopes on big Christmas sales of FIFA 13 and Skylanders as it battles through the toughest winter in its history.
Its share price fell an incredible 40 per cent yesterday after its boss warned it may not be able to continue trading in the near future. HMV's cashflow was negative by £9.4 million at the end of October following a surplus of £7 million last year. HMV is in debt by some £180 million.
Chief executive Trevor Moore said HMV may not meet its sales expectations for the year to April 2013 and, as a result, the terms of its bank loans will likely not be met in January and again in April.
Like for like sales fell 10.2 per cent in the 26 weeks to 27th October, with HMV saying product launches were held back to avoid clashing with the Olympic Games. It's secured £40 million in financial support to help it survive the crucial Christmas period.
Despite the troubles, Moore said store closures and administration are not "part of our plan".
"It's been a tough first half but we've reduced losses and in a difficult market we've continued to grow share."
Retail analysts remain unconvinced by HMV's outlook, however, with some saying its troubles are "insurmountable".
Will Hedden, sales trader at IG, told ThisIsMoney: "Iconic high street retailer HMV continues to struggle to avoid being consigned to the history books, reporting falling sales, further losses, and the probably breach of banking covenants in January.
"Investors have come to the aid of many retailers throughout the downturn, but I wonder how long they can keep propping up a company that continues to struggle against the inevitable trend towards online retail.
"We will start discussions with our syndicate of eight banks early in January when we know exactly how Christmas and the New Year sales have gone," said Mr Moore.