HMV is ditching pre-owned video game sales
And discounting stock to clear shelves.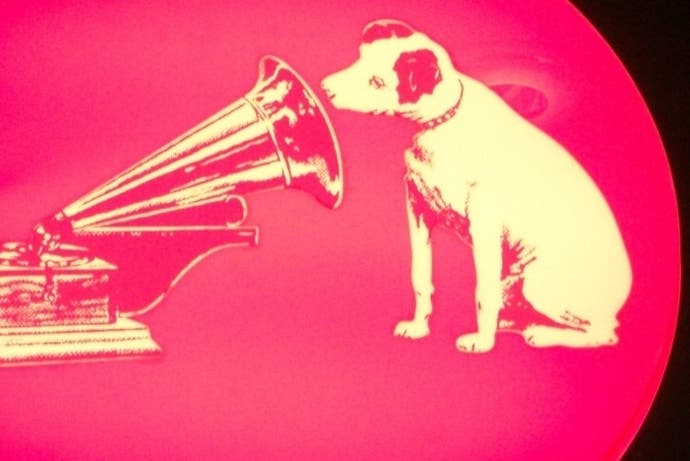 Iconic saved-from-the-brink UK entertainment retailer HMV is phasing out pre-owned video game sales.
The shop no longer buys second-hand video games and is clearing out - discounting - the pre-owned stock it does have in order to make room for other things, a branch of HMV told me this morning.
A UK industry source backed that up, telling me HMV no longer considered the games business as core - its money was in music and film.
A separate source contacted Eurogamer at the weekend to alert us to the situation.
Whether HMV intends to ditch pre-owned game sales for good is unclear.