Hitman: Sniper is out tomorrow on iOS and Android
Shots fired.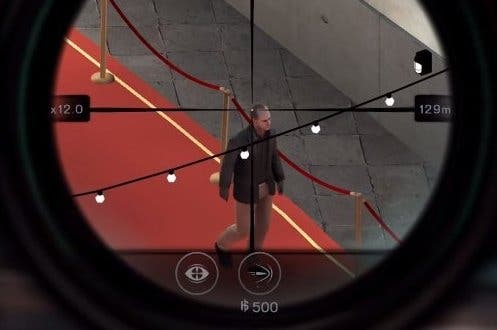 Hitman: Sniper, the next game from the folks behind the critically acclaimed Hitman: Go, is out tomorrow on iOS and Android devices.
Unlike Go, Sniper is based on, well, sniping. From your perch in Montenegro you'll face multiple scenarios that involve slaying targets from afar. The map will change between stages and it's a score-driven affair with competitive leaderboards.
"We've spent quite some time in soft launch receiving feedback and comments from everyone who enjoyed and shared the early version of the game, during which we worked hard to iron out all the wrinkles before putting it out there for everyone," said developer Square Enix Montreal. "It may have taken us a little more time than expected - but we believe if something is worth doing, it's worth doing right.,"
Here's some early footage of Hitman: Sniper based on its early build: