Hirai outlines "One Sony" vision, confirms 10,000 lay-offs
PlayStation business a core part of it.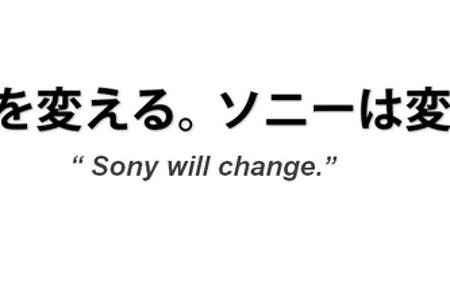 Kaz Hirai has outlined his New Deal for Sony, and gaming is at the heart of it.
"Sony is positioning digital imaging, game and mobile as the three main focus areas of its electronics business and plans to concentrate investment and technology development resources in these areas," read a Sony statement issued this morning.
"By growing these three businesses, Sony aims to generate approximately 70 per cent of total sales and 85 per cent of operating income for the entire electronics business from these categories by FY14 [2013/2014]."
Sony revealed that PS3, Vita and peripheral sales are "generating steady profit".
Specifically, on the topic of "Game":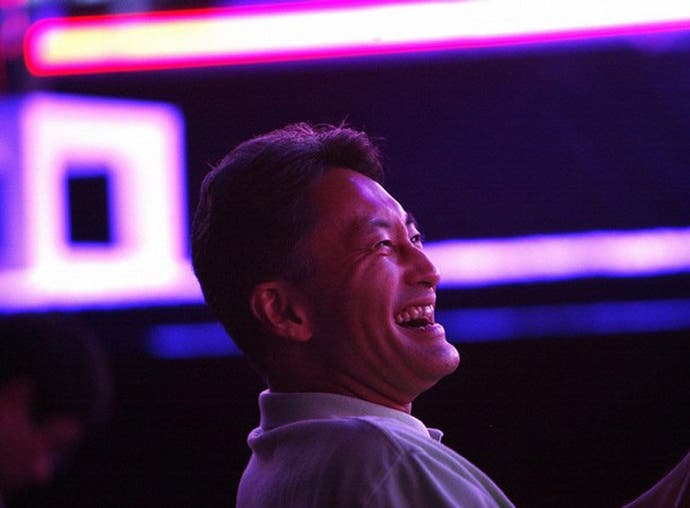 "In the game business, Sony continues to deliver exhilarating entertainment experiences through PlayStation 3, PlayStation Vita, and its unique combination of hardware, software, PlayStation Network (PSN) and range of accessories and peripherals," declared Sony.
"These will form the foundations on which Sony will target further sales and profit expansion in the game business.
"Sony estimates that the headcount across the entire Sony Group will be reduced by approximately 10,000 in FY12."

Sony Corporation
"The Company also aims to increase sales by enriching its catalogue of downloadable game titles and subscription services available through the PSN platform, and also by expanding the line-up of PlayStation Suite compatible devices and content."
Sony wants to earn 1 trillion yen (£7.74 billion) from game business sales by financial year 2014.
Hirai's other key initiatives to transform Sony's business, besides "strengthening core businesses (digital imaging, game, mobile)", are "turning around the television business", "expanding business in emerging markets", "creating new businesses and accelerating innovation" and "realigning the business portfolio and optimising resources".
Expanding on the latter, Sony confirmed that 10,000 jobs will be cut worldwide at Sony between now and March 2013.
"In addition to this business portfolio realignment, as Sony moves to strengthen its core businesses and shift resources to growth areas, it will also restructure its headquarters, subsidiaries and sales company organisations in order to further enhance operational efficiencies," outlined Sony.
"As a result of these measures, Sony estimates that the headcount across the entire Sony Group will be reduced by approximately 10,000 in FY12.
"This includes employees expected to transfer outside the Sony Group as part of the sale of businesses and other realignments resulting from business portfolio optimisation. Sony anticipates that many of these businesses will have future growth opportunities outside the Sony Group, and Sony will consider various measures to secure continuity of employment for employees at their new destinations."
Going forwards, Sony will operate under a "One Sony" mantra - i.e. a more streamlined management hierarchy. Sony Computer Entertainment, Sony Network Entertainment and Home Entertainment & Sound are divisions that will report directly to CEO Kaz Hirai, the former Sony Computer Entertainment boss.
Choice slides taken from Sony's presentation are below.