Heroes of Might & Magic 3 HD Edition announced for PC, tablets
Your turn in January.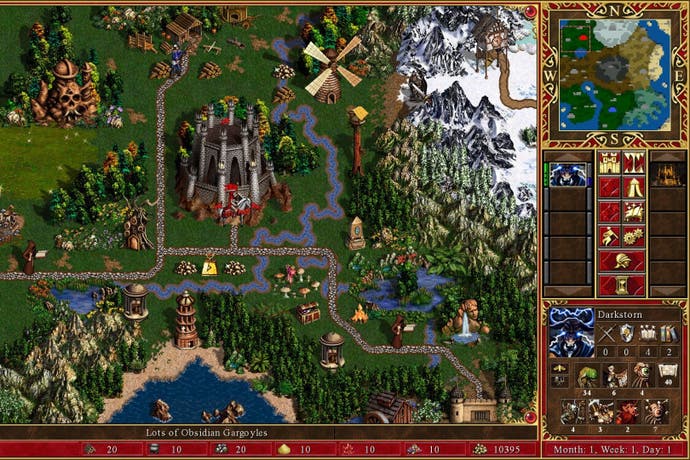 Turn-based strategy classic Heroes of Might & Magic 3: The Restoration of Erathia will be re-released in a new HD Edition, publisher Ubisoft has announced.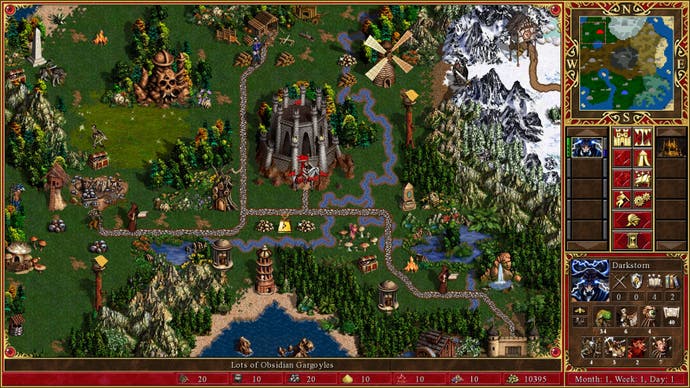 The new version will be available for PC, iPad and Android tablets on 29th January.
It's the first time that the game has appeared on tablets, while the PC edition will be compatible with Steam for use with multiplayer features.
This year marks the 15th anniversary of the original game, and it will soon be 20 years since the Heroes series first launched.
"As Heroes fans ourselves, we know that nothing we could have done on this title would have surpassed the original game and this never has been our intention since the beginning of this project," Ubisoft explained.
"Our objective is to offer a new way to experience Heroes 3 on iOS and Android, alone or with friends thanks to the acclaimed hotseat mode (no more boring long train journeys!). To also please our PC fans we have worked on a Steamworks version!"