Here's the first wave of Nintendo Amiibo figurines, due by Christmas
Mario! Link! Samus! Pikachu!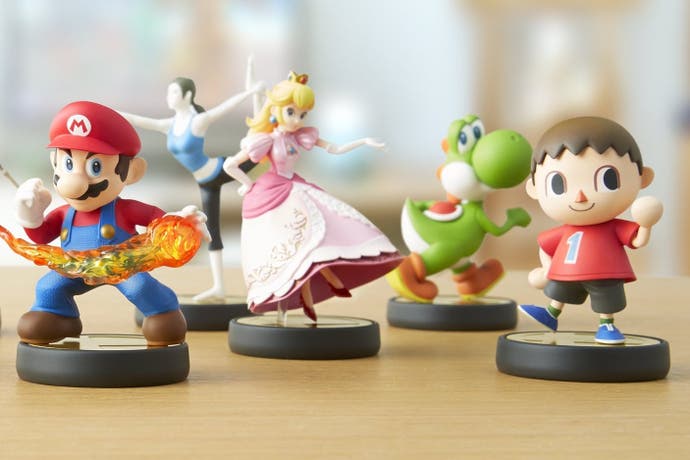 Nintendo has confirmed its first line-up of Amiibo NFC toys which will launch in the UK this year.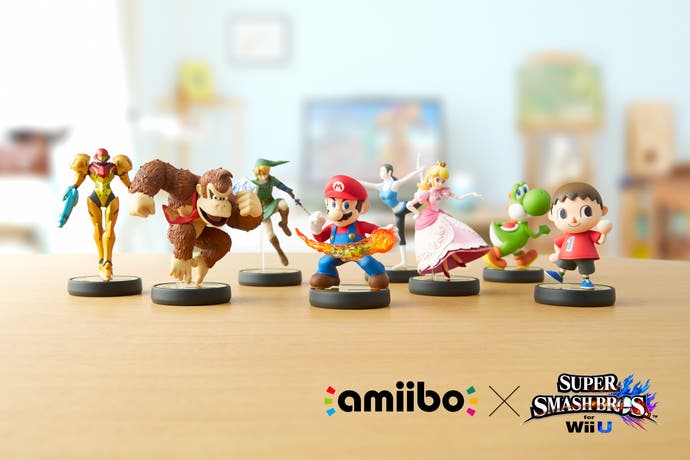 Twelve figurines are included in the initial roster, which encompasses some of Nintendo's biggest names.
Mario, Peach, Yoshi, Donkey Kong, Link, Pikachu and Samus are all present, as are Wii Fit Trainer (Female), Villager, Fox, Kirby and Marth.
Bowser and Pit models have also been shown - presumably they will be part of a later wave.
There's still no word on an official launch date for the figures other than the promise that they'll arrive in 2014.
The toys will first be compatible with Super Smash Bros. for Wii U - also due out at some point before the year's end. In Super Smash Bros. the figures can be used to create a non-player character who helps you in single-player.
2015 titles including Captain Toad: Treasure Tracker, Yoshi's Woolly World and Mario Party 10 will also be compatible with the toys in some way.
A future Mario Kart 8 update is set to add Amiibo compatibility of some sort, while 3DS compatibility will launch next year via a new NFC peripheral or by buying a New 3DS or New 3DS XL model, which both have NFC-reading technology built in.