Here's our first look at Q.U.B.E. 2 gameplay
Don't be a square.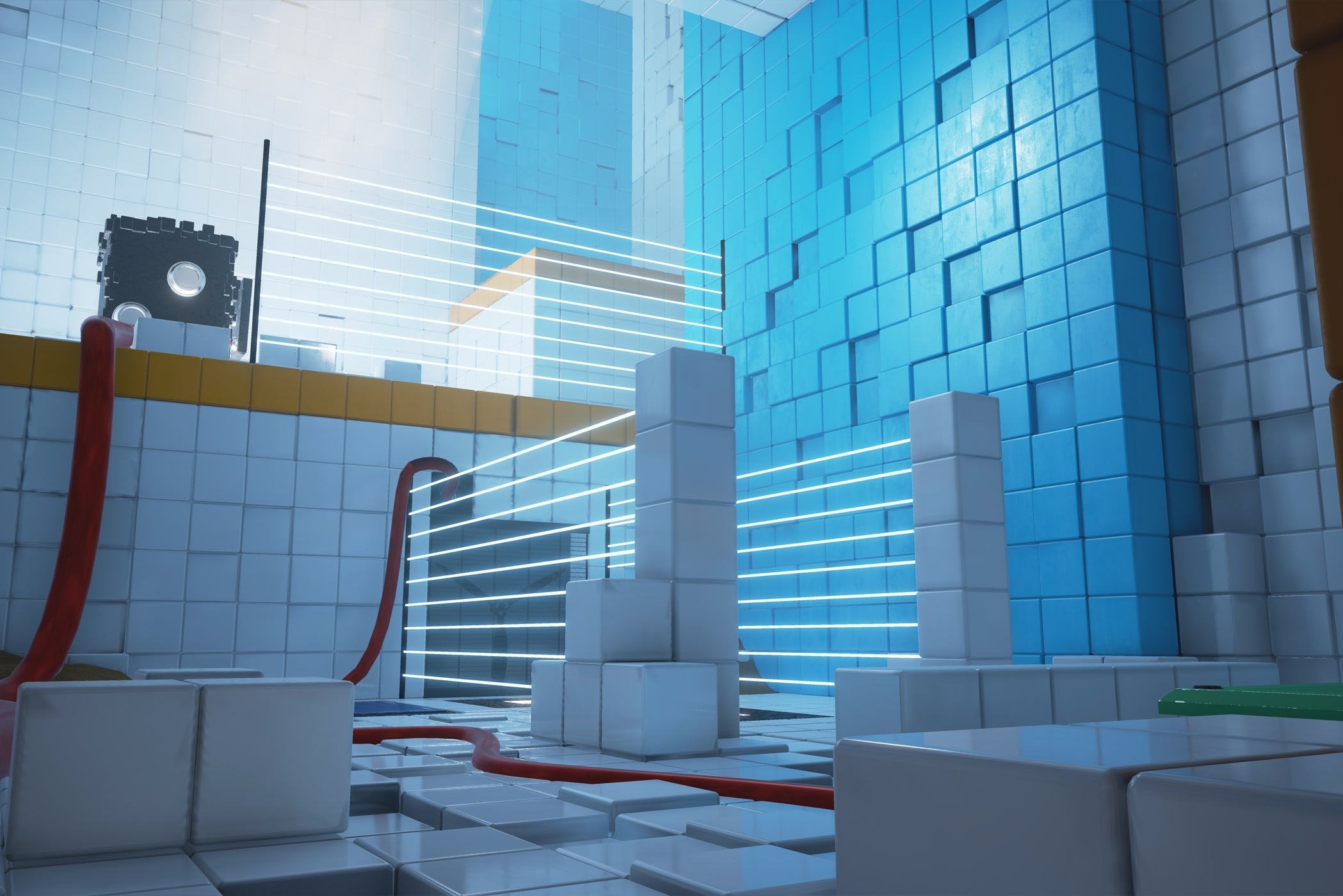 Developer Toxic Games has revealed a first look at first-person sci-fi adventure Q.U.B.E. 2 gameplay.
Footage from the Portal-like sequel shows the player solving puzzles in a world made of cuboids, while receiving assistance from an AI. Though the video shown displays an early demo of the game, we can still get an idea what it's about.
Check out the gameplay trailer below:
Initially due to arrive summer this year, Toxic Games announced in August that Q.U.B.E. 2's release date had been delayed. It will now launch on Xbox One, PlayStation 4 and PC in early 2018.