Here's a first trailer for the official Twin Peaks VR game
And it's out on PC later this month.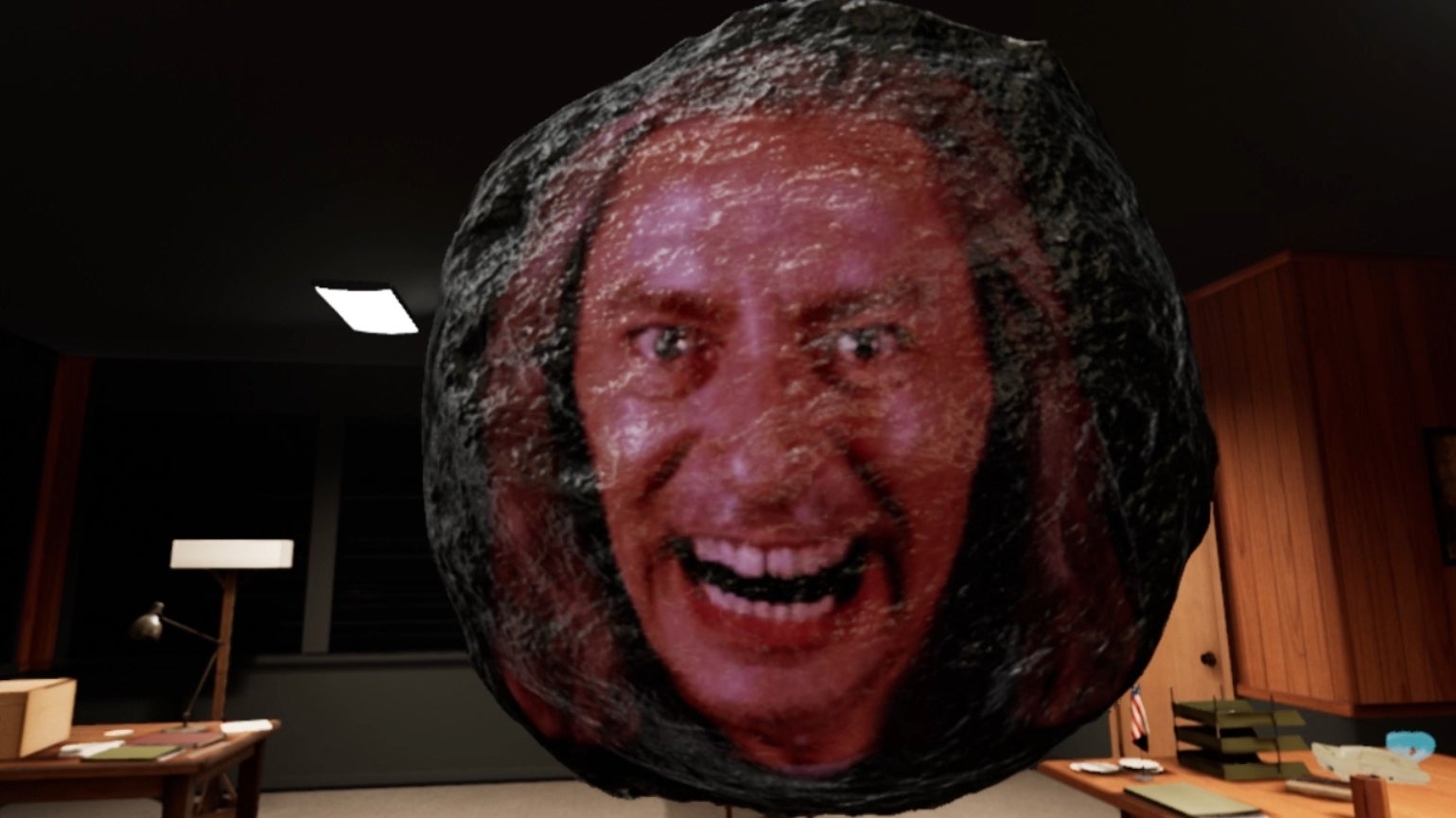 It's been almost 30 years since Twin Peaks first graced our screens, wrapped in plastic and draped in red, and still another two since David Lynch's masterful third season came to its strange, electrifying conclusion. But the sleepy town with too many secrets still refuses to slip away, and fans will be able to cross its threshold in VR later this month.
The official Twin Peaks VR game was initially announced at the tail-end of last year, and we've heard little of it since. However, series fan site Welcome to Twin Peaks has now secured the first trailer, giving some - although not, it has to be said, much - indication of what's in store.
According to the game's newly revealed Steam page, Twin Peaks VR - which is developed by Collider Games in collaboration with Showtime and David Lynch - will be a puzzle game of sorts, although exactly what form those puzzles will take isn't clear.
What we do know, however, is that it'll feature locations (and a few familiar supernatural entities) from all three seasons of the cult television series, including the Red Room, Twin Peaks' Sheriff's Department, the Glass Box Observation Room, Glastonbury Grove, and more, with Collider Games promising "many Easter Eggs" for series fans along the way.
Twin Peaks VR will be available for Oculus Rift, Vive, and Valve Index when it arrives later this month, with Oculus Quest and PlayStation VR versions to follow.