Here's a blast from my Amiga past
Hewson Consultants, aka the people behind 21st Century Entertainment, return.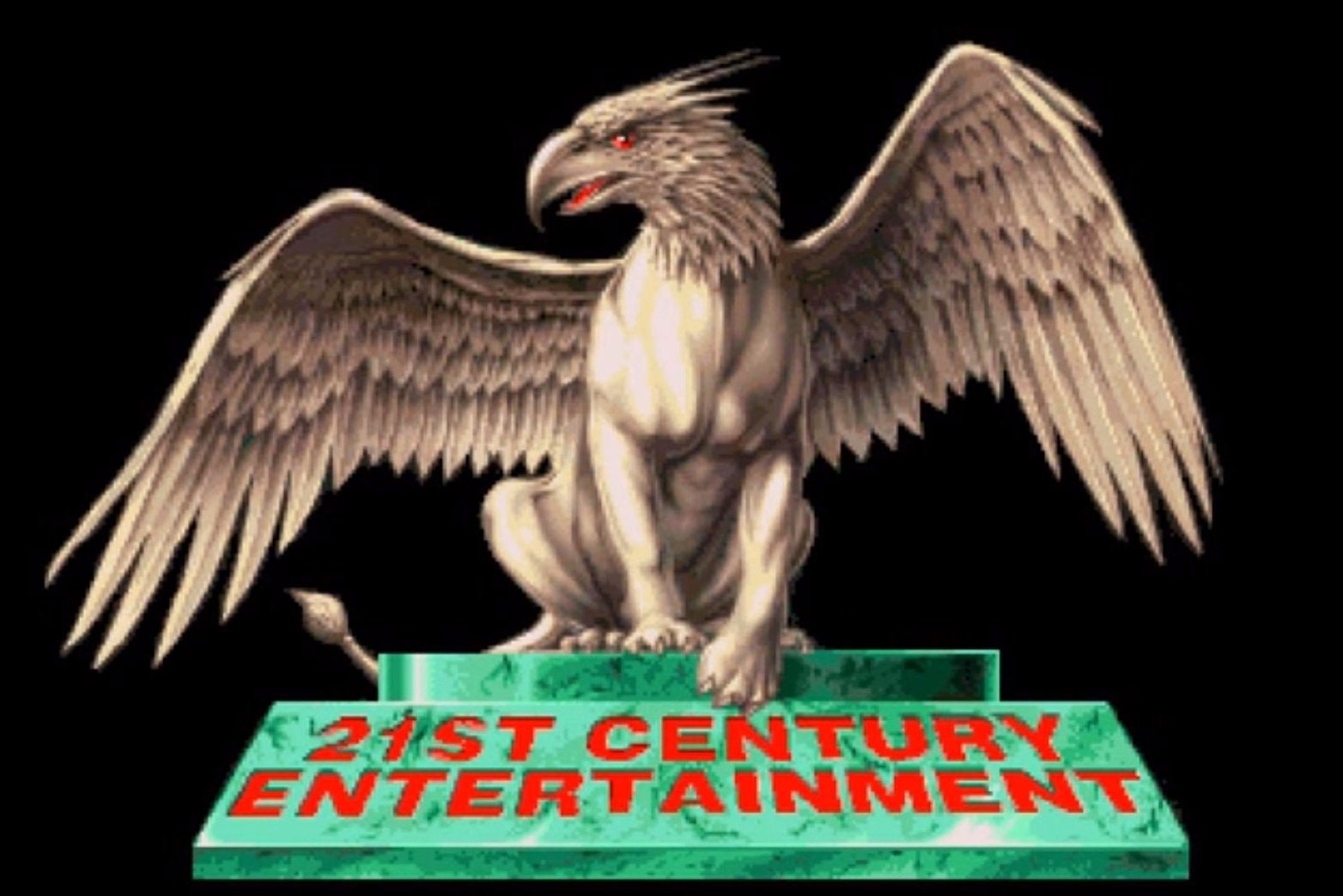 Here's a blast from the past: Hewson Consultants, aka the people behind 21st Century Entertainment, have returned with a new game.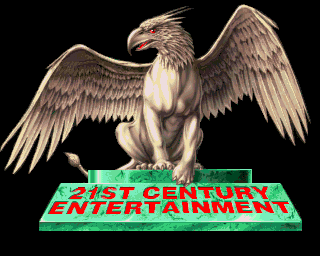 You might not have heard of Hewson Consultants, but if you had an Amiga back in the day you might have heard of its successor, 21st Century Entertainment Ltd.
21st Century Entertainment was the British publisher of a series of cool pinball games made by Digital Illusions Creative Entertainment, the developer now known as DICE. That's right, before it made Battlefield, DICE made pinball games.
I played a load of these pinball games on my Amiga. I remember playing Pinball Dreams, Pinball Fantasies and Pinball Illusions. Here's a video of Pinball Dreams:
But before 21st Century Entertainment published pinball games in the early 90s, Hewson Consultants published the likes of Uridium and Paradroid in the 80s.
Now, 21st Century Entertainment has returned, this time going back to its original name Hewson Consultants, with a new game.
Hyper Sentinel is a retro shoot 'em up from indie developer Jonathan Port. Yes, it's yet another Kickstarter, but there's a playable demo planned for this Friday, 1st July, with the initial goal to bring the game to PC and iOS.
Hewson Consultants was founded by Andrew Hewson, who's well known in the UK game industry for publishing cool games in the 80s and 90s. Jonathan Port sounds like a fan:
"I spent my childhood playing games published by Andrew Hewson and it's fantastic to think that Hyper Sentinel will now stand alongside fondly remembered classics. I'm very proud of my game, and I can't wait for people to get their hands on it."
Apparently Hewson Consultants' ambition is to become "the retro games label", and more games are planned for the future.