Here are the best Amazon End of Summer Sale gaming deals
Games! SSDs! Monitors! TVs! More!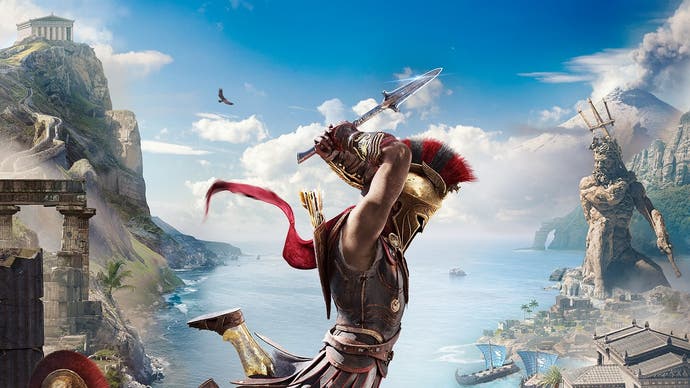 I thought there'd be a nice little break between Prime Day and Black Friday, but it seems there's no rest from the deals. Seemingly out of the blue, Amazon has launched the End of Summer Sale. Not one to let the chance of a good bargain pass you by, I offer you this look at some of the best gaming deals in the Amazon End of Summer Sale.
A quick heads-up before we get started: don't go in expecting some of the biggest offers of the year. A handful of games are listed at prices you've probably seen before, whereas others are basically a load of old unwanted stock they're probably trying to shift. That said, if you take your search a bit broader you can find a couple of better offers. Those are the ones I'm focusing on here.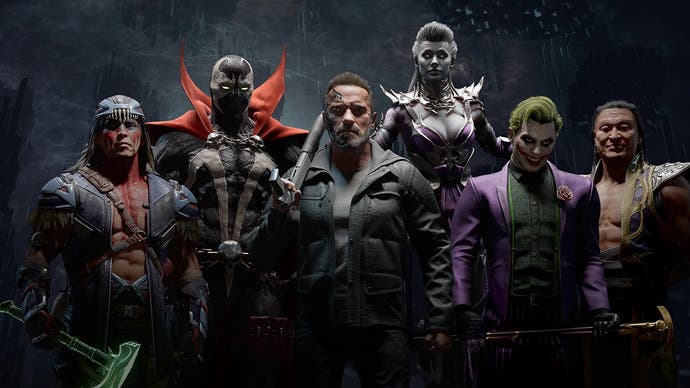 Starting with a game or two that may tempt you, there's the Mortal Kombat 11 Special Edition for £31.99 on PS4 and Xbox One and Nintendo Switch. A selection of upcoming DLC fighters for the brutal brawler were revealed just yesterday, so if the idea of getting into a bloody scuffle with Shang Tsung, the T-800 or The Joker sounds like a fight you want to see, here's your chance to get involved on the cheap. The standard edition is down to £25 on Switch.
New additions for today come in the form of some top Ubisoft titles. The top pick of these is Assassin's Creed Odyssey for £22.49 on PS4 and Xbox One. The ancient stab-em-up has dropped to a little less in the past, but only by a couple of quid. On the other hand, if you wanted to go for something a bit more modern then The Division 2 Limited Edition is also on sale at £25.99 on PS4 and Xbox One. That's one of the lowest prices this version of the game has been with the bonus DLC.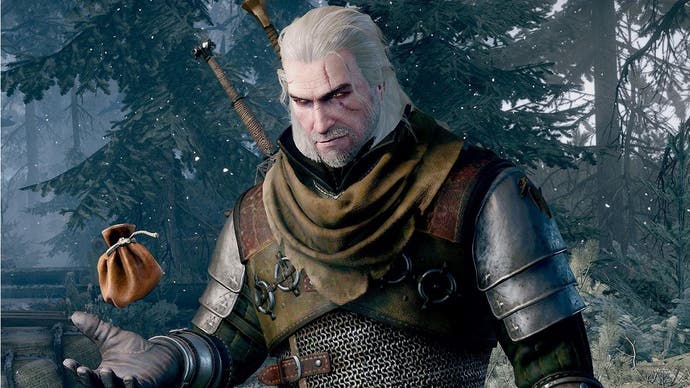 If you thought yesterday's selection of other game discounts on basically every single sports sim from 2019 was rather lacklustre then things have improved a little. It's great news for RPG fans especially, who now have their pick between Tales of Vesperia Limited Edition for £25.99 and The Witcher 3 Game of the Year Edition for £16.99. Not a bad price if somehow you're still yet to play the latter! There's also a small discount on the Xbox One S 1 TB All-Digital Edition bringing it down to £189.99, with a bonus Xbox Wireless Controller thrown in for good measure, too.
That's really about it for games specifically. With the sale running for nine days, though, there's a good chance some more exciting deals will be added over time. We'll keep this page updated with everything as soon as we spot it!
However, if you look a little further afield there are some good deals out there.
For starters, a trio of SD cards is reduced to some of their lowest prices so far. Of the lot, the best deal is this SanDisk Ultra 128GB microSD Card for just £13.69. If you're looking for a good value SD card to upgrade your Switch storage, then this is a perfect choice. A couple of higher-capacity cards are also discounted to decent prices, but they've been slightly lower in the past.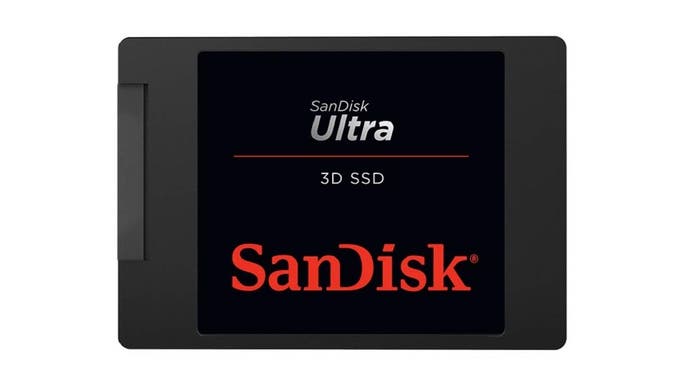 Sticking with SanDisk, you can also find a third off the SanDisk Ultra 3D 2TB SSD at £219.99. Again, it's another item that's been slightly lower in the past, and you're better off going for the Samsung 2 TB 860 QVO SSD while that's down to £173.99. Going the other way and sticking with the Switch theme, you can ensure your console is always ready to be charged on the go with this Anker PowerCore 15000 Redux Compact 2-Port Power Bank for only £23.99.
Elsewhere, shelves of TVs and gaming monitors have had their prices slashed. Listing all of them would create a page of incomprehensible garbage, so I've just picked out a few of the highlights below.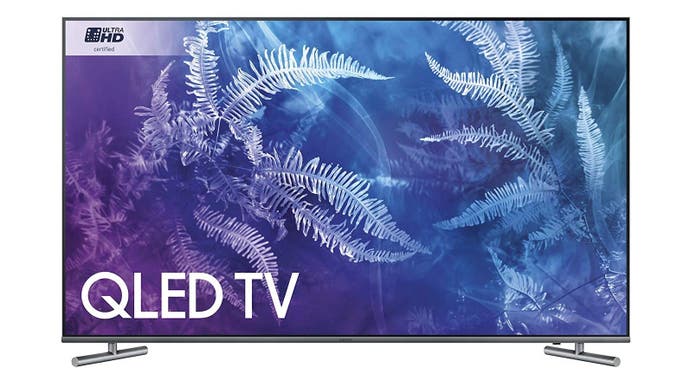 Finally, let's cover a few other related items you might be interested in. There are these Bose QuietComfort 35 (Series II) Wireless Headphones for £259. That's the cheapest they've dropped to for a while now. For a somewhat cheaper option, you can go for the Sennheiser HD 4.50 Special Edition at just £89.99. And then there's the Razer BlackWidow Elite Mechanical Gaming Keyboard with Green Switches for £124.99. Those are the tactile and clicky switches, just so you know!
That's yer lot for gaming gear. For all the rest, you can take a trip to our Amazon End of Summer Sale deals hub over at Jelly Deals. You'll find many more of the best offers there, including an iPhone 7 (32GB) for £409 or a Fitbit Ionic Health & Fitness Smartwatch for £189.
The Amazon End of Summer Sale runs from 22nd August until 30th August, but if you want to keep up with bargains all year round you can find the best offers on Nintendo Switch SD cards, the best external hard drives for PS4 and the top power banks of 2019 at Jelly Deals.